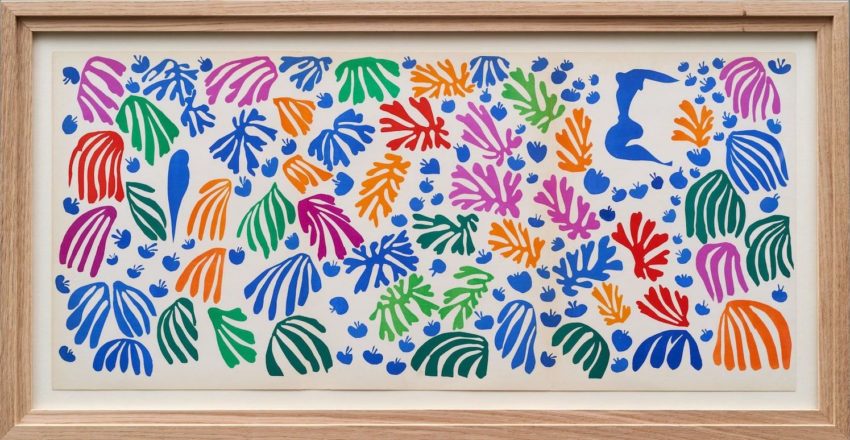 Art, Prints & Sculpture
Explore the full breadth of our decorative Works of Art. We have everything from numbered runs of prints and lithographs to original paintings and sketches. We specialise in London maps, including tube maps and plans of the City. Also lithographs by renowned Twentieth Century artists. You will find three dimensional sculpture in marble, bronze, plaster and more. Taxidermy and trophies are found alongside driftwood and weathervanes. Those in need of more functional pieces will discover shopkeepers and trade sign boards.
855 items found
Page 1 of 9
Roman antiquities, Giovanni Battista Piranesi published c1807

£

900

each

Roman antiquities, Giovanni Battista Piranesi published c1807

Born in Mogliano close to Venice, Piranesi, although trained as an architect became famous as an engraver, and archaeologist. Moving in 1740 to Rome, a lack of architectural commissions led him to develop etching skills and collaborating with pupils of the French Academy in Rome he produced a series of views of the city. These early works, Prima parte di Architettura e Prospettive (1743), followed in 1745 by Varie Vedute di Roma Antica e Moderna were produced during the era of the Grand Tour; when noblemen in the 18th century, completed their education with a period of European travel. This so-called Grand Tour could last from a few months to many years. At this time most ancient monuments in Rome were abandoned in fields and gardens. Piranesi's precise observational skills allowed him to preserve them in some way with his engravings. A third of the monuments in Piranesi's engravings have now disappeared, and many had the stucco and surfacing stolen. With the publication in 1756 of Le Antichità Romane there was immediate international success and Piranesi was elected a member of the Society of Antiquaries in London in 1757. The etchings, with their combination of technical skill, historical accuracy and artistic vision, Robert Adam observed, "he alone might be said to breath the Antient Air."
Featured Items
An Edwardian stained glass church window depicting the stoning of St. Stephen

£

1,950

An Edwardian stained glass church window depicting David playing the harp for Saul

£

1,950

An Edwardian stained glass church window depicting St. John the Baptist preaching

£

1,950

An Edwardian stained glass church window depicting St. John the Baptist preaching

the rectangular leaded panel of the standing bearded figure with a halo, attired in his camel-skin tunic and holding his crossed staff - a scroll unfurling from it and declaring "Ecce Agnus Dei", a group of acolytes listen on;  the group dropped into a field of obscured-glass rectangular panes and mounted in a steel frame,

An Edwardian stained glass church window depicting Moses

£

3,540

An Edwardian stained glass church window depicting Moses

the rectangular leaded panel of the standing bearded figure with a spectacular halo, wearing long robes and bearing the two stone tablets numbered for The Commandments, the figure dropped into a field of obscured-glass rectangular panes and mounted in a steel frame,