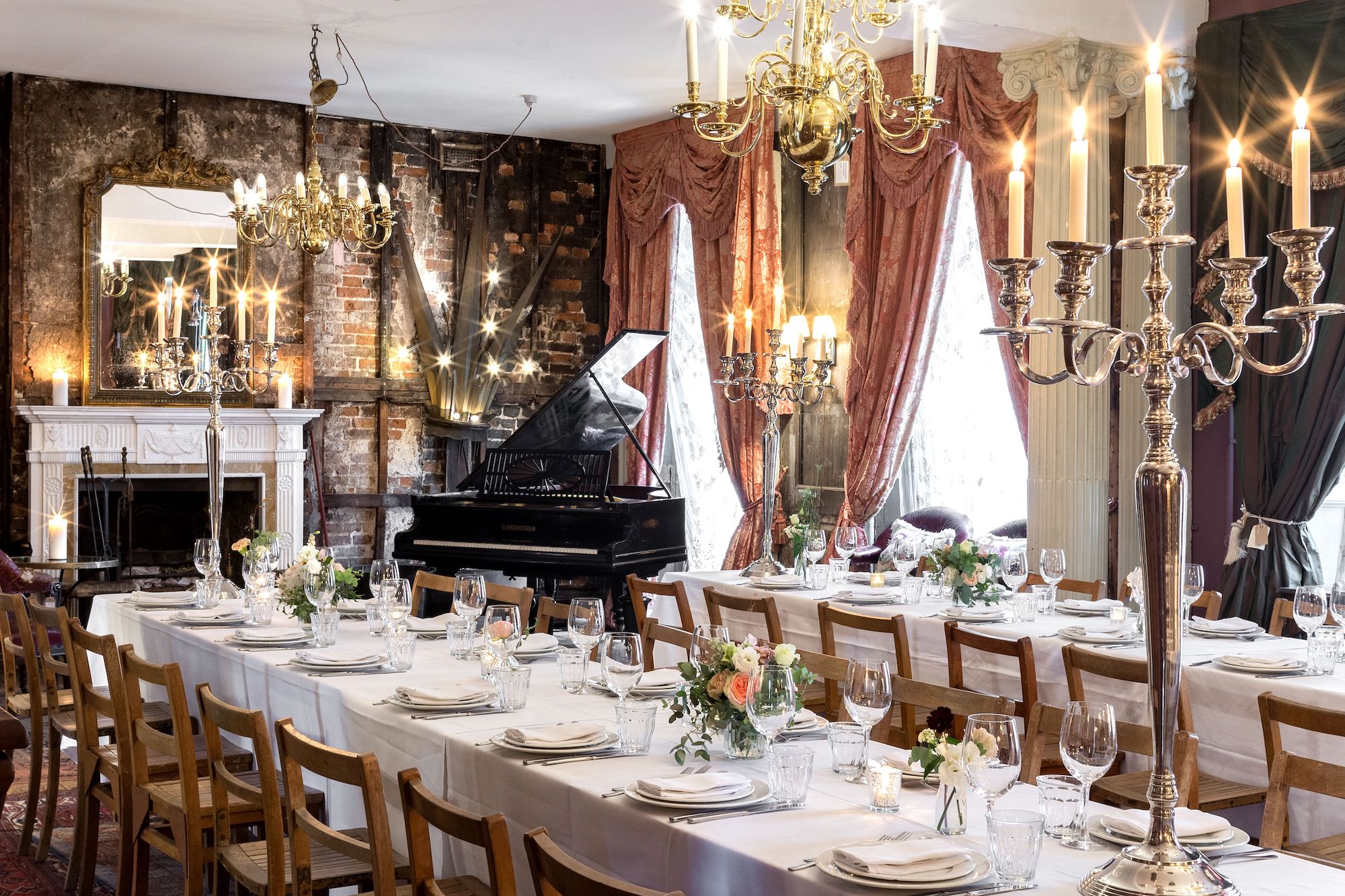 LASSCO Brunswick House
Brunswick House in central London contains a mixture of fine furniture, antiques, statuary and decorative ornaments, venue hire opportunities and renowned restaurant.
Our address:
30 Wandsworth Road,
Vauxhall,
London SW8 2LG
Directions
Opening hours:
LASSCO Brunswick House re-opens the doors to customers at 9am on Monday 12th April 2021.
Our Opening Hours are slightly truncated from before Lockdown as follows:
Monday to Friday 9am to 5.30pm
Saturday by Appointment Only: Please Ring Prior
Venue Hire:
To hire all or part of Brunswick House for a future event speak to our events team by email, call or visit our venues website.
Brunswick House: Bar, Restaurant & Private Rooms
The Brunswick House Restaurant is open and adapting to events as they unfold – please refer to their website for what services may be available.
LASSCO Brunswick House Stock