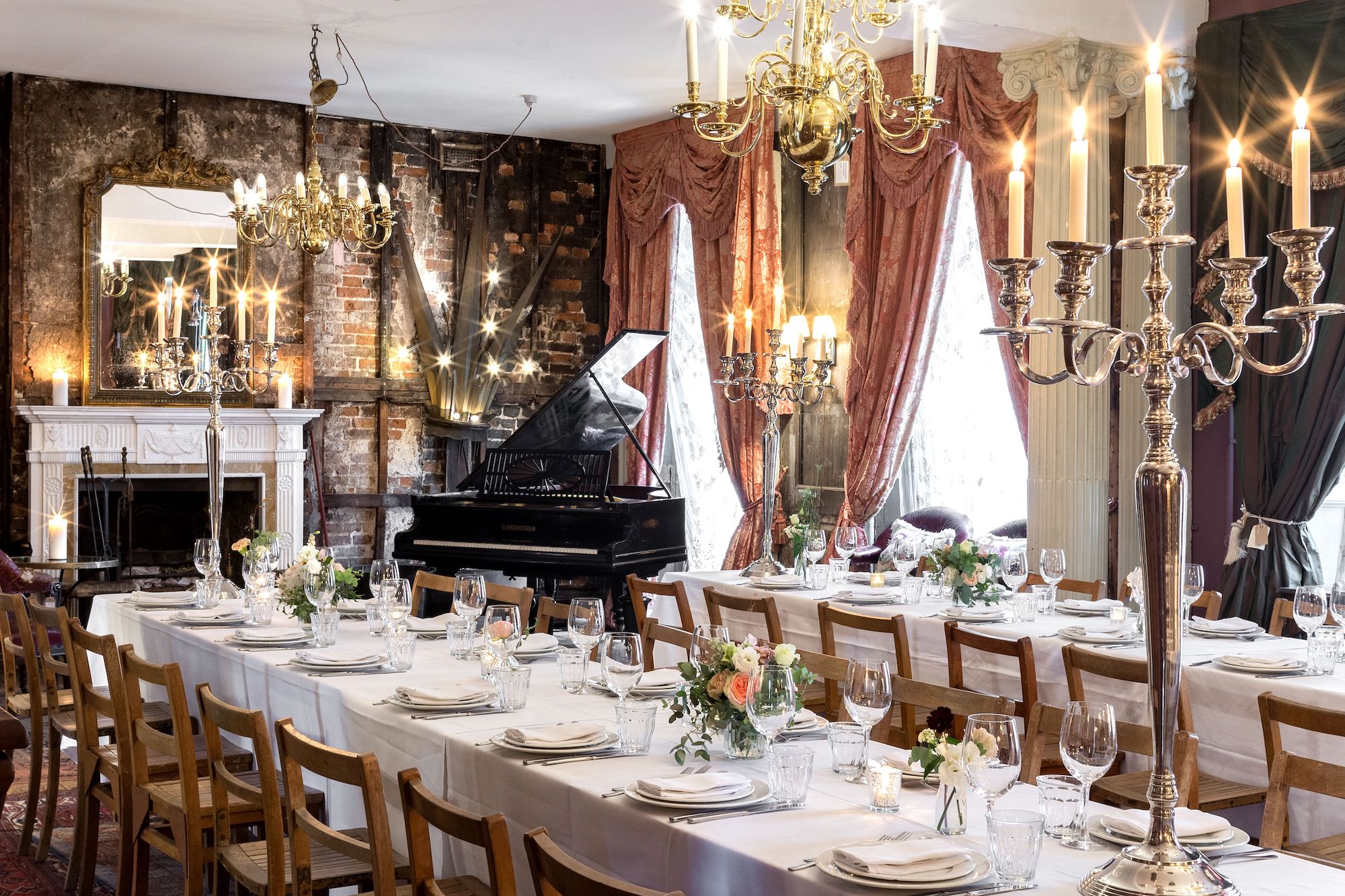 LASSCO Brunswick House
Brunswick House in central London contains a mixture of fine furniture, antiques, statuary and decorative ornaments, venue hire opportunities and renowned restaurant.
Our address:
30 Wandsworth Road,
Vauxhall,
London SW8 2LG
Directions
Opening hours:
LASSCO Brunswick House re-opens for business at 9am on Monday 4th January 2021 but is closed to walk-in visitors due to Tier 4 regulations.
If you have an enquiry please do ring us Mon-Fri 9am-5.30pm – we're answering calls but if we don't answer straight away we will get back to you. Similarly, we are fielding all emails and web enquiries and we would be delighted to hear from you.
We can arrange for Click-and-Collect from our car park or make delivery arrangements for any purchase.
Venue Hire:
To hire all or part of Brunswick House for a future event speak to our events team by email, call or visit our venues website.
Brunswick House: Bar, Restaurant & Private Rooms
The Brunswick House Restaurant is adapting to events as they unfold – please refer to their website for what services may be available.
LASSCO Brunswick House Stock