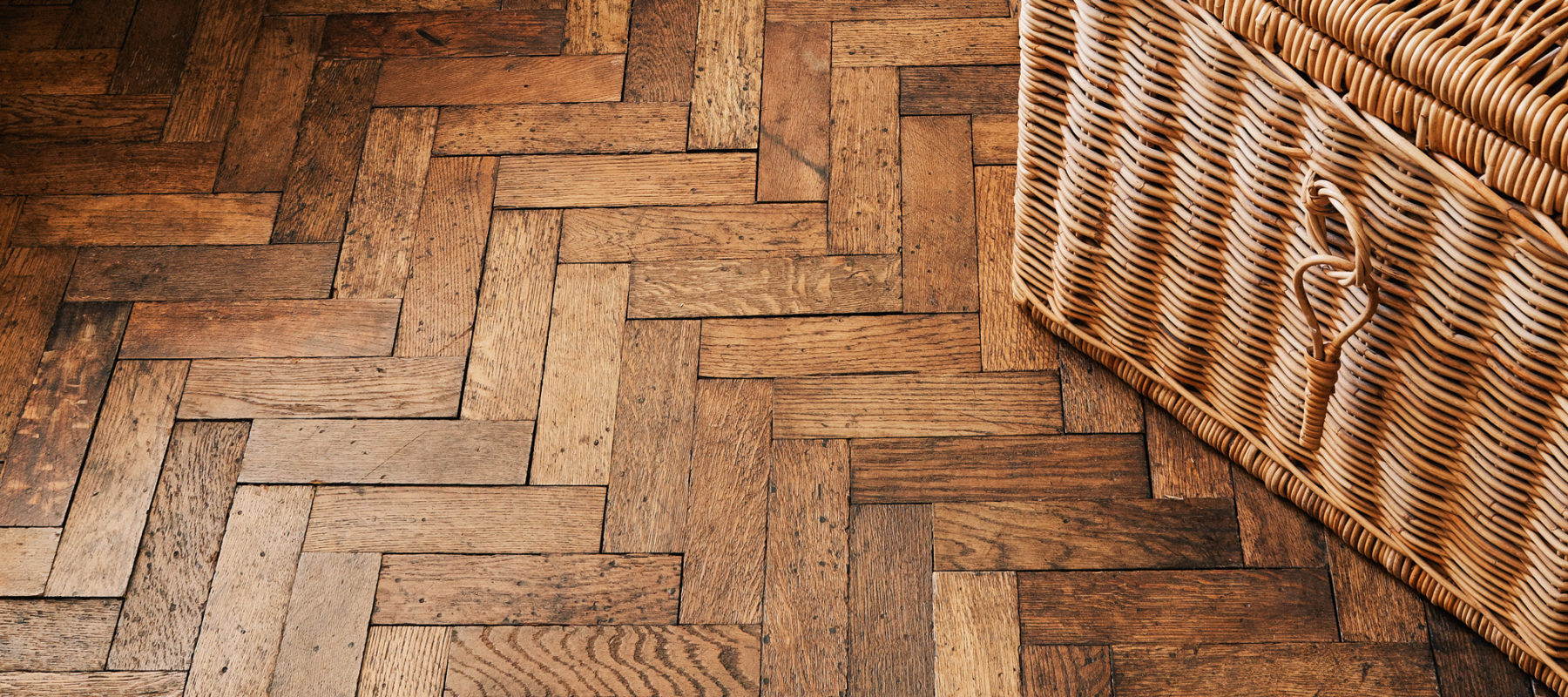 Parquet - Reclaimed
Solid reclaimed wooden Parquet Fooring. Salvaged from public buildings and commercial premises across the British Isles and the Continent, in timbers both native and foreign. Blocks are bituminous on the underside and richly patinated with the wear of time.​
6 items found
Page 1 of 1
Reclaimed English Oak Parquet Block

£

65

+ VAT per sq m

Reclaimed English Oak Parquet Block

Solid English Oak as used in the Victorian and Edwardian periods to cover large open spaces in civic, domestic or commercial premises. The blocks come in a spectrum of mellow browns and light cream shades in the sap with worn and darkened patches in the heartwood.The annual growth rings are strongly marked in this quarter sawn batch and show as a glistening flame like pattern through the grain in what are known as Medulary Rays. The grain itself is straight, with a coarse, variegated texture. English Oak is famously hard and resistant to rot and decay. It is at once attractive and hard wearing which makes it suitable for decorative purposes in high-traffic situations such as public rooms, hallways and commercial premises. The cultural and historic associations of the English Oak, including it's status as king of the British woodland, have ensured its use throughout British history in vernacular architecture and joinery from Shakespeare's Globe to Nelson's Victory. These blocks are reclaimed and have a light layer of bitumen on their underside. We encourage customers to call our flooring office for any further information.