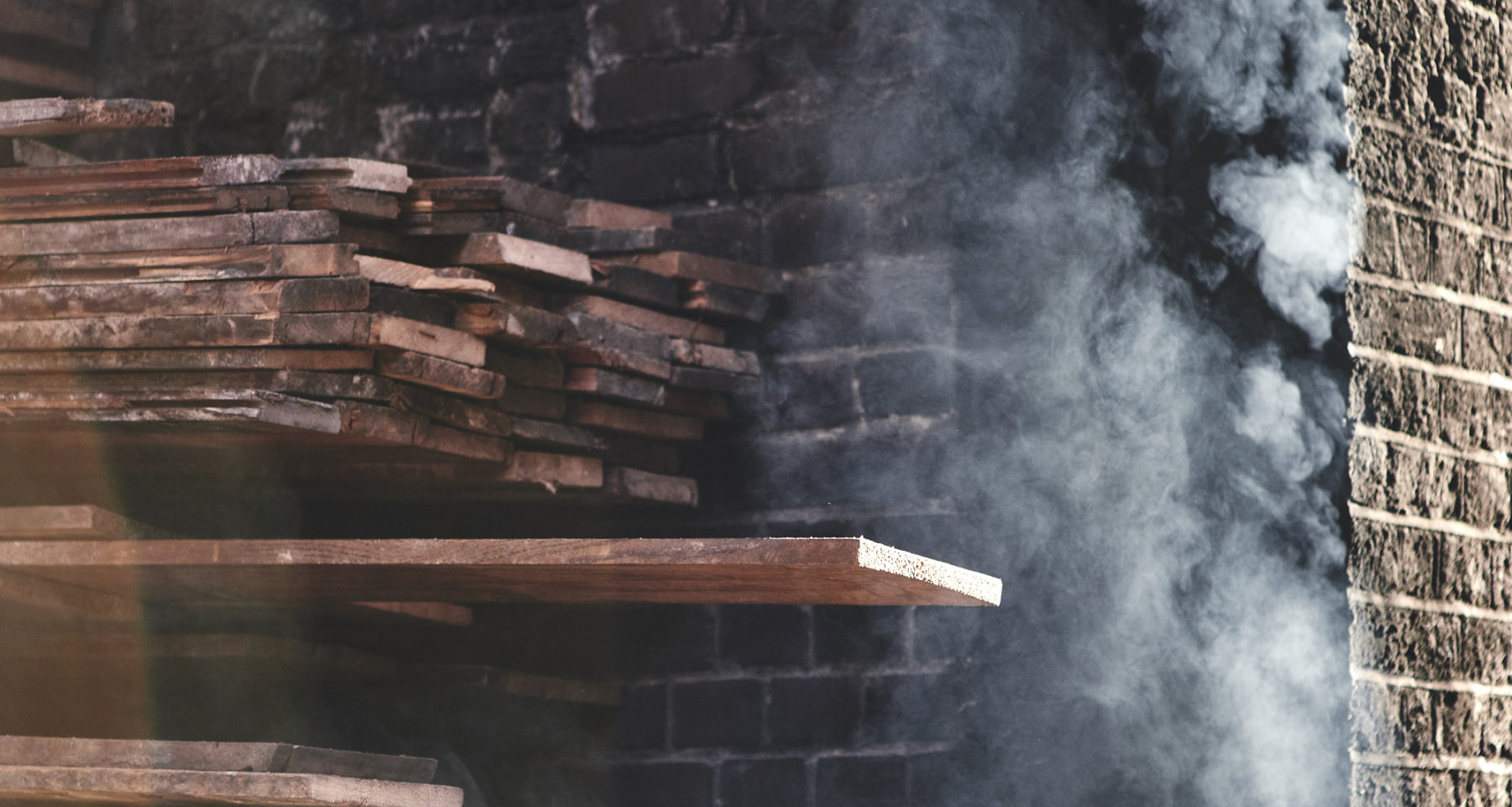 End of Run
Small and remaindered batches of timber, usually less than ten square meters each at clearance prices. Also included are loose table tops and surfaces, ex display, sample boards and upcycled furniture.
2 items found
Page 1 of 1
LASSCO Gift card

£

25 –

£

3,000

LASSCO Gift card

Redeemable online or at any of the LASSCO stores, our gift cards are the perfect present for anyone. The LASSCO Gift Card is emailed to the recipient on a day of your choosing and they will know its from you as soon as they receive it. Need a present delivered today? Just select the amount you want to send, complete your order and the rest is taken care of.

Band sawn English oak boards,

£

70

+ VAT per sq m

Band sawn English oak boards,

Solid band sawn English brown oak boards, with rough, course square edge. With chesnut brown hues and a rough texture underfoot that responds well to a light sanding and waxed finish. End of run, 25 sq m remaining.