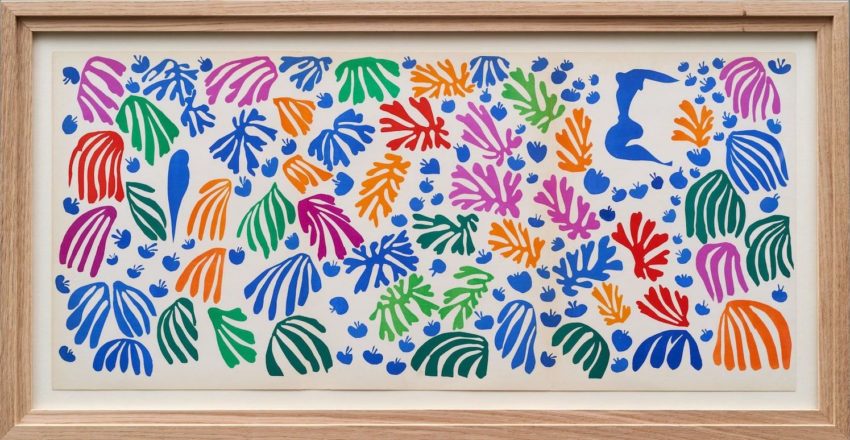 Art, Prints & Sculpture
Explore the full breadth of our decorative Works of Art. We have everything from numbered runs of prints and lithographs to original paintings and sketches. We specialise in London maps, including tube maps and plans of the City. Also lithographs by renowned Twentieth Century artists. You will find three dimensional sculpture in marble, bronze, plaster and more. Taxidermy and trophies are found alongside driftwood and weathervanes. Those in need of more functional pieces will discover shopkeepers and trade sign boards.
886 items found
Page 4 of 9
Pablo Picasso 'Pour Eugenia' lithograph,

£

220

Pablo Picasso 'Pour Eugenia' lithograph,

'Le recital de piano', from a collection of Pablo Picasso lithographs entitled 'Pour Eugenia', published in Paris in 1976, limited edition number 458 of 500. This album produced with the collaboration of Lionel Prejger, was printed at 500 numbered copies plus a few name copies. All the drawings are reproduced in their original formats keeping the size true to the original, with the exception of the portraits of Madame Errazuriz, none of the drawings in this set were signed by the artist.