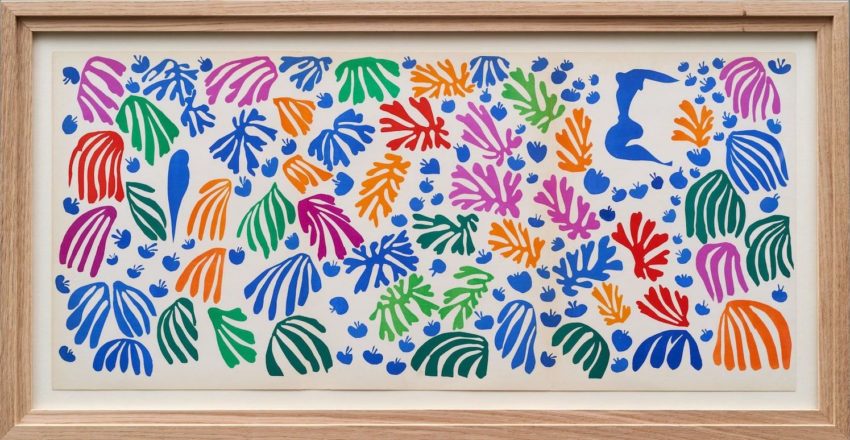 Art, Prints & Sculpture
Explore the full breadth of our decorative Works of Art. We have everything from numbered runs of prints and lithographs to original paintings and sketches. We specialise in London maps, including tube maps and plans of the City. Also lithographs by renowned Twentieth Century artists. You will find three dimensional sculpture in marble, bronze, plaster and more. Taxidermy and trophies are found alongside driftwood and weathervanes. Those in need of more functional pieces will discover shopkeepers and trade sign boards.
860 items found
Page 4 of 9
Credulity, Superstition and Fanaticism. A Medley. after William Hogarth

£

275

Credulity, Superstition and Fanaticism. A Medley. after William Hogarth

In this image Hogarth ridicules secular and religious credulity, and questions the exaggerated religious "enthusiasm" of the Methodist movement. The print was originally engraved in 1761, with the title Enthusiasm Delineated, but never published. Hogarth reworked the engraving before publishing it on 15 March 1762 as Credulity, Superstition and Fanaticism: A Medley.

It shows a preacher speaking to a church congregation from the top of a high pulpit. His text is opened at a page which reads "I speak as a fool", and he is wearing a Harlequin jacket under his gown. The print includes visual references to more than a dozen reputed instances of witchcraft, possession and apparitions in England. In a box pew at the foot of the pulpit, another clergyman pushes an icon of the Cock Lane ghost down the shirt of a young lady in the throes of religious ecstasy. The "Poors Box" has grown cobwebs and to the right, standing on copies of John Westley's Sermons, and Glanvill's Book of Witches, a religious thermometer measures the emotional states of a brain. On top of the thermometer is an image of the Cock Lane ghost, and the Drummer of Tedworth.

The congregation are in various states of ecstasy, grief and horror. Another minister sings, accompanied by weeping cherubs. A shoe-black vomits nails and pins, a reference to the boy of Bilson, who ate metal items

This scene of madness is watched by a turbaned Turk, quietly smoking a pipe, and thanking the prophet that he is a Muslim.

Above the congregation is suspended "A New and Correct Globe of Hell by Romaine". William Romaine being a leading figure of eighteenth-century Evangelicalism.