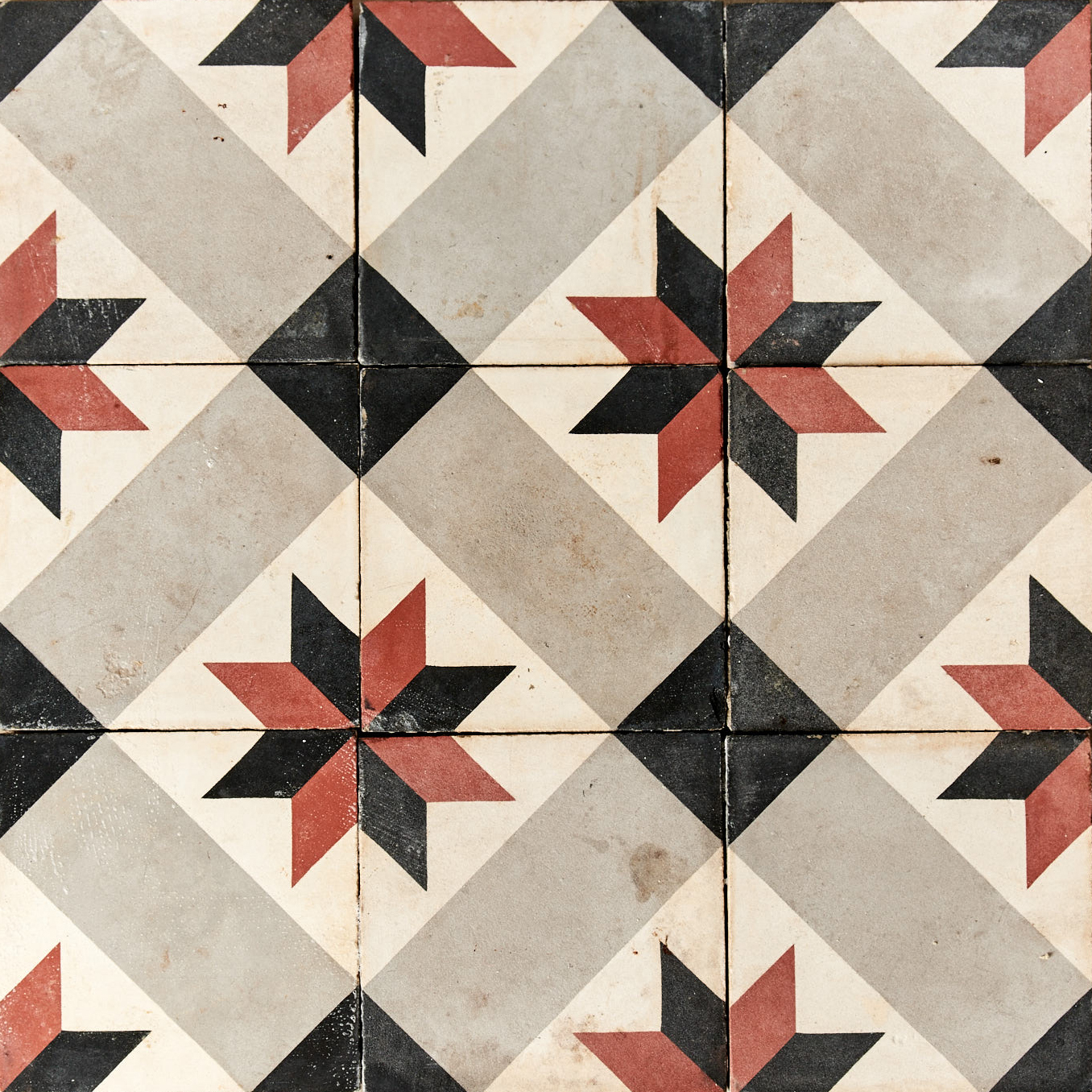 Stone, Tiles & Other Flooring
Solid floors in stone, brick, tile and sundry other characterful materials.
9 items found
Page 1 of 1
LASSCO Gift card

£

25 –

£

3,000

LASSCO Gift card

Redeemable online or at any of the LASSCO stores, our gift cards are the perfect present for anyone. The LASSCO Gift Card is emailed to the recipient on a day of your choosing and they will know its from you as soon as they receive it. Need a present delivered today? Just select the amount you want to send, complete your order and the rest is taken care of.