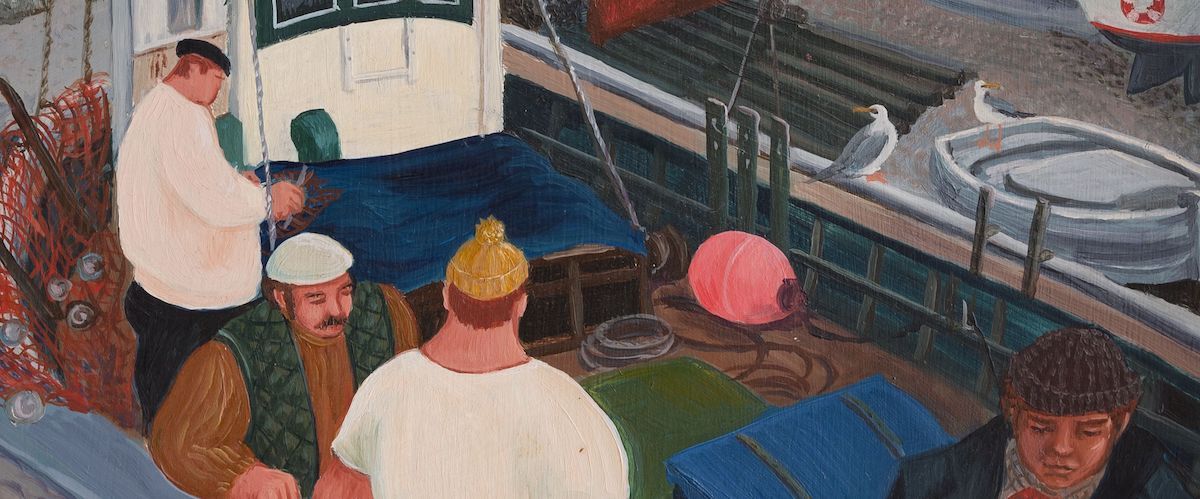 Paintings & Portraits
Explore our collection of original oil paintings, watercolours, sketches and pencil drawings. With a vast array of subject matter from figural to pastoral, still life, portrait and historical. All our paintings showcase the hand of the artist. Many of our pictures are in original frames while others have been framed in-house.
72 items found
Page 1 of 1
Mrs. Elizabeth Stansfield

£

6,000

Mrs. Elizabeth Stansfield

A fine late Georgian portrait in oils of the 'The Merry Widow of New Cross', Mrs Elizabeth Stansfield, wife of the London and Halifax tobacco merchant Timothy Stansfield of the Stansfields of Field House, Sowerby. Mrs Stansfield is shown dressed fashionably en Turquerie, in a turban with silk robes and ermine trim, perhaps an oblique acknowledgement of her wealth derived from tobacco or her city connections. She is painted in manner of Thomas Phillips RA.