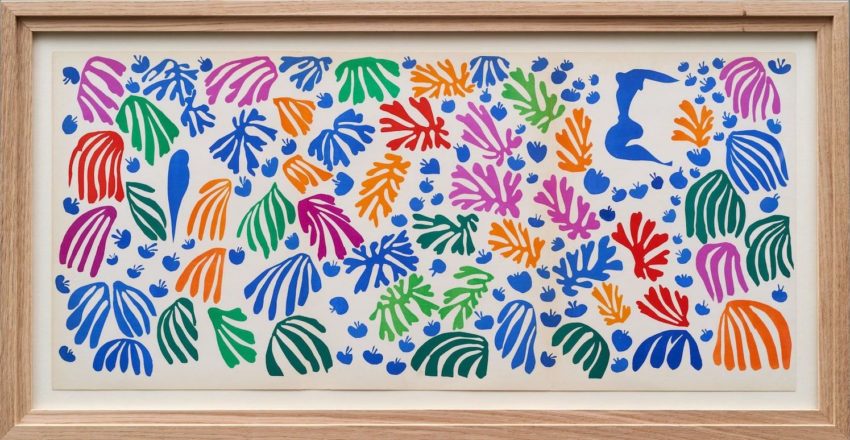 Art, Prints & Sculpture
Explore the full breadth of our decorative Works of Art. We have everything from numbered runs of prints and lithographs to original paintings and sketches. We specialise in London maps, including tube maps and plans of the City. Also lithographs by renowned Twentieth Century artists. You will find three dimensional sculpture in marble, bronze, plaster and more. Taxidermy and trophies are found alongside driftwood and weathervanes. Those in need of more functional pieces will discover shopkeepers and trade sign boards.
865 items found
Page 3 of 9
Alexander Calder lithograph of Card Players

£

420

Alexander Calder lithograph of Card Players

Published for 'Derrière le Miroir' in 1975. Framed In October 1945, the French art dealer 

Aimé Maeght

opened his art gallery at 13 Rue de Téhéran in Paris. His magazine 'Derrière le Miroir' was created in October 1946 (n°1) and published without interruption until 1982 (n°253). Its original articles and illustrations by the gallery artists were famous at the time. The magazine covered only the artists exhibited by Maeght gallery either through personal or group exhibitions.