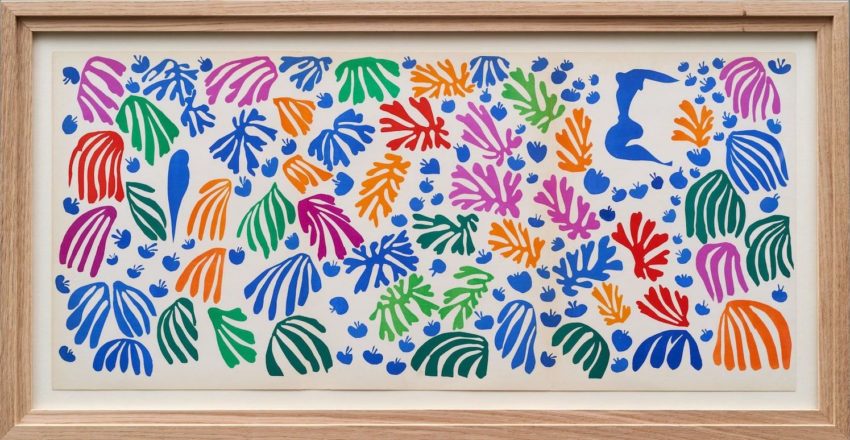 Art, Prints & Sculpture
Explore the full breadth of our decorative Works of Art. We have everything from numbered runs of prints and lithographs to original paintings and sketches. We specialise in London maps, including tube maps and plans of the City. Also lithographs by renowned Twentieth Century artists. You will find three dimensional sculpture in marble, bronze, plaster and more. Taxidermy and trophies are found alongside driftwood and weathervanes. Those in need of more functional pieces will discover shopkeepers and trade sign boards.
848 items found
Page 5 of 9
Snakes engravings published c1860

£

160

each

Snakes engravings published c1860

Charles Henry Dessalines d'Orbigny was a French botanist and geologist specializing in the Tertiary of France. He was the younger brother of French naturalist and South American explorer, Alcide d'Orbigny. At the National Museum of Natural History in Paris, d'Orbigny identified many of the flowering plant species returned to France from his brother's natural history collecting journeys through South America.