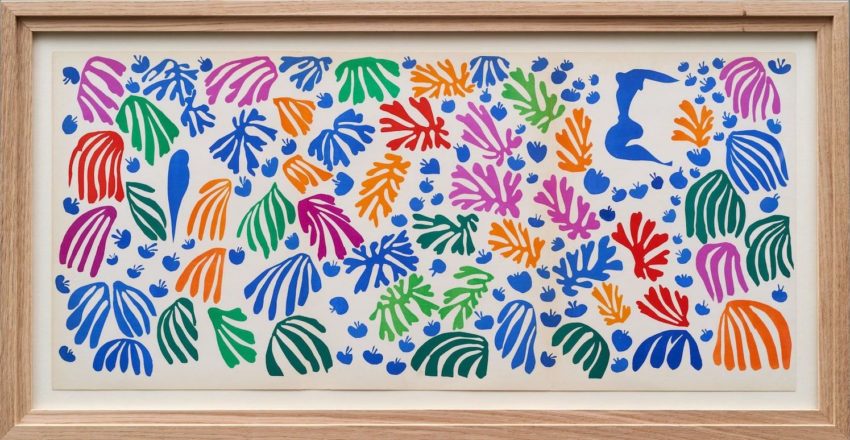 Art, Prints & Sculpture
Explore the full breadth of our decorative Works of Art. We have everything from numbered runs of prints and lithographs to original paintings and sketches. We specialise in London maps, including tube maps and plans of the City. Also lithographs by renowned Twentieth Century artists. You will find three dimensional sculpture in marble, bronze, plaster and more. Taxidermy and trophies are found alongside driftwood and weathervanes. Those in need of more functional pieces will discover shopkeepers and trade sign boards.
860 items found
Page 8 of 9
Reclaimed Peak District Fossil Limestone slabs

£

70

a piece

Reclaimed Peak District Fossil Limestone slabs

stunning and decorative English stone with thousands of corals, crinoids, bivalves and brachiopods. Examples shown in the images provided, slabs provided in 'as is' condition and will likely require a suitable finish, use dependant (two of the three slabs photographed have been waxed, the asterisked one without). Old cement and grout to the reverse, some with small holes. Please enquire if further details are needed, a list of dimensions and prices can be provided. Sixteen pieces available of various sizes, priced per slab at £70 and downwards.