Archived Stock - This item is no longer available
An English oak seven drawer plan chest,
mid 20th Century, removed from Sciaky Bros. Ltd of Slough,
each of the slide drawers with brass pull handles to the face,
SOLD OUT
In stock
We have salvaged two dozen of these useful cabinets from Sciaky's (search "Sciaky" to see all those still available). They are sold un-restored with all the wear and tear of decades in a busy office clearly evident: the scratches, scuffs and dents bear testament to that.
Sciaky's is a notable firm. They are an engineering company that specialises in hi-specification welding equipment. A family firm that was founded in the 1930's, their machines have long served the automotive industry but have also worked producing aeronautics and even space-ship manufacture.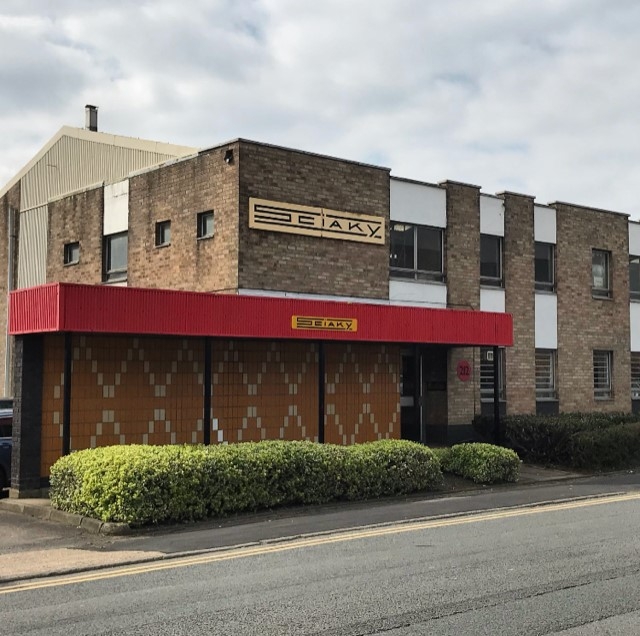 To date they have needed dozens of plan chests in order to file the comprehensive technical drawings for the welding machines that they make and supply support for over the past eight decades. If one of their machines – wherever it may be in the world – wears-out a component part, Sciaky's need to have the drawings held on file in order that part can be re-supplied or re-made if necessary. This huge archive has now been digitally scanned and the plan chests are redundant at last.