Specialists Pick
Occasionally our specialists will be asked to recommend to our customers the best of the best, from timber cladding to fine silver. Wood expert, Harry Amos highlights his personal preference when it comes to variance within the most sought after flooring material in Great Britain: Wide, antique timber.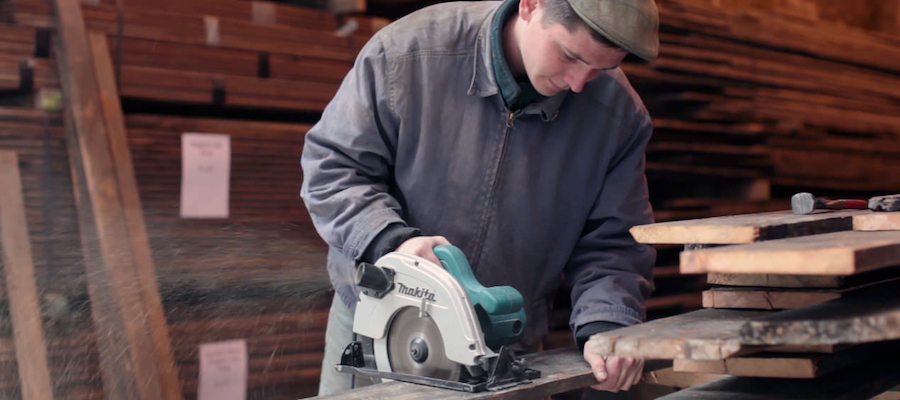 Georgian Pine
Harry Amos reflects on the quality of Georgian boards we have to hand immediately,
"Our current batch of Georgian Pine would have originally been selected by the architect with a view to straightness of growth and tightness of grain. This batch shows all its near 250 years of use and history. The adzed undersides of the boards speak to an era before machine tools and modern fitting techniques of uneven floors and all the irregularities of natural materials being fitted into the rectilinear geometry of Palladian fashion. They are the only appropriate flooring for Georgian house restoration."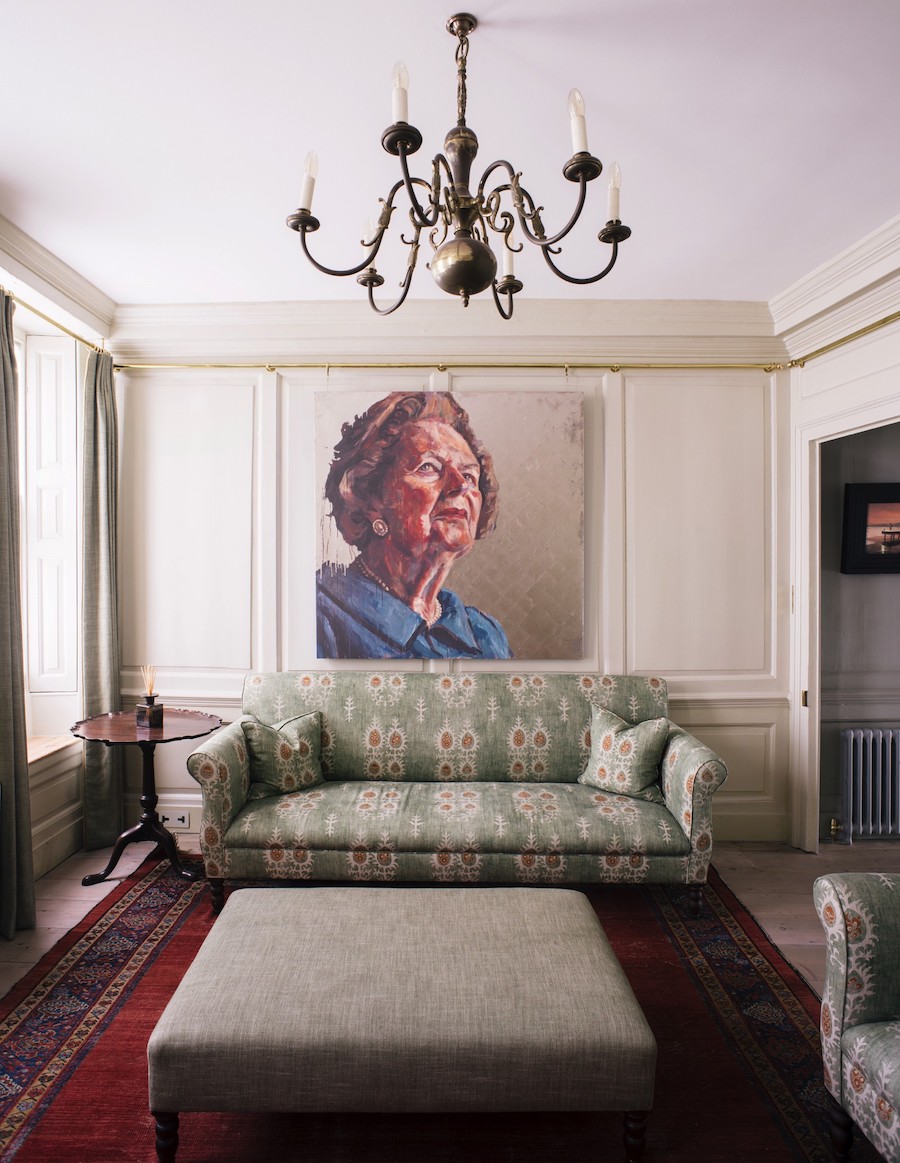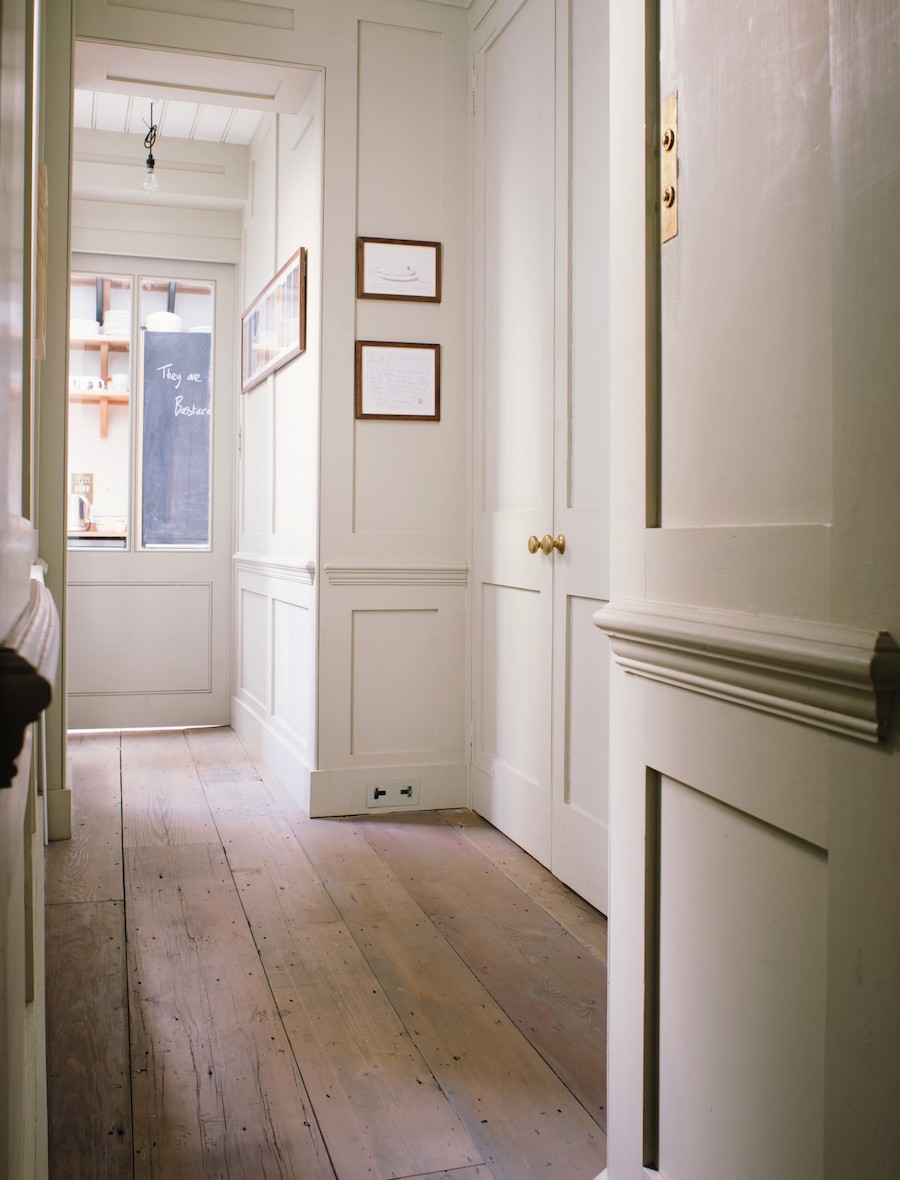 Normandy Oak Boards
Harry has this to say about the increasing scarcity of Normandy Oak, which is available at LASSCO Ropewalk on application,
"This batch of timber is defined by its rich, inimitable colour and its lustre when finished. The boards themselves are scarce and getting scarcer every year. Reclaimed from the French Atlantic coast, primarily from the old provinces of Picardy and Normandy, these planks are anything up to 11″ wide and are appropriate for period conversions and restorations of historic buildings. A lead time of 4-6 weeks can be expected on an order of these timbers as we scour our stock and sources for any quantity of this diminishing batch."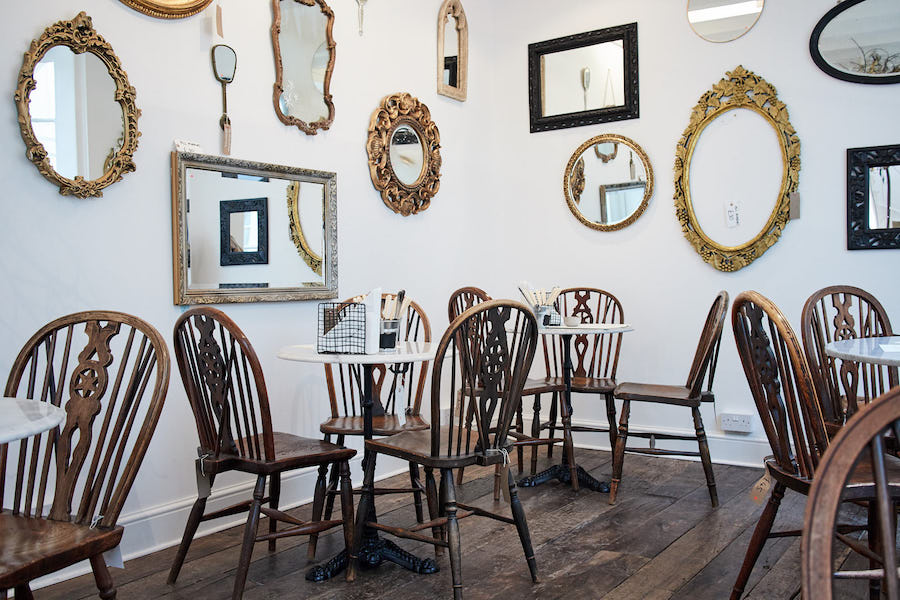 Reclaimed Pottery Boards
But not every wide board requires an ancient, expensive home. For the rest of us, Mr Amos recommends wide boards capable of a different use,
"This batch is more usually adapted for use as shelving than as flooring but as ever we defer to the creative impulses of our customers. The timber itself is salvaged from the Staffordshire Potteries of Stoke and Burslem. A faint residual coat of clay and salt has, like the dyers hand, subdued the pale yellow of the pine to what it has worked in, with a soft pink film now colouring the boards. They are worn smooth all over with rounded edges and an almost imperceptibly undulating face surface. The boards are 10 3/4″ deep, perfect for displaying art books and ornaments."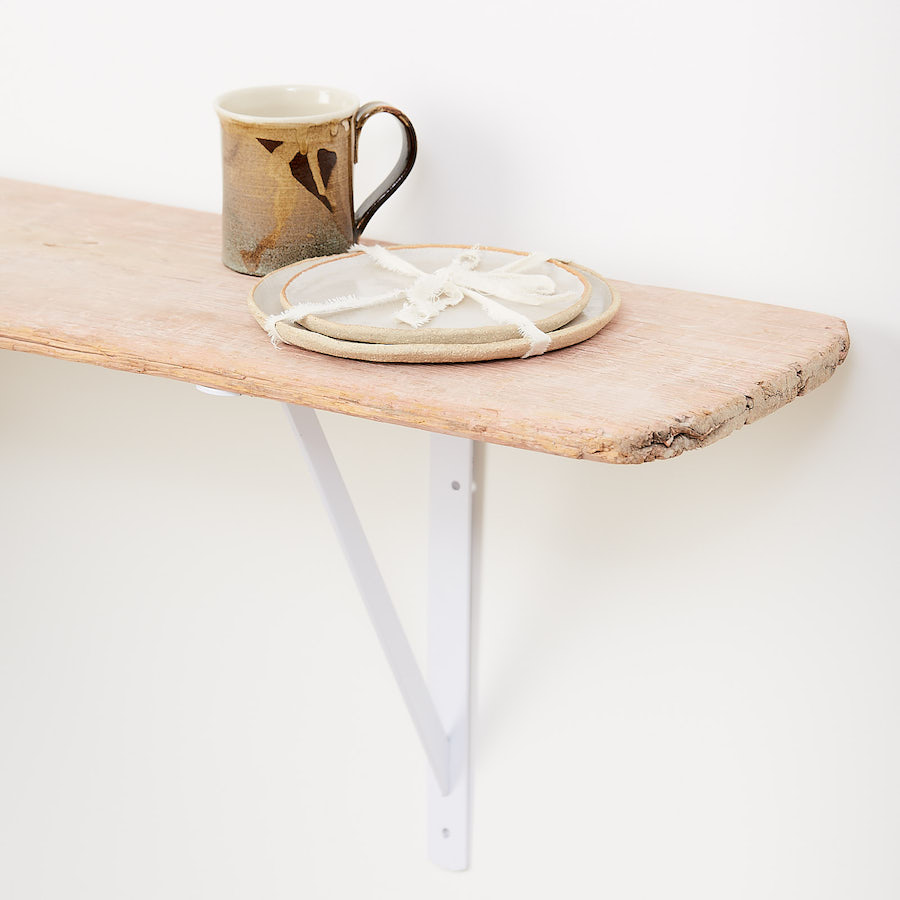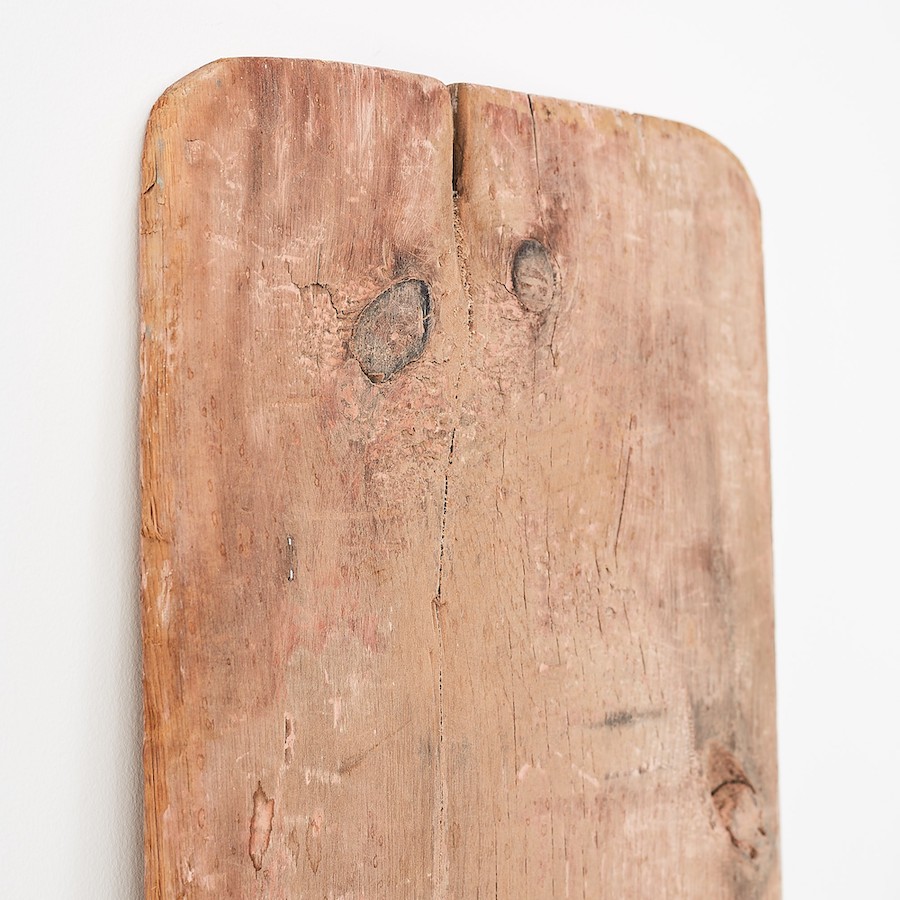 Want to learn more about Harry Amos and see more of LASSCO Ropewalk? Here's a link to a short video done back in 2013.