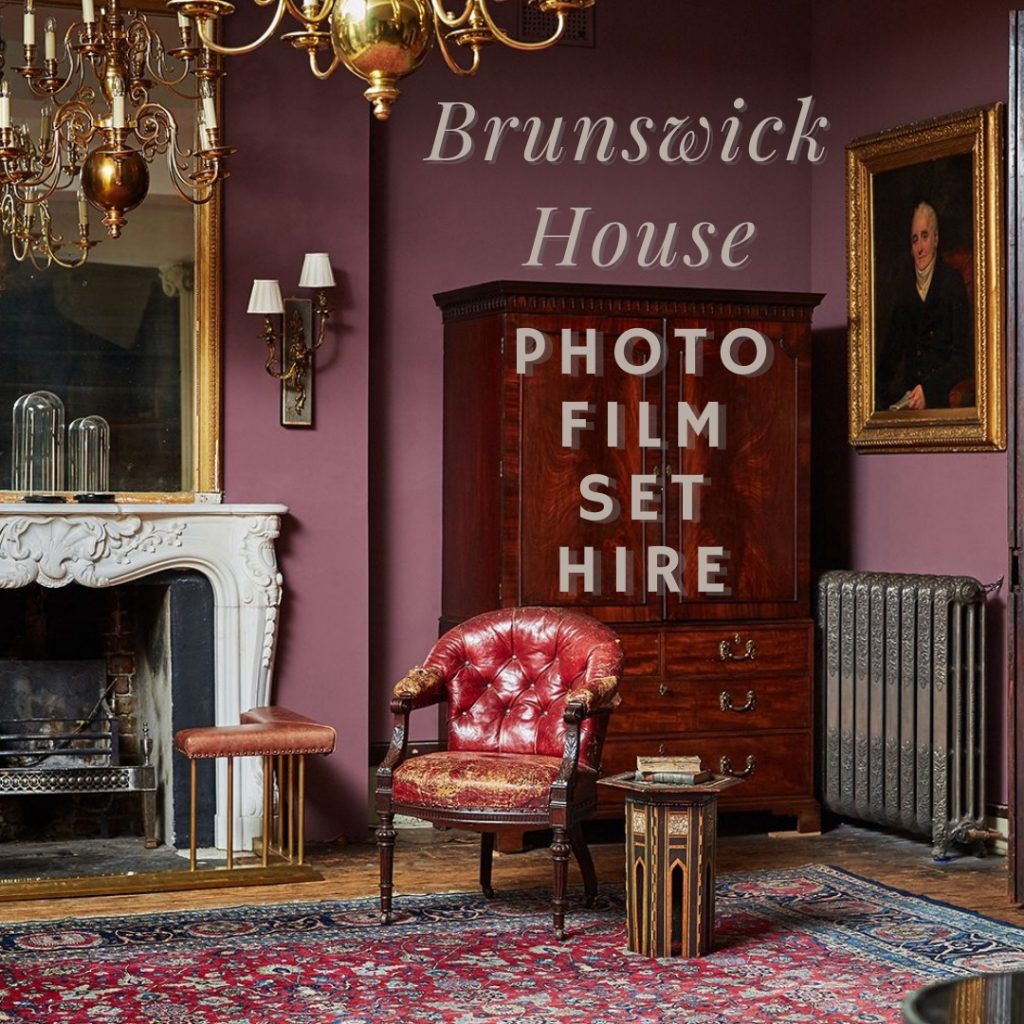 Across the Thames from Belgravia and Tate Britain stands a mansion, a magnificent reminder of eighteenth century Vauxhall and its pleasure gardens.The House, once home to the eponymous Duke is now the LASSCO architectural emporium.
Inside its lofty Georgian interior the panelled rooms are packed with salvaged curiosities, magnificent chimneypieces, brilliant cut glass entranceways, sparkling chandeliers and noble colonnades.
Reclaimed furniture and vintage paraphernalia jostle with an eclectic display of fascinating antiques in each room.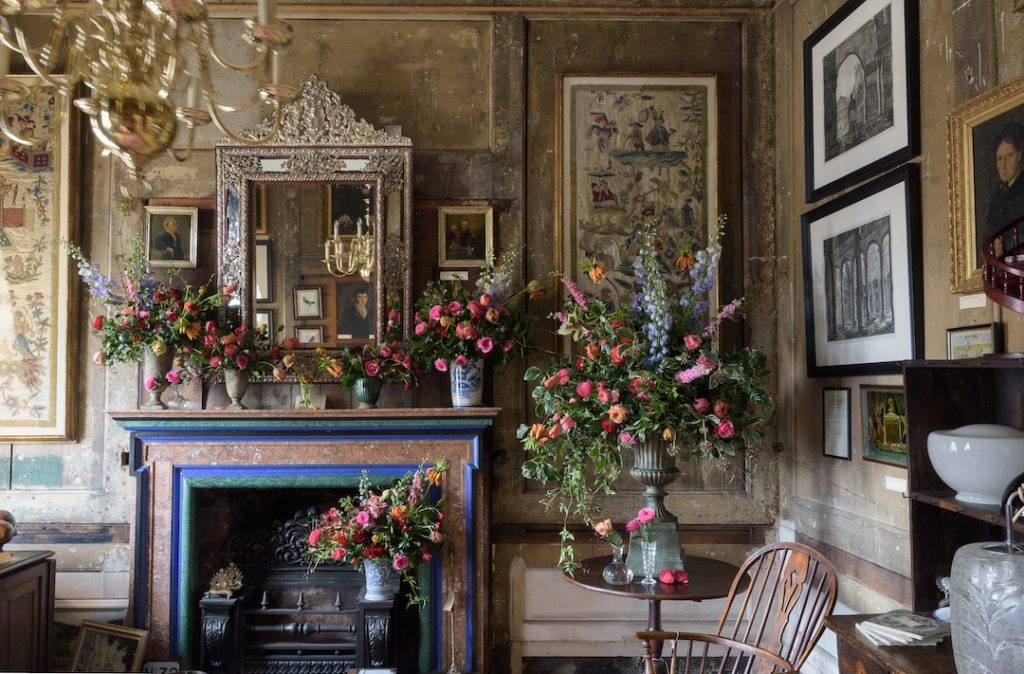 Brunswick House offers an authentic and fascinating backdrop for filming and photo shoots. Each beautifully dressed room is different from the rest, providing unique and interesting spaces.
The house is located in Central London with onsite parking and direct access for loading. The location has been featured in film documentaries, music videos,TV shows, product and fashion photo shoots, commercials and advertising.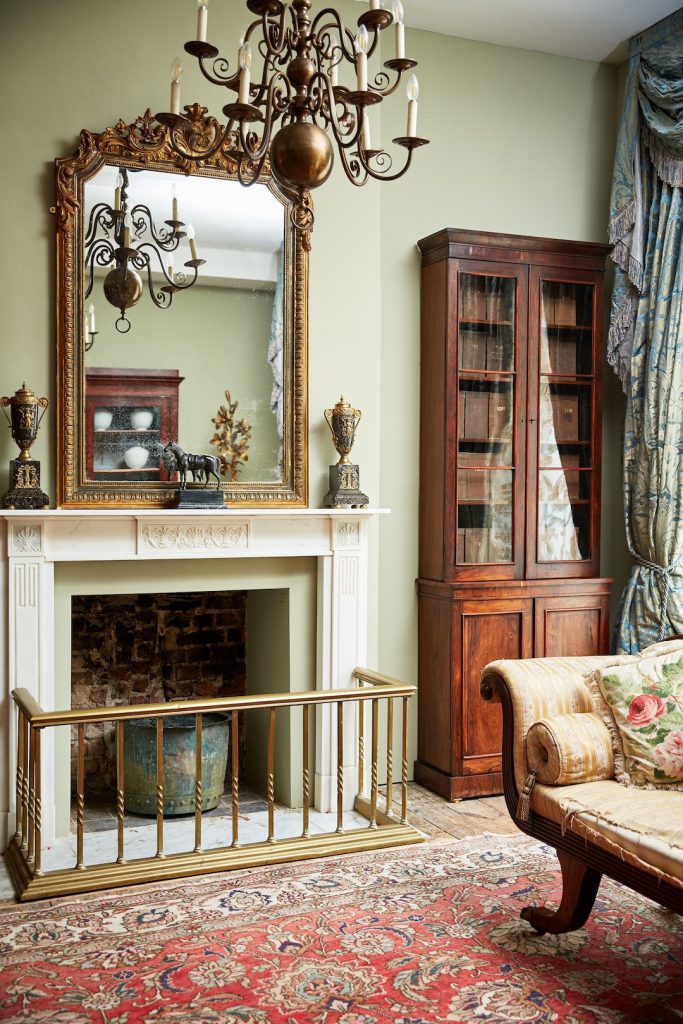 To contact Jo Auger:
Brunswick House
30 Wandsworth Road,
Vauxhall,
London SW8 2LG
Directions