The LASSCO Ropewalk yard is closed for business from October 22nd when our flooring yard and showroom will be moving to Brunswick House.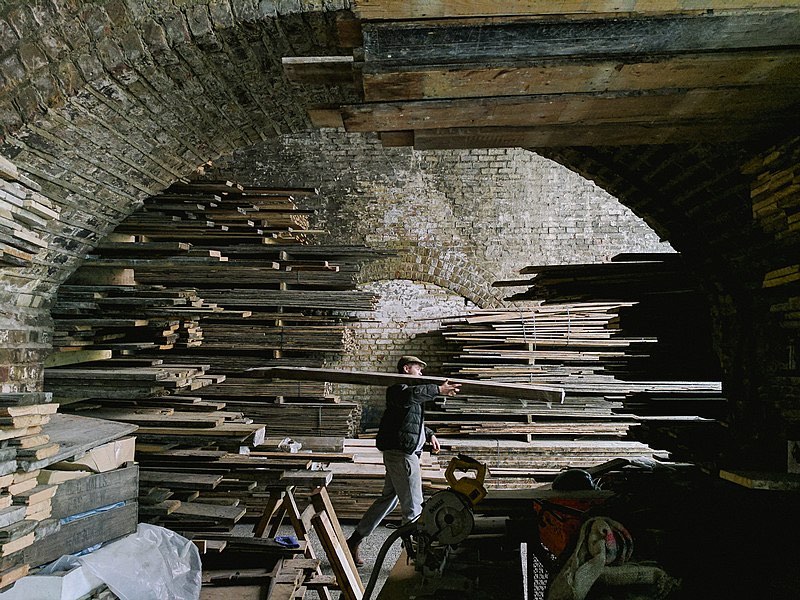 The London Architectural Salvage and Supply Company (LASSCO) continues its peripatetic progress through London with a move of the flooring yard and showroom to Vauxhall and Oxford.
Propelled perpetually along on a wave of our own displacement, LASSCO has found itself driven from district to district down the years as shabby has become chic around us in a succession of London locations. Warehouse space very quickly becomes warehouse living and industrial dereliction is repeatedly re-imagined as authentic urban 'character' as the next man steps in to re-purpose an area dismissed as down and out.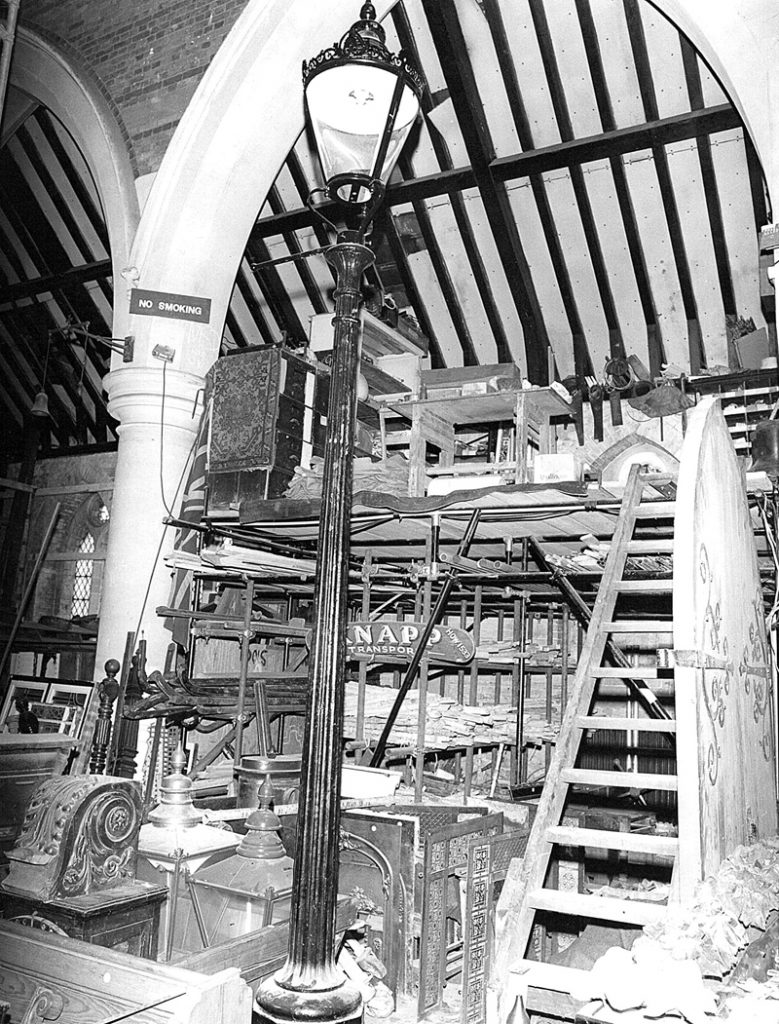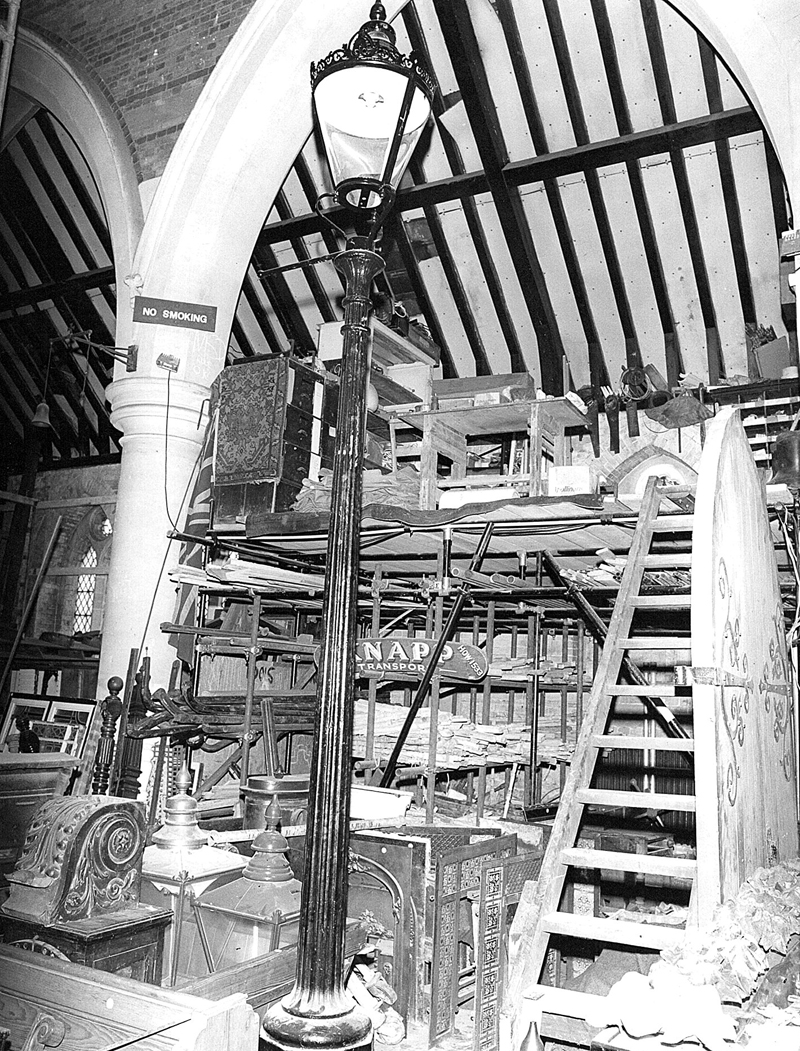 Britannia Walk in Islington, Hoxton Square, Scandrett Street in Wapping, Leonard Street in Shoreditch, Raymouth Road and Maltby Street in Bermondsey have all housed the LASSCO assortment of yards and workshops down the years.
In Bermondsey, LASSCO moved into an old scaffolder's yard down by the railway tracks over 20 years ago and might never have imagined what the area would one day become. From 'bandit country' to the Sunday Times
'best place to live in London'
in a couple of decades. So, as sure as one thing follows another, we will go the way of the Tanners, Ropemakers, Market Gardeners, Tin Box Manufacturers and Cluniac Monks, bidding farewell to this ever changing corner of South London.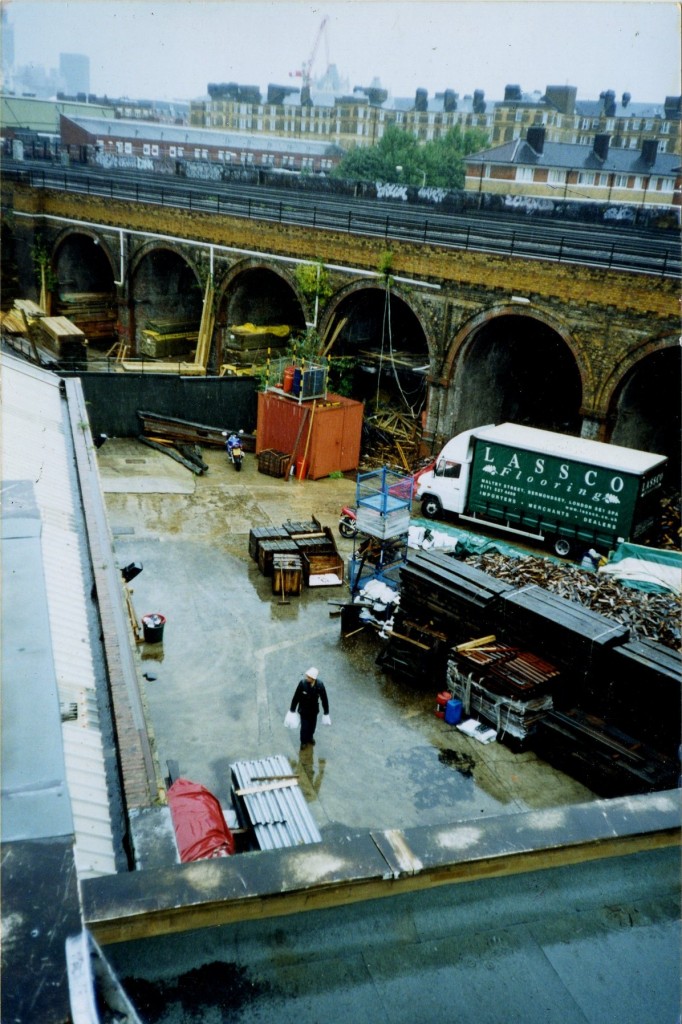 LASSCO Flooring in Maltby Street, 1997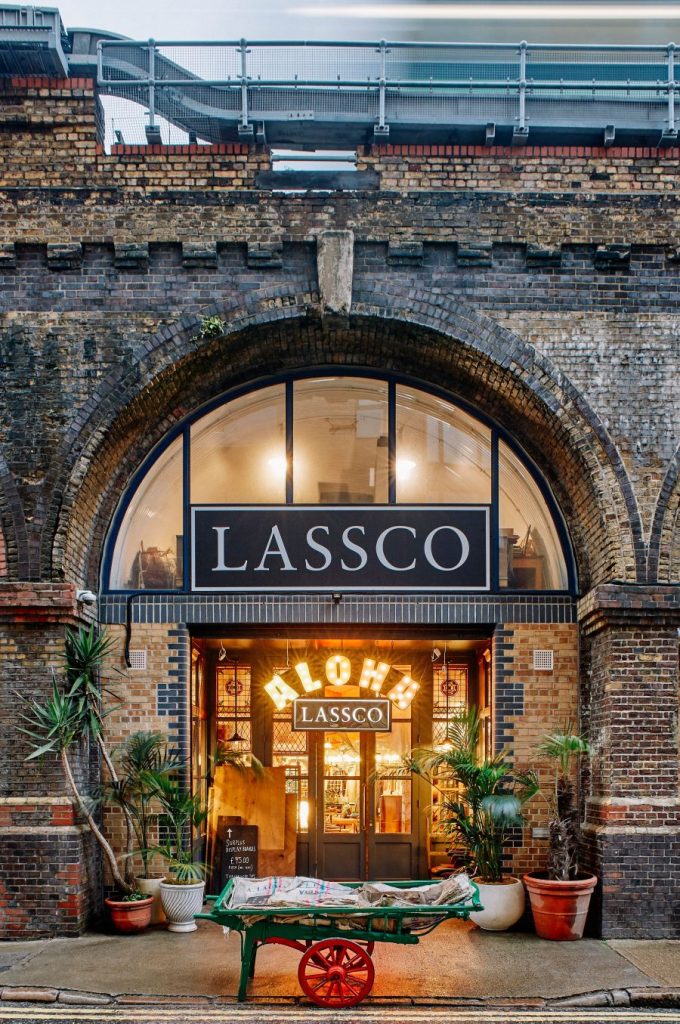 With 40 years in the Salvage business, 100 years in the cabinet making, restoration and antiques business and arguably 200 years in the timber trade, LASSCO in all its iterations has always consisted of an assortment of departments, in a number of locations, selling everything from cupolas to candlesticks. Now at last our entire London offering will be presented at one site ably supported by
The Three Pigeons.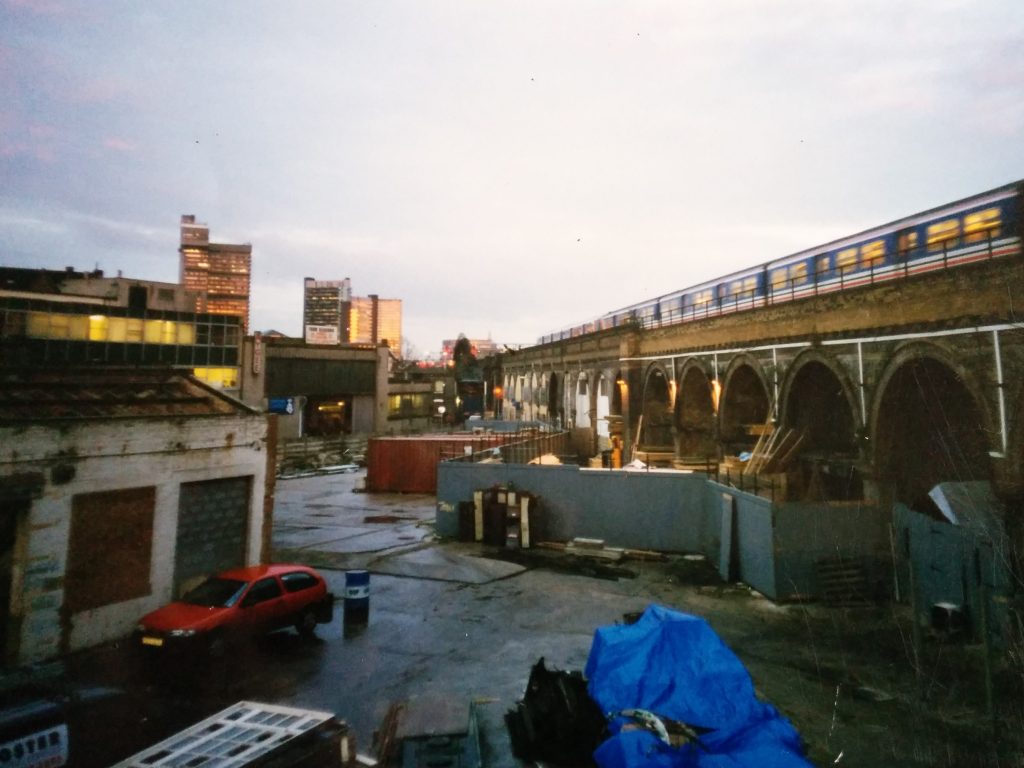 Brunswick House, with its 25 rooms and ancillary outbuildings will now contain our entire central London offering of furnishings, fittings, salvaged materials, antiques and antiquities. Our customers will be able to view our full inventory guided by our
Nick Newman
and his flooring staff and their decades of experience in the trade.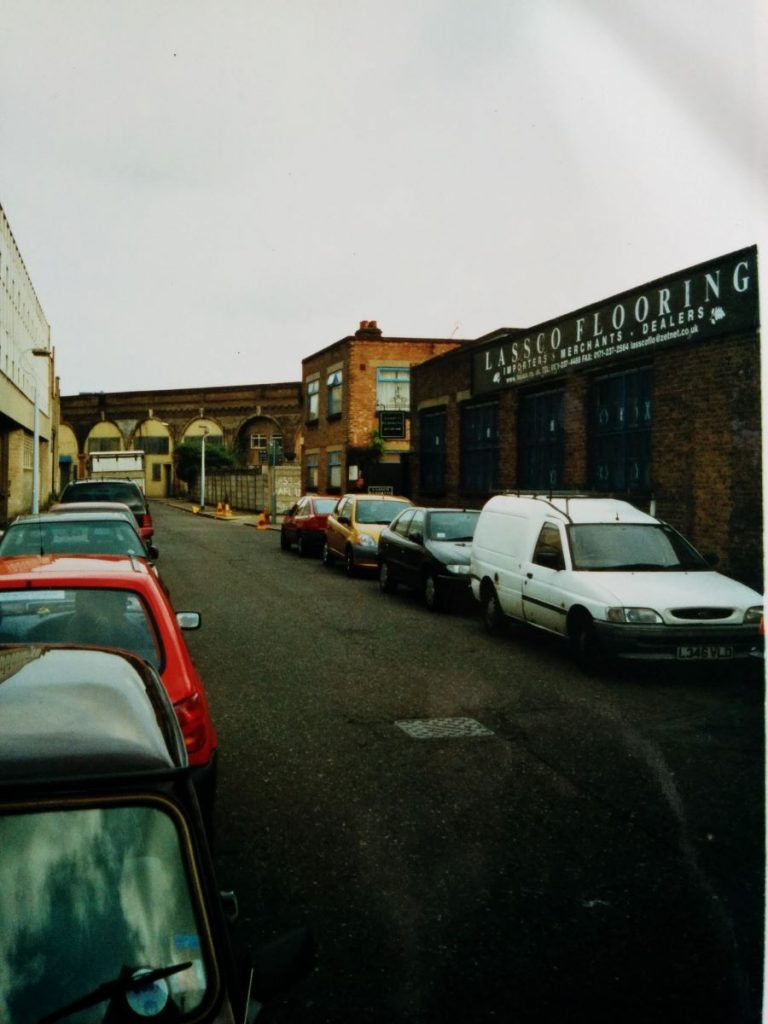 Visitors to Brunswick House will already be familiar with the Wunderkammer of objet d'art, pictures and furniture offered for sale. These will now be joined by the reclaimed and salvaged building materials which are the stock in trade of our Bermondsey yard. Victorian Baltic pine flooring, reclaimed quarry and terracotta tiles, match-board and character hardwood parquet and strip flooring will now be available to view in our galleries.
The resulting combination of our 'soft' furnishings with our 'hard' reclaimed building material inventory will at last give our customers the complete range of LASSCO stock over the four floors of our characterful and atmospheric Georgian mansion, Brunswick House.
To contact Brunswick house:
30 Wandsworth Road,
Vauxhall,
London SW8 2LG
Directions