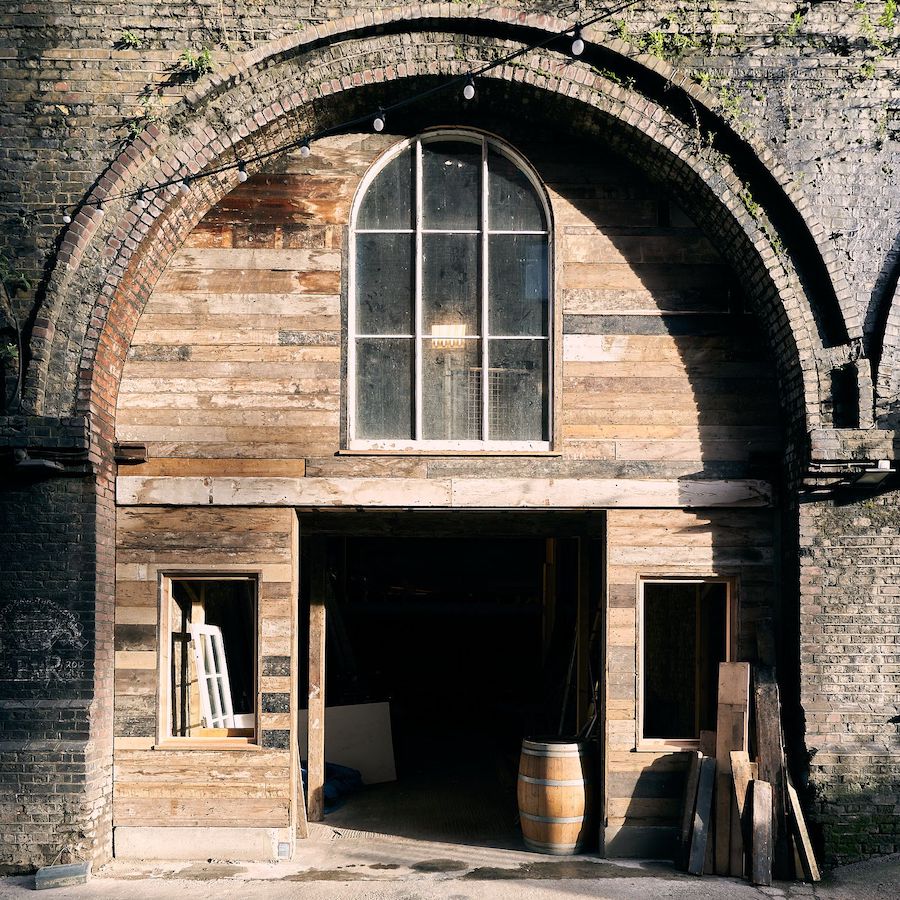 On Monday 15th June 2020: LASSCO re-opens.
During the Lockdown we haven't stopped trading; our skeleton team has enjoyed making fantastic deals throughout the last few weeks, selling remotely via our website. The astute have grabbed glorious bargains in a Lockdown Clearance section of the website (it continues for now but don't miss it). We have been amazed at the tenacity and patience of our wonderful customers since March.
The full LASSCO teams are now re-emerging as we carefully re-open to the public at each location – from Monday.
Essentially, for the time being, if you're coming to see us: Please Ring Ahead. For now, each shop will be open Monday to Friday but if we know you're coming it really helps.
LASSCO Brunswick House, 30 Wandsworth Road, Vauxhall, London SW8 2LG
Open Monday to Friday 9am to 5pm. Ring ahead on 020 7329 2100.  brunswick@lassco.co.uk
(Brunswick House at Home: operating as Food Delivery, Farm & Bottle Shop – info here)
The Shop is again open. There's plenty to see in our Georgian Mansion near Vauxhall Bridge. New acquisitions are still arriving daily – lighting, furniture, garden ornament, mirrors, prints and much more. We're also looking forward to hosting Events, Parties, Weddings and Gatherings as the world returns to normality: contact us via our Events pages with any bookings, questions or ideas for the months ahead.
LASSCO Three Pigeons, Milton Common, Oxfordshire OX9 2JN
Open Monday to Friday 9am to 5pm. Ring ahead on 01844 277188.   3pigeons@lassco.co.uk
The Shop and extensive yards, laid-out with all manner of Architectural Salvage, look great at this time of year. Garden ornament, carved architectural stonework, even Westminster Bridge is displayed here – all for sale. Don't miss the Plaster Gallery – new additions to the range follow this week.
LASSCO Ropewalk, Maltby Street, London SE1 3PA
Open Monday to Friday 9am to 5pm. Ring ahead on 020 7394 2100.   ropewalk@lassco.co.uk
(Maltby Street Market is now open again every weekend (Info here), takeaway only, and with careful social distancing measures in place).
LASSCO Ropewalk has reformatted in the downtime (no small undertaking!) and is now entirely focussed on Reclaimed Flooring and Timber. Drop-in visits are available for customers in need of small runs of timber. For larger orders or expert advice appointments can be made with our staff, by email or over the phone. As always, all our surfaces, timber and tiles are available to view online.
At all three locations we ask for your patience and understanding as we apply social distancing guidelines.
We look forward to seeing you!