LASSCO Ropewalk has begun to introduce a range of carefully selected pop-ups to our arch, No. 37 Maltby Street. The concessions will focus on a slower, more sustainable approach to retail in which the focus is quality and use of materials. All created to last a lifetime or more.
SANSHO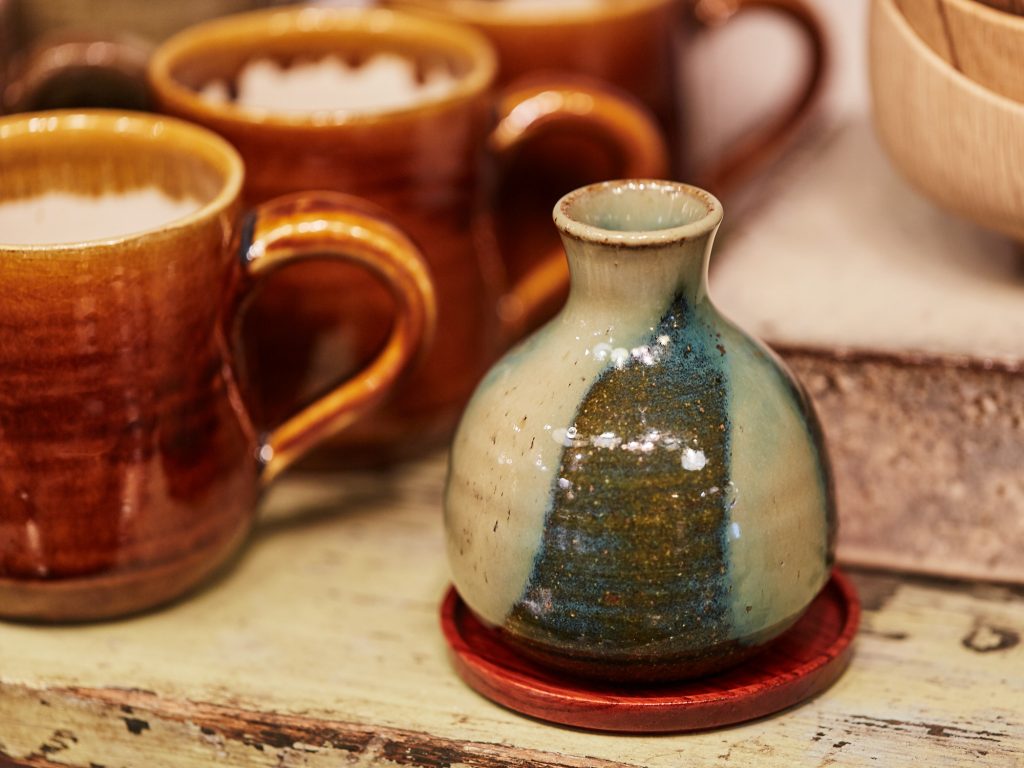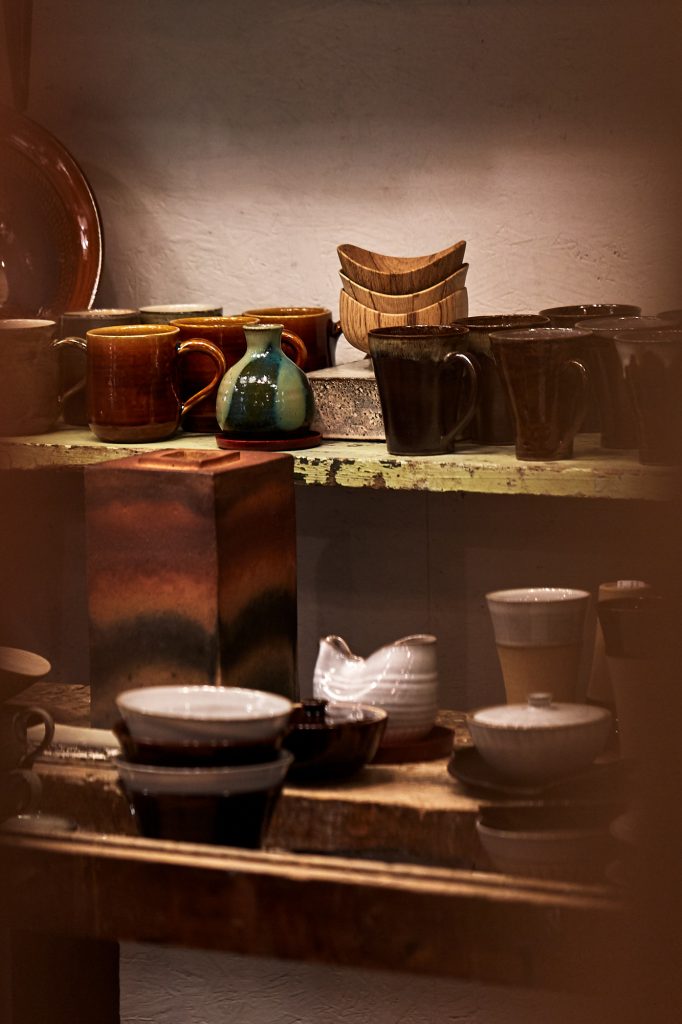 Sansho works directly with Japanese crafts people to develop beautifully made but practical, everyday homeware. Their characterful turned wooden vessels and uncomplicated, naturally glazed ceramics are quintessential examples of contemporary Japanese handicraft.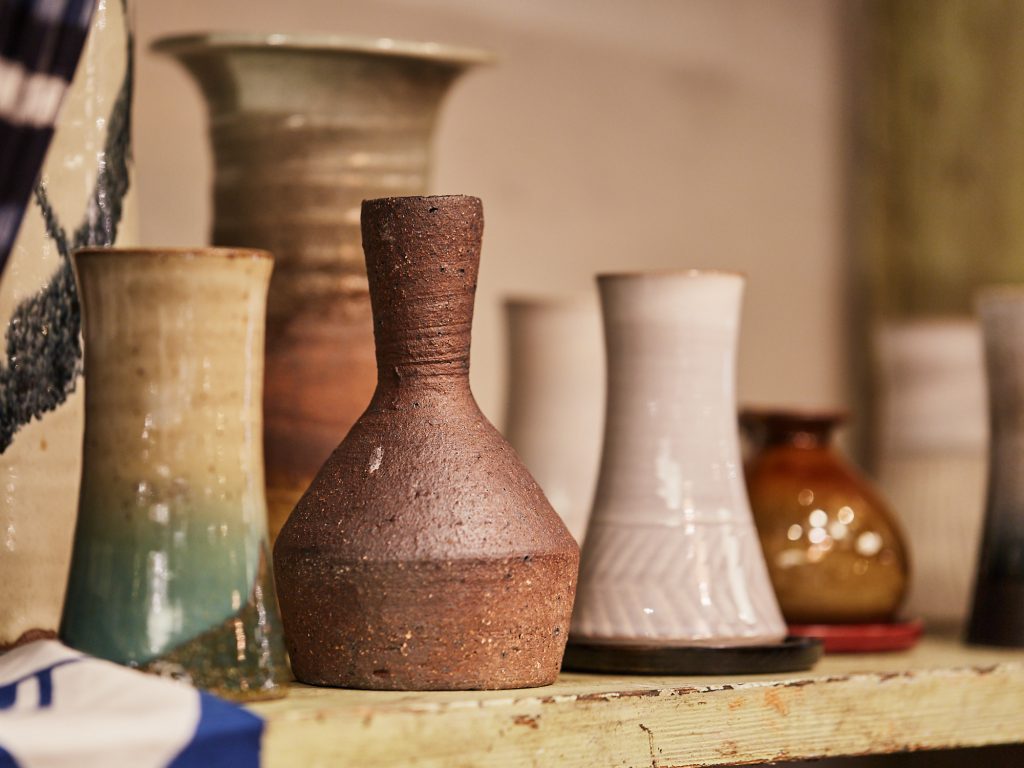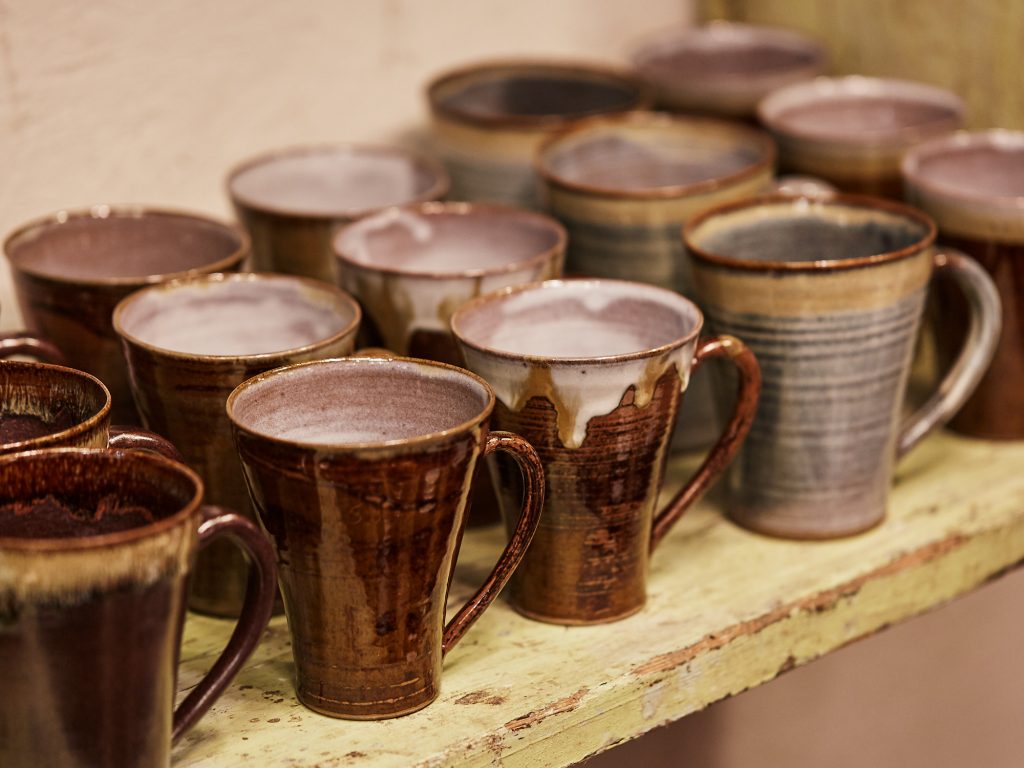 The Japanese have been making ceramics for thousands of years and the same organic kilning processes used by their ancestors are still used today. There are many varieties of kiln employed to create traditional Japanese pottery. One kind, the Waritake kiln, is a variety made of two or more chambers, separated by partitions, that can be fired independently of one another.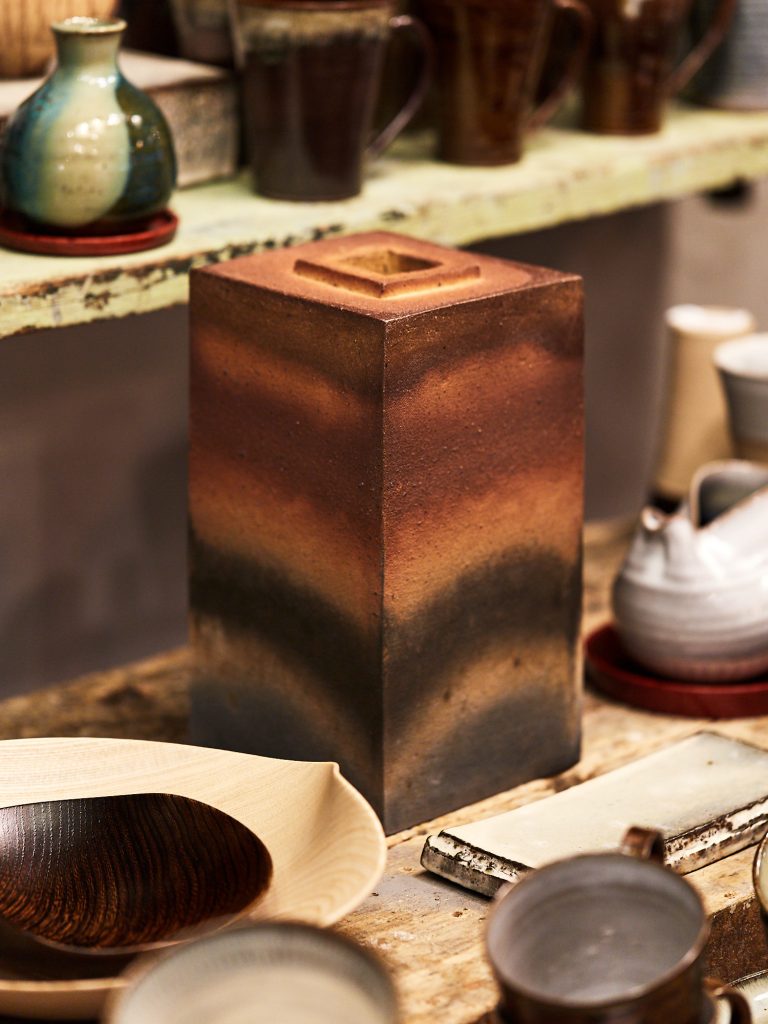 The multidirectional heat source allows hot and cold air to swirl and circulate unevenly around the kiln. The clay pots inside the Waritake kiln are exposed to varied temperature ranges which causes the natural, inert metal elements in the material to oxidise organically.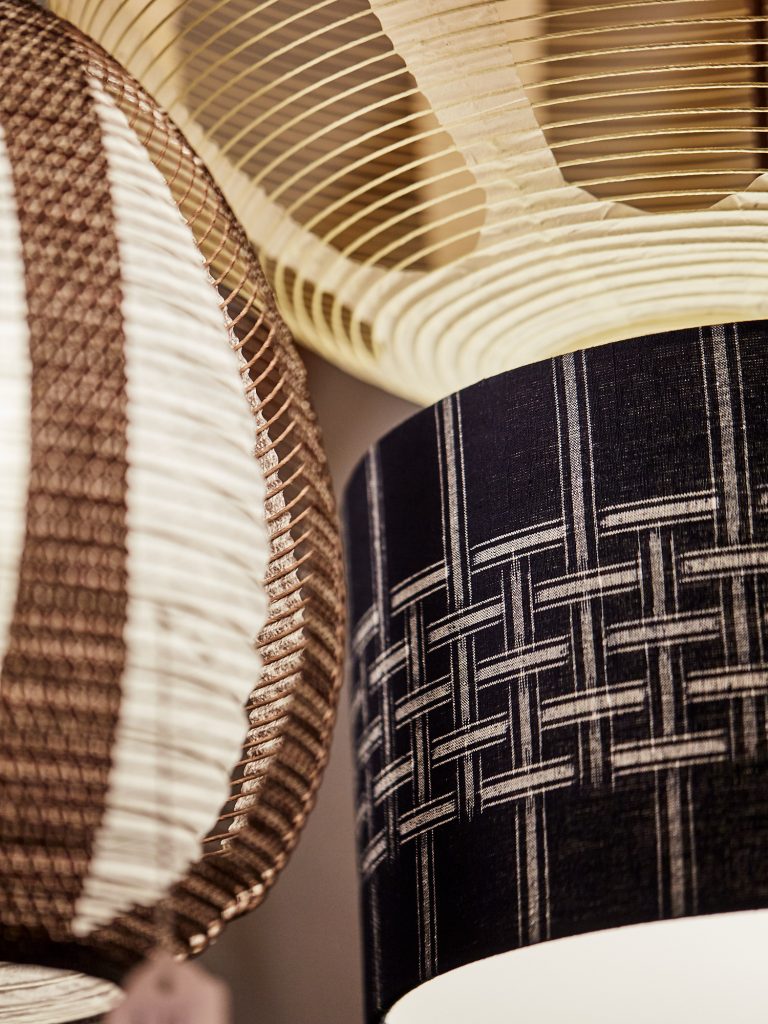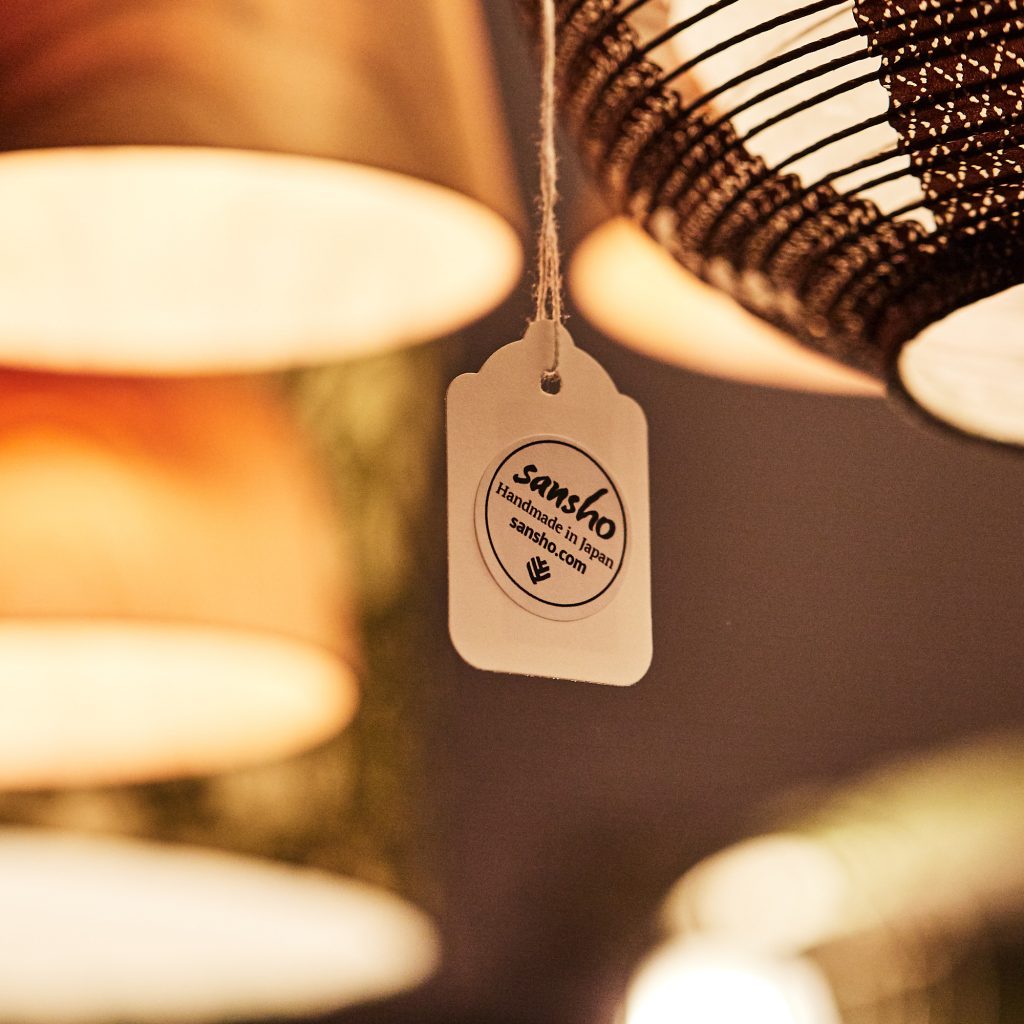 Many of Sansho's ceramic rose vases, vessels, plates and tea pots are made in this manner. Also on offer are traditional bonburi lighting and woven lamp shades.