LASSCO Ropewalk has begun the process of introducing a range of carefully selected pop-ups to our arch, No. 37 Maltby Street. The concessions will focus on a slower, more sustainable approach to retail in which the focus is quality, use of materials and Made In England where-ever possible. 
Mahala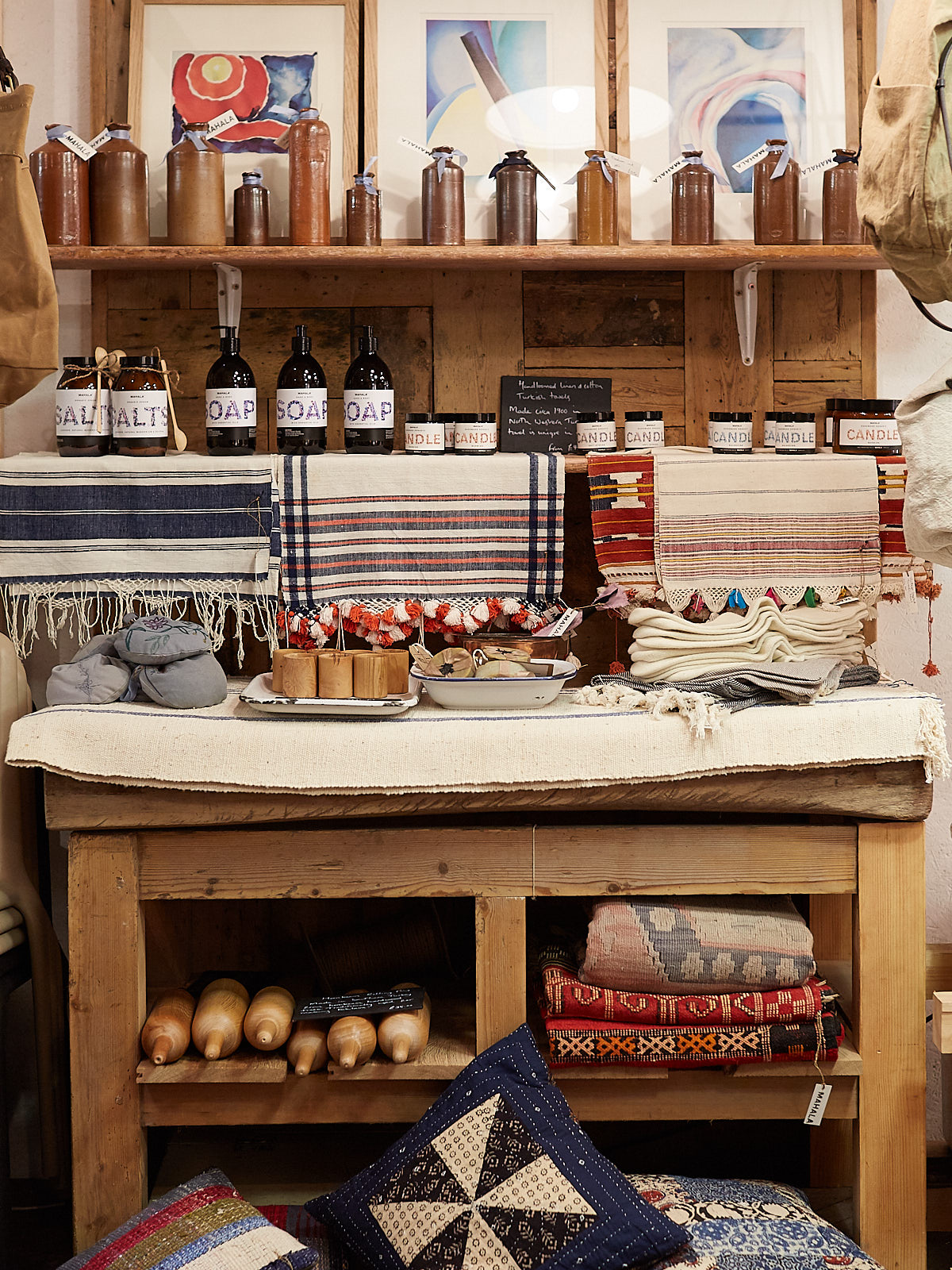 Mahala is an independent homewares and accessories brand started by multi disciplinary designer Emily Griffin, who has been part of the east London design scene for almost twenty years.
Mahala began as a means for Emily to begin selling handmade bags and unique handcrafted pieces but has since blossomed into a very diverse range of homeware, fragrances and soft furnishings.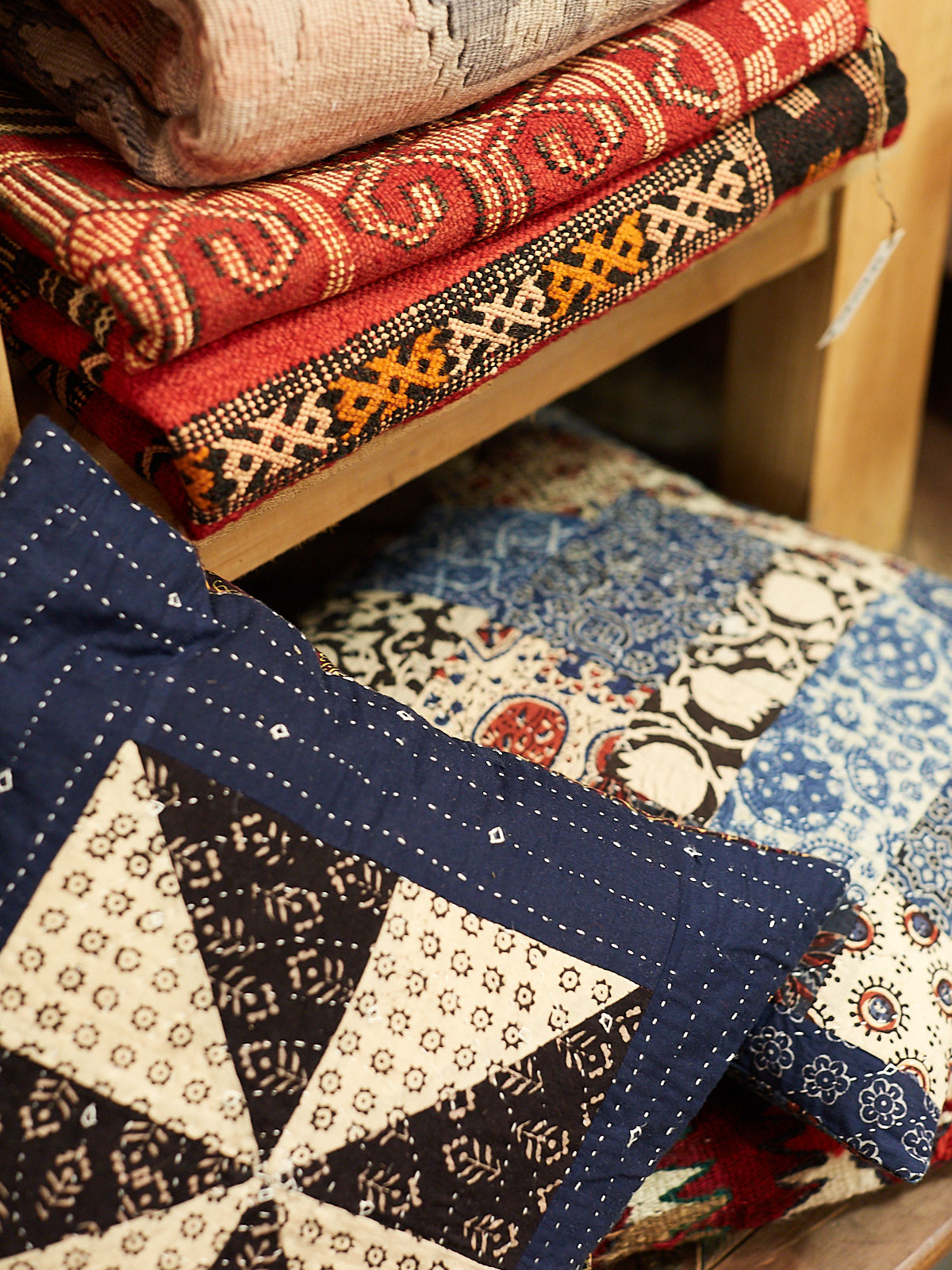 Alongside creating Mahala, Emily has kept one foot in the design world by styling a number of innovative retail and bar schemes. She regularly uses salvaged and unique materials and furnishings for her projects.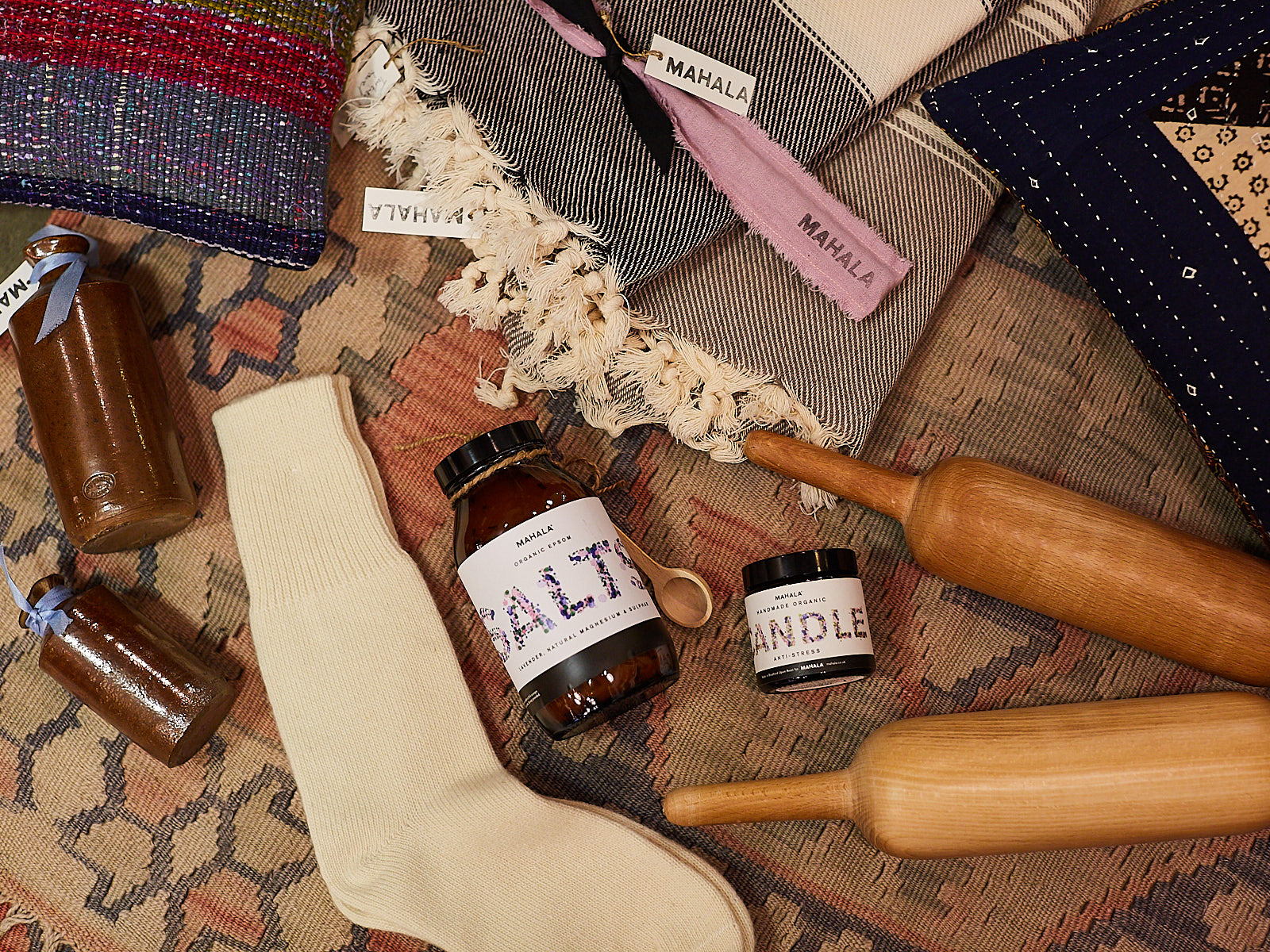 Emily is a proponent of a slower approach to retail and she believes her timeless products will never go out of style. Her unisex holdall bags hold true to that philosophy – made entirely by hand in her workshop using recycled materials such as patchwork canvas, linen, bridal leather handles and buckles, they are made to endure whatever life throws at them.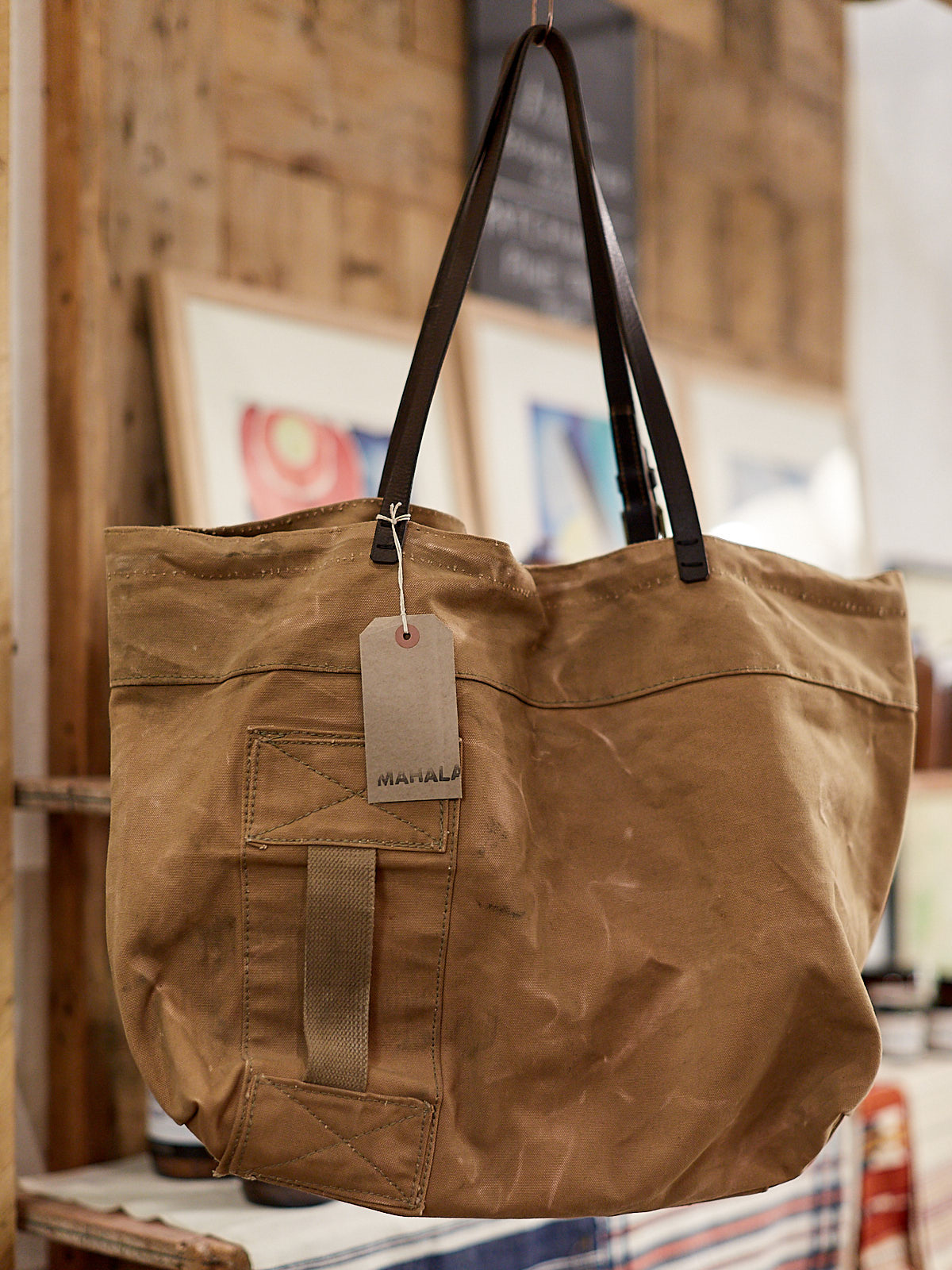 The full Mahala range at Ropewalk includes candles, ink pots, a range of highly sought after winter socks, patchwork quilts, Turkish rugs and Moroccan flat weave rugs, hornbeam rolling pins, egg cups and more.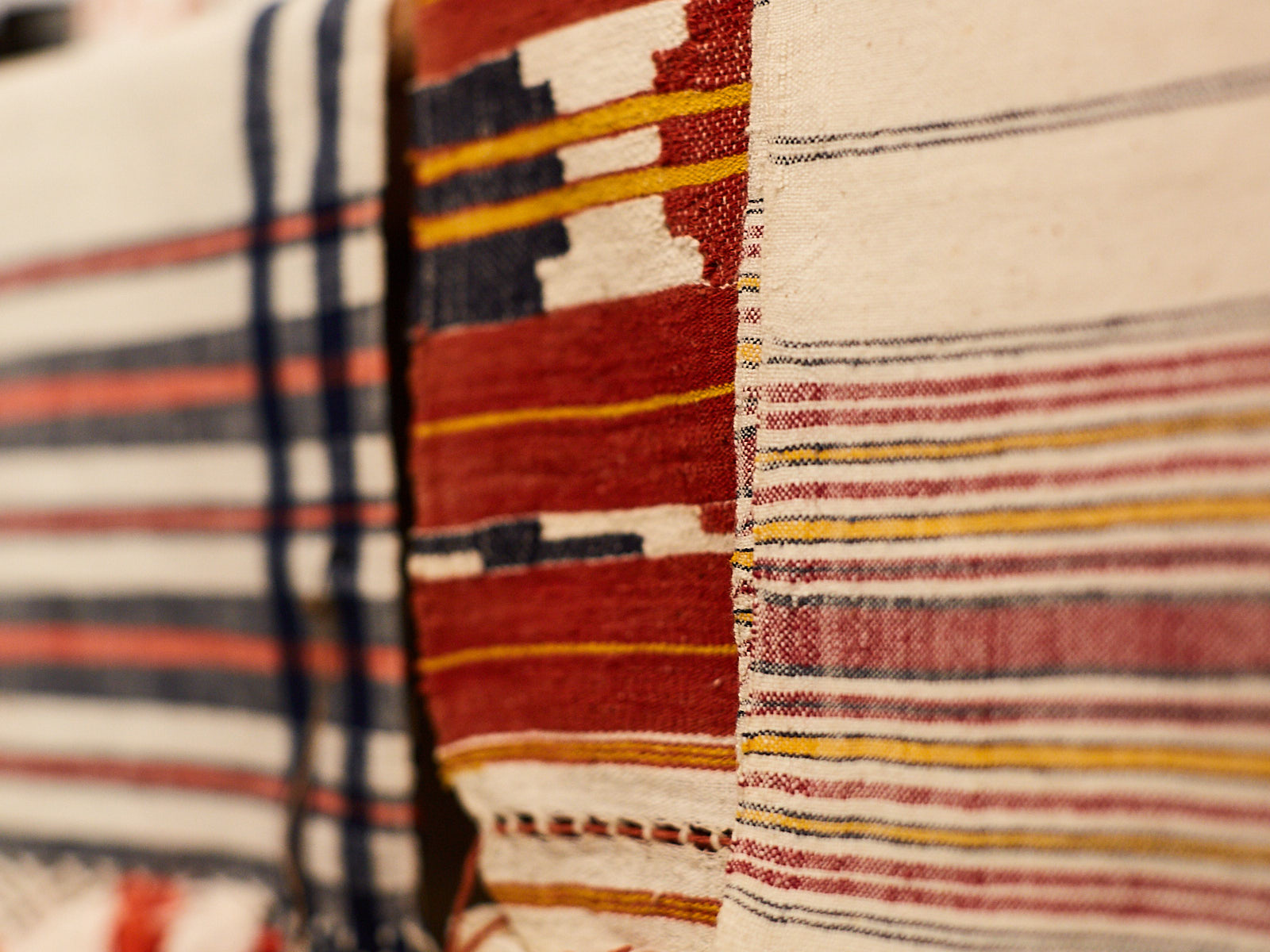 –
View Mahala items on their website, (mahala.co.uk)
Come in to touch and see Emily's pieces up close at LASSCO Ropewalk 7 days-a-week.
Follow Mahala on Instagram here, (instagram.com/mahala_london)
–
Lassco, Ropewalk
37 Maltby Street,
Bermondsey,
London, SE1 3PA
OPENING HOURS
Weekdays:
9.00am – 5.00pm
Saturday:
10.00am – 5.00pm
Sunday:
11.00am – 5.00pm
CONTACT
020 7394 8061