The events team at Brunswick House have organised a Wedding open evening on the 15th of October 2019. Brunswick House will be dressed up as it would be on your big day. This will give you a chance visualise what we can deliver first hand.
Location: LASSCO Brunswick House, Wandsworth Road, London, SW8 2LG
Date: 15/10/19
Time: 6pm – 8pm
Contact: Jo Auger, 0207 501 7775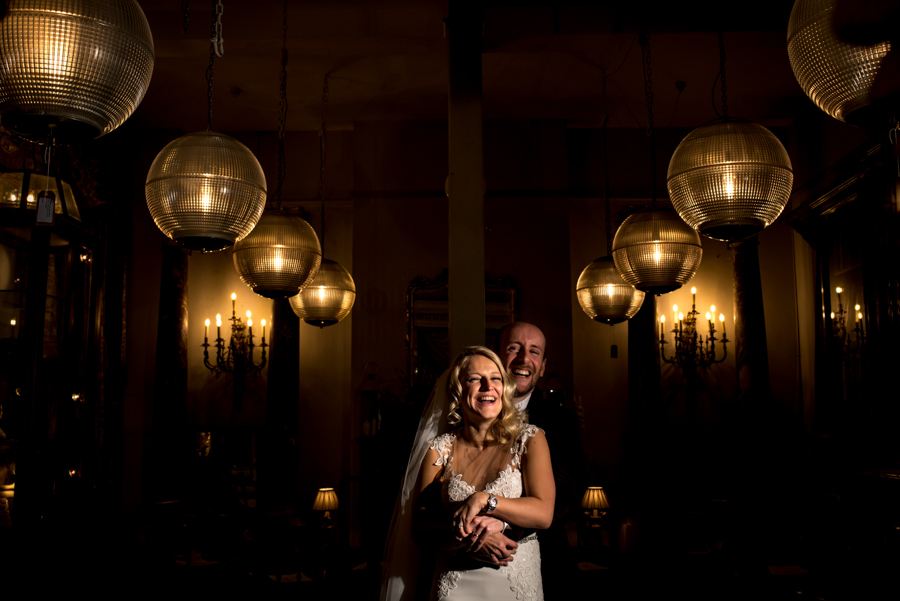 The approach your photographer takes to capturing your wedding day matters, because unlike other suppliers, your photographer will be around you and your guests all day. Finding the right fit for you means an extra friendly face that enhances what is important to you.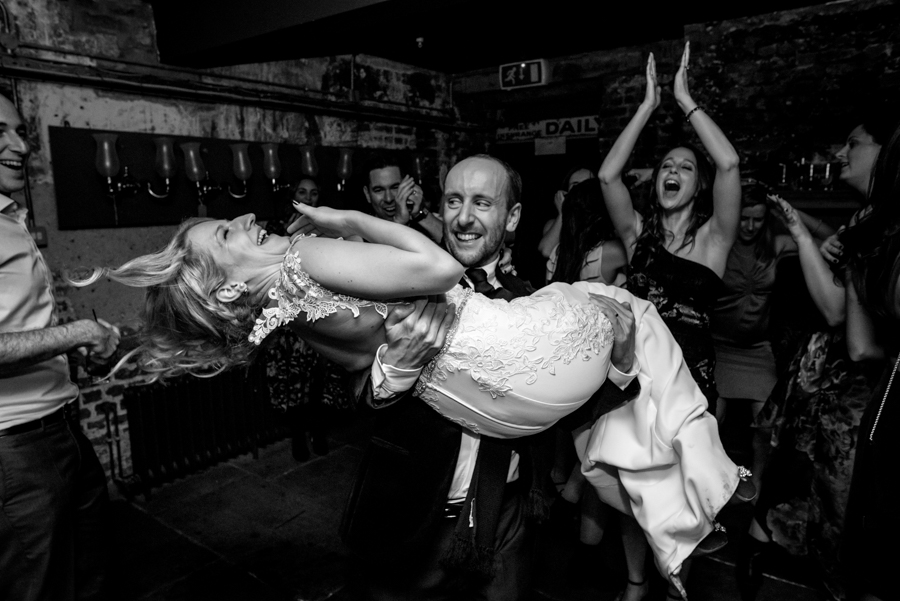 An especially friendly face that we can happily recommend is Matt Badenoch and he will be in attendance at our Wedding Open Evening on the 15th October.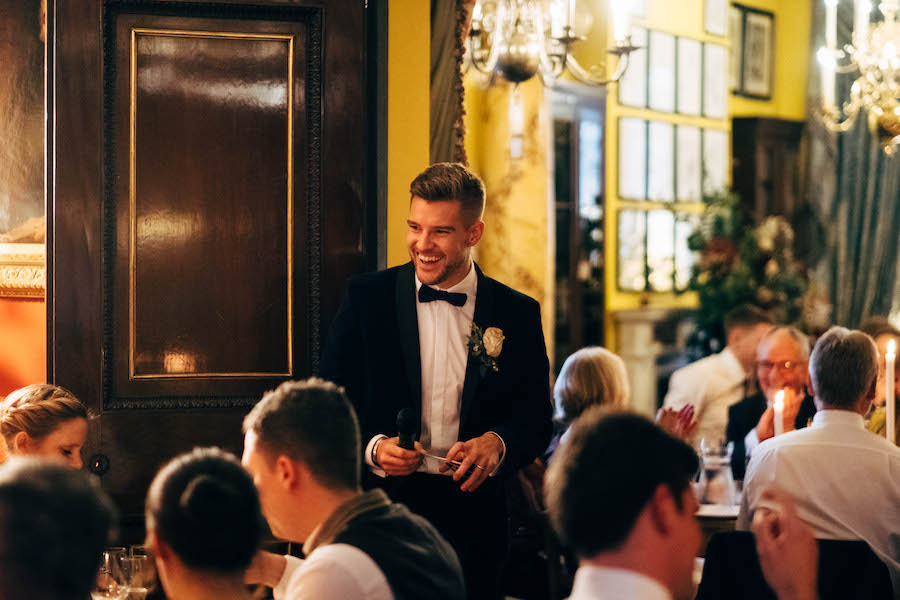 Weddings are filled with a wide range of emotions from the subtle touch of a hand or a lingering look, to your father laughing so hard he spits his drink out. There's the big moments between your loved ones, but also the in-between moments, which may go unnoticed by most, but can often be the most powerful.
A good photographer's main goal is to capture it all, as they naturally happen, without direction or influence.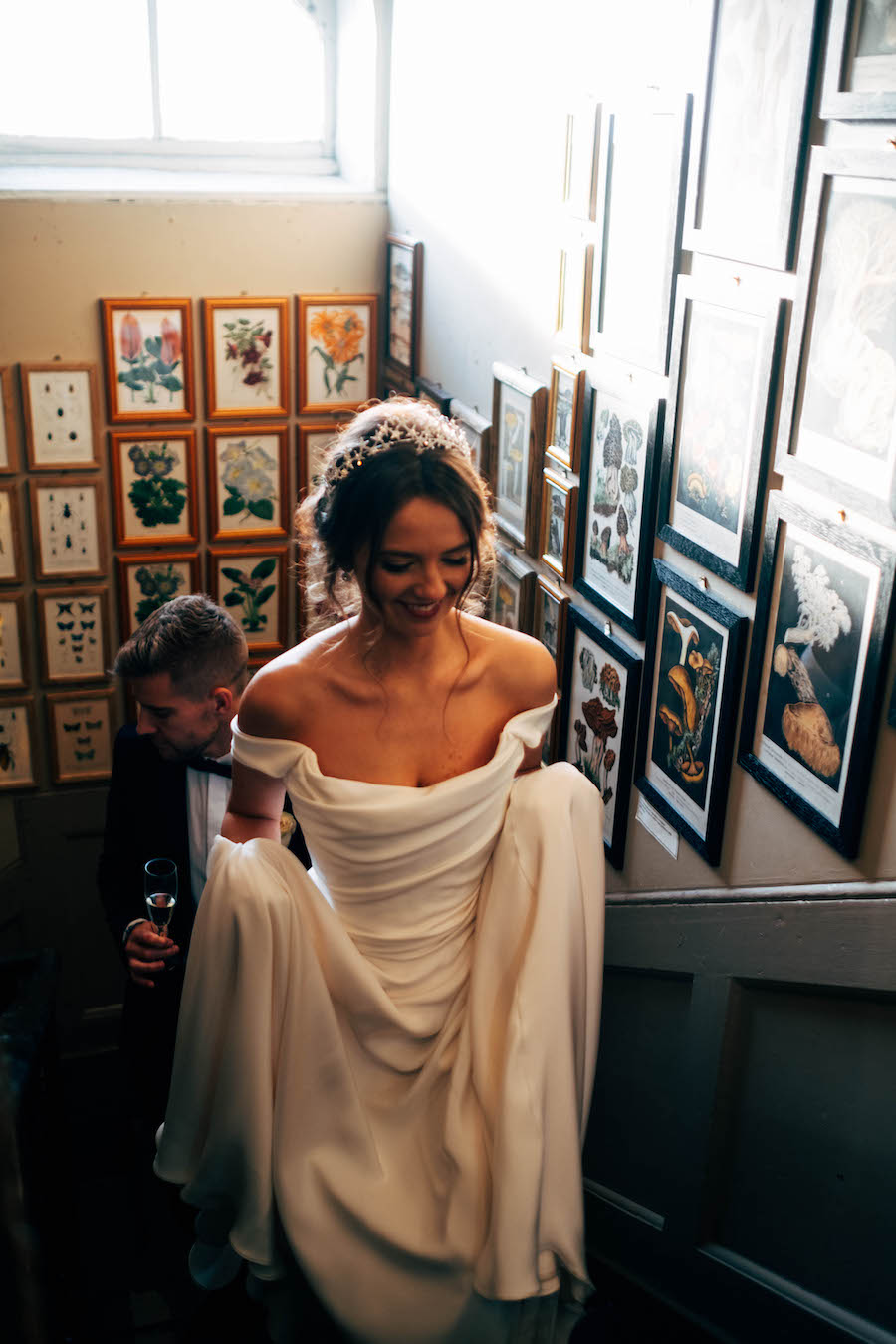 When you look back in years to come, your photos will keep your memories of the day fresh allowing you to enjoy the day again and again. Even those that couldn't be present, like the next generation, can get a feel for what it was like to be there.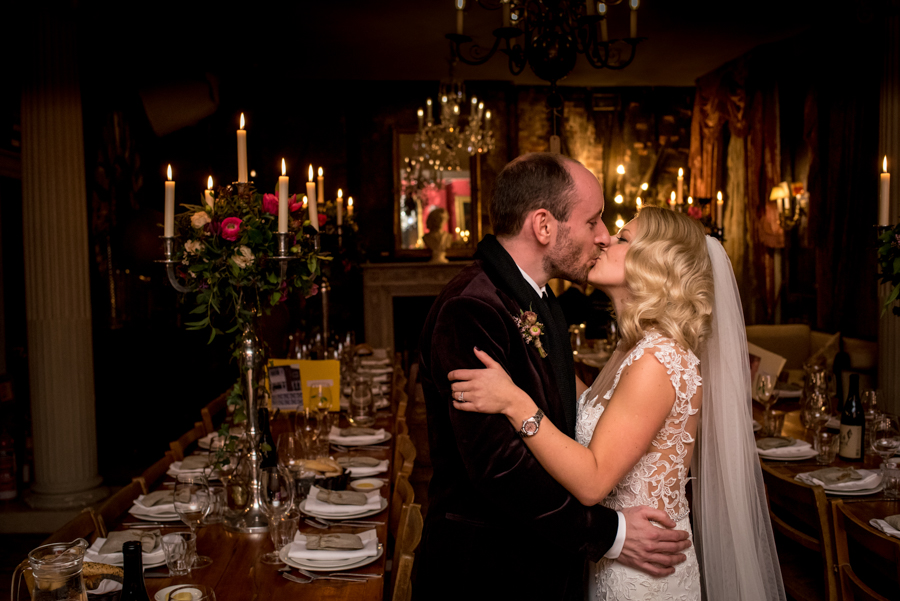 We look forward to showing you around our gorgeous Georgian mansion and introducing you to Matt, while you enjoy a glass of fizz and sample our delicious canapes. No need to book, just come along and enter via the main LASSCO door; anytime from 6pm to 8pm.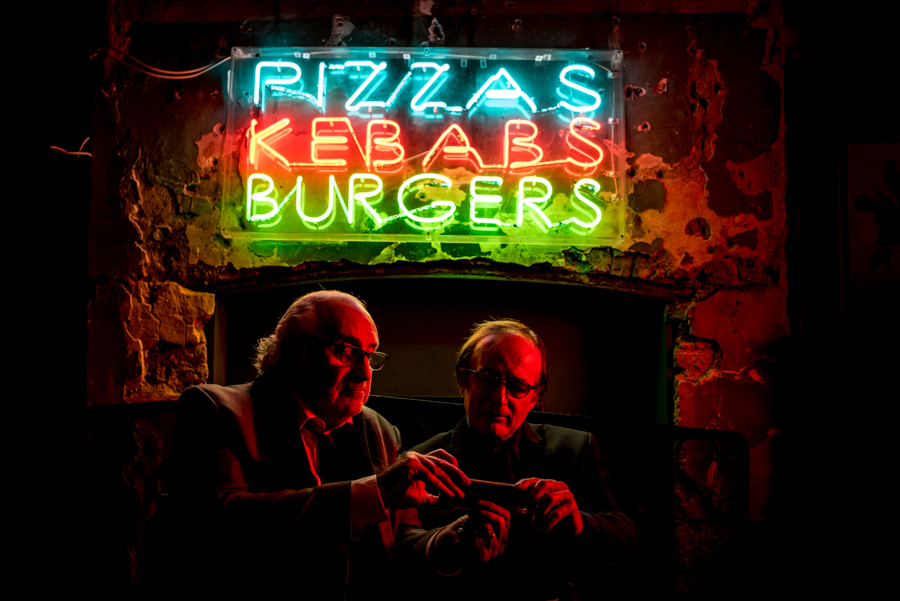 –
If you would like any further information, or to arrange a viewing on another date to suit you, please contact Jo Auger on events@lassco.co.uk or call 0207 501 7775.