In the new exhibition Phantasms, commissioned by LASSCO for the London Design Festival, not everything is as it seems. Multi-disciplinary designer Charlotte Kingsnorth has curated a show that is both bold and playful.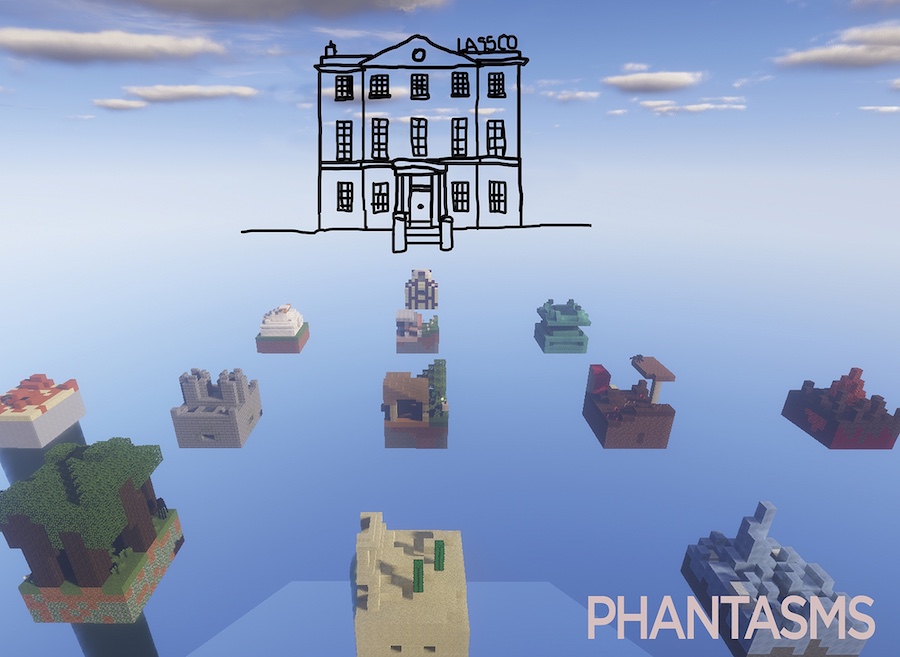 From 14th – 20th of Sept, Phantasms is set within The Study at Brunswick House, LASSCO's George II Palladian mansion in Vauxhall. The untouched eighteenth century interior will provide a historical backdrop to the reimagined objects.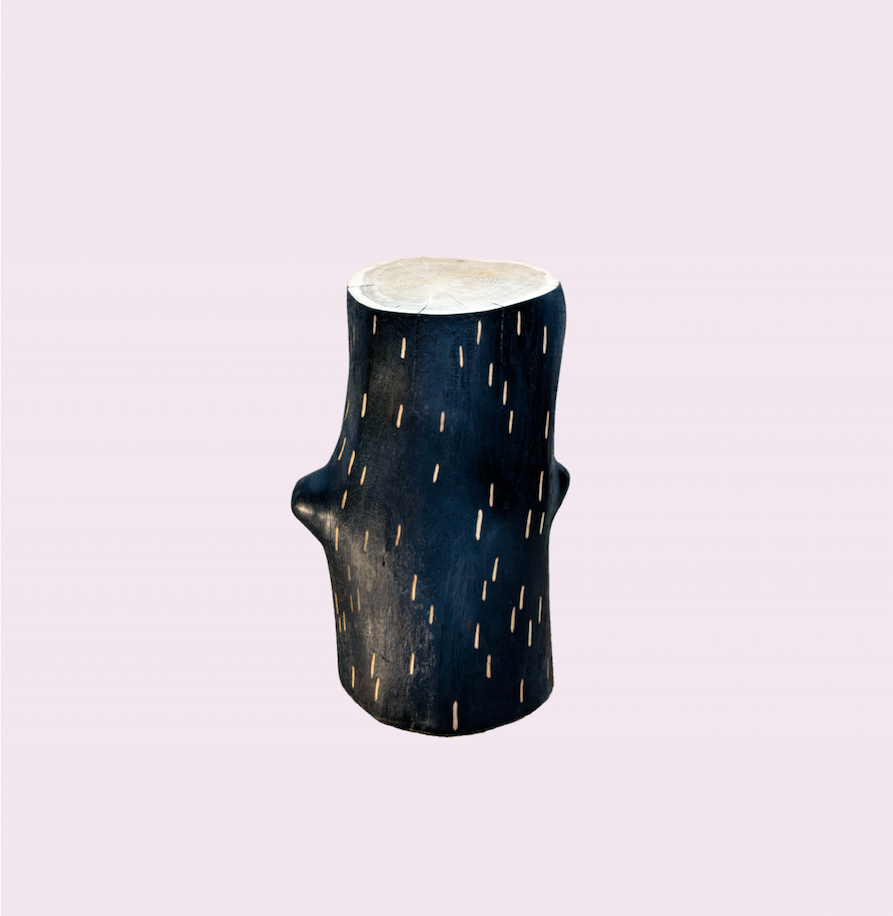 Kingsnorth will showcase a new furniture series, including six stools and a coffee table cloaked in a reimagined bark. The notched markings found on a birch tree have been borrowed to make a new coat for this collection, titled Barking Up The Wrong.
Other highlights are monumental ceramic furniture by James Rigler, vessels inspired by Photoshop's 'hard round' brush tool by Soft Baroque, objects from the Plastic Baroque series by James Shaw and playful knitted blankets by Paris Essex.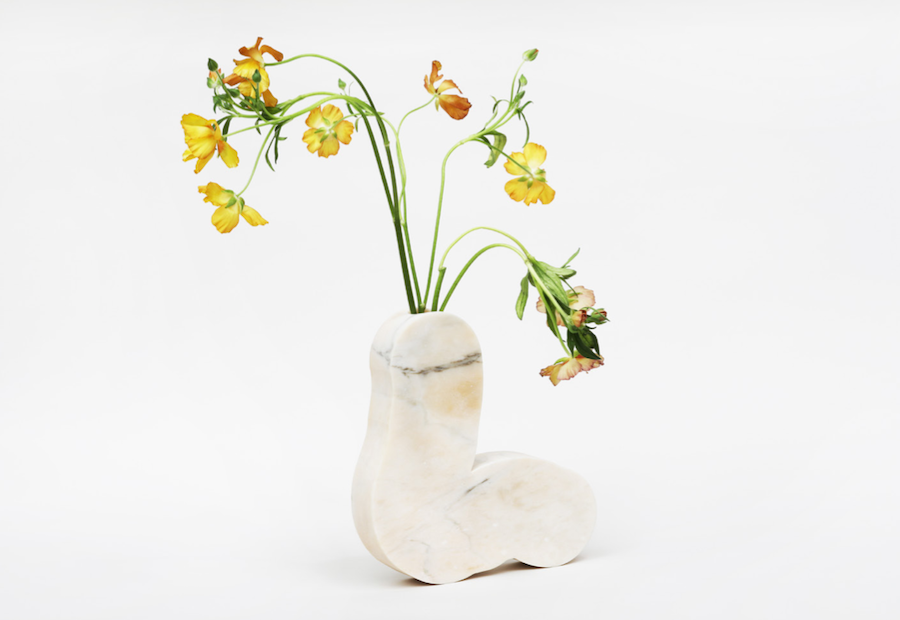 From 14th – 20th September
Mon/Fri: 9:00 – 17:30
Sat: 10:00 – 17:00
Sun: 11:00 – 17:00
Address: The Study at LASSCO Brunswick House, 30 Wandsworth Road, Vauxhall, London, SW8 2LG
Private View: Tuesday 17th September, 18:00 – 21:00