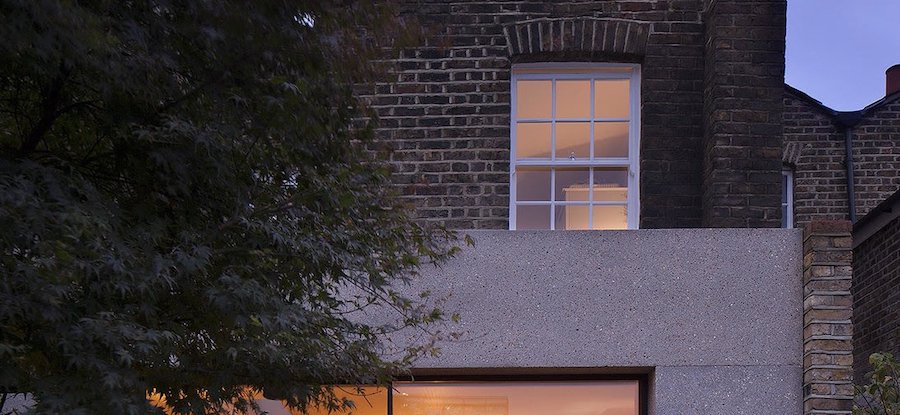 All images courtesy of David Barbour and Dwell Magazine.
Shock of the New
Adapting period buildings to meet the demands of modern life is always going to require a delicate touch. The vexed question of the most sympathetic way in which to manage the development of historic buildings divides the architectural world in two halves. On the one had there are those conservationists who firmly believe that a building should only ever be extended in a manner that doesn't deviate or detract at all from its original form; and on the opposing side are those evangelists of contemporary architecture who espouse the creed that it is anachronistic, if not disingenuous, to add anything to an old building that doesn't clearly inform the observer that the recent addition is new.
Bridging the past
Architects Archer + Braun may have found a happy compromise here, when they merged their Georgian town house with a Brutalist style modern extension. By blending the two design schools with interior elements that incorporate reclaimed materials from LASSCO, they've created a marriage of mixed architectural heritages, incorporating relics and reclaimed materials sourced from the local and surrounding areas. The original terraced house is 1800s, the extension in the style of the '60's and many of the reclaimed materials used are 1920s.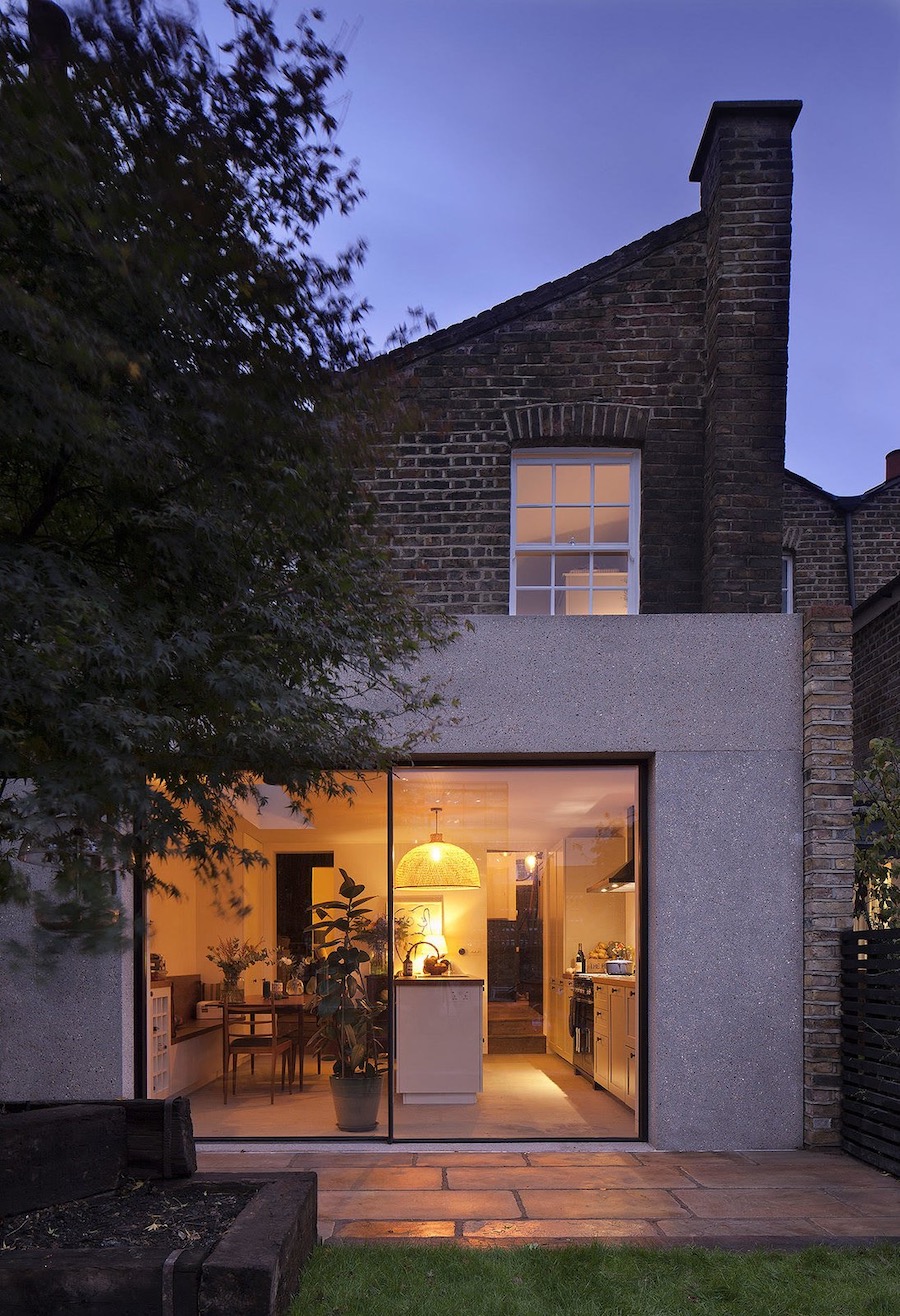 Photographer and LASSCO customer, Scott Trindle's Georgian terraced house, in Stepney Green, East London with the modern extension to the foreground.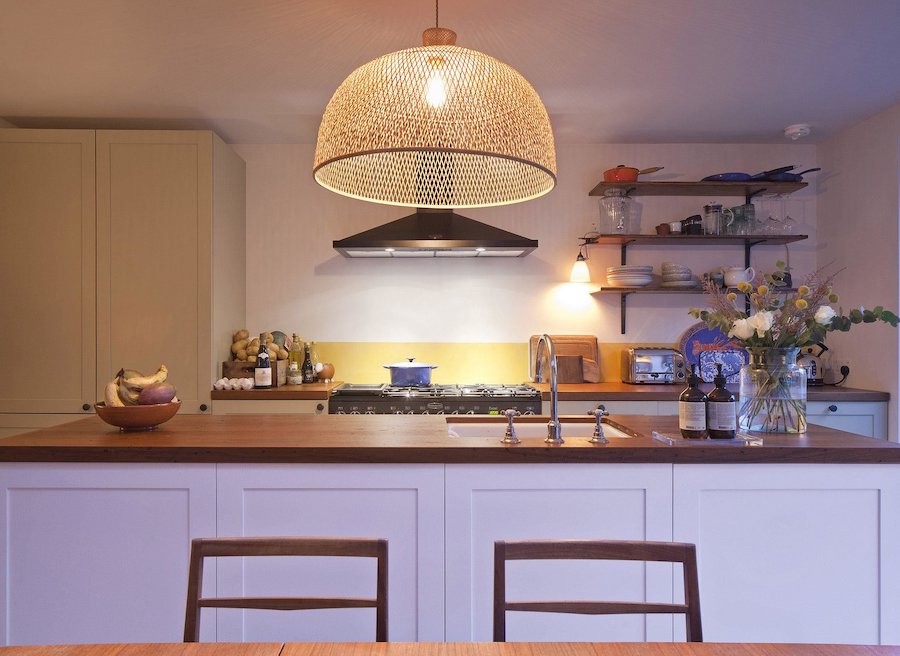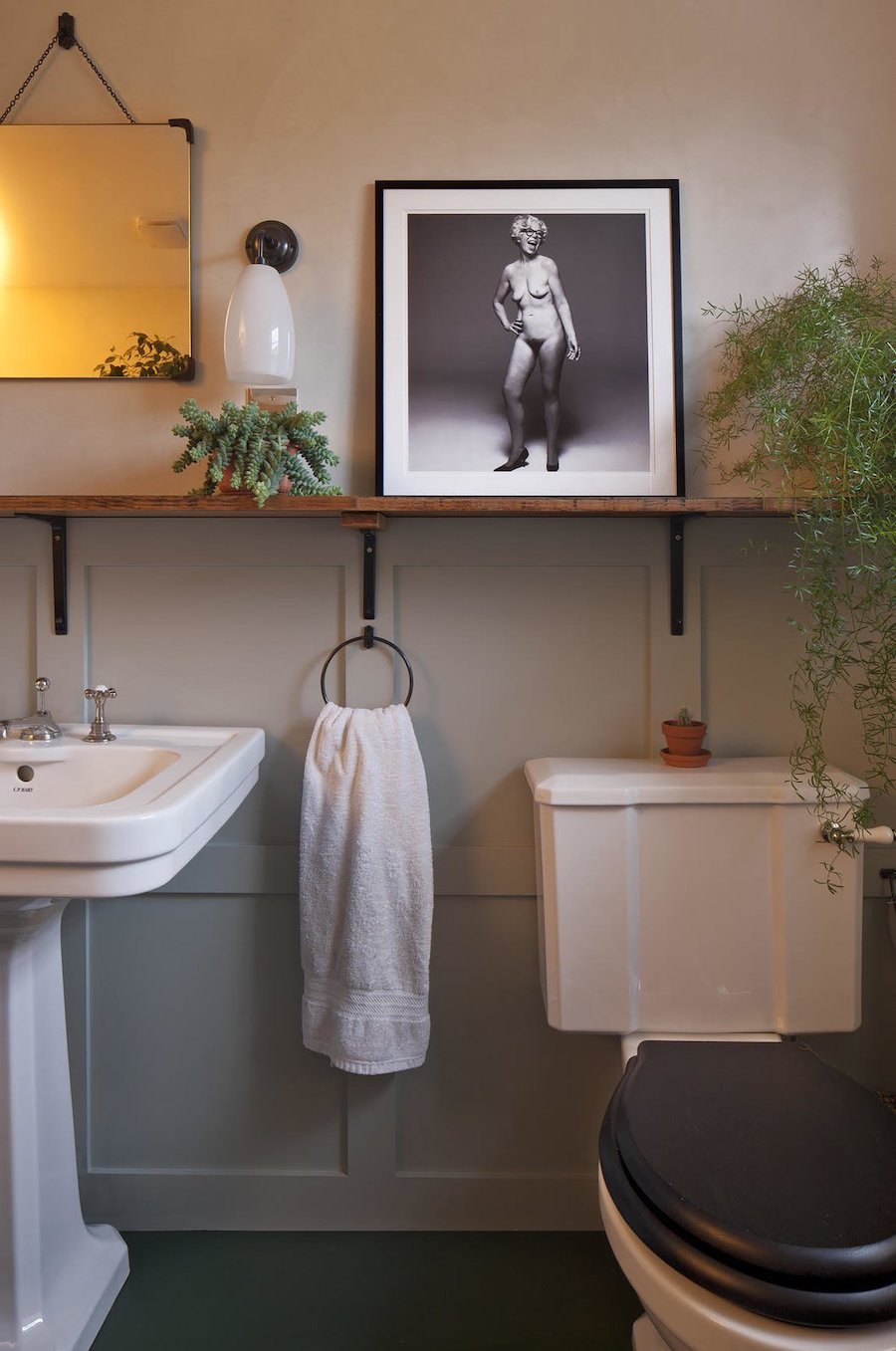 The pine shelving used throughout much of the residence was reclaimed Dockhead pine.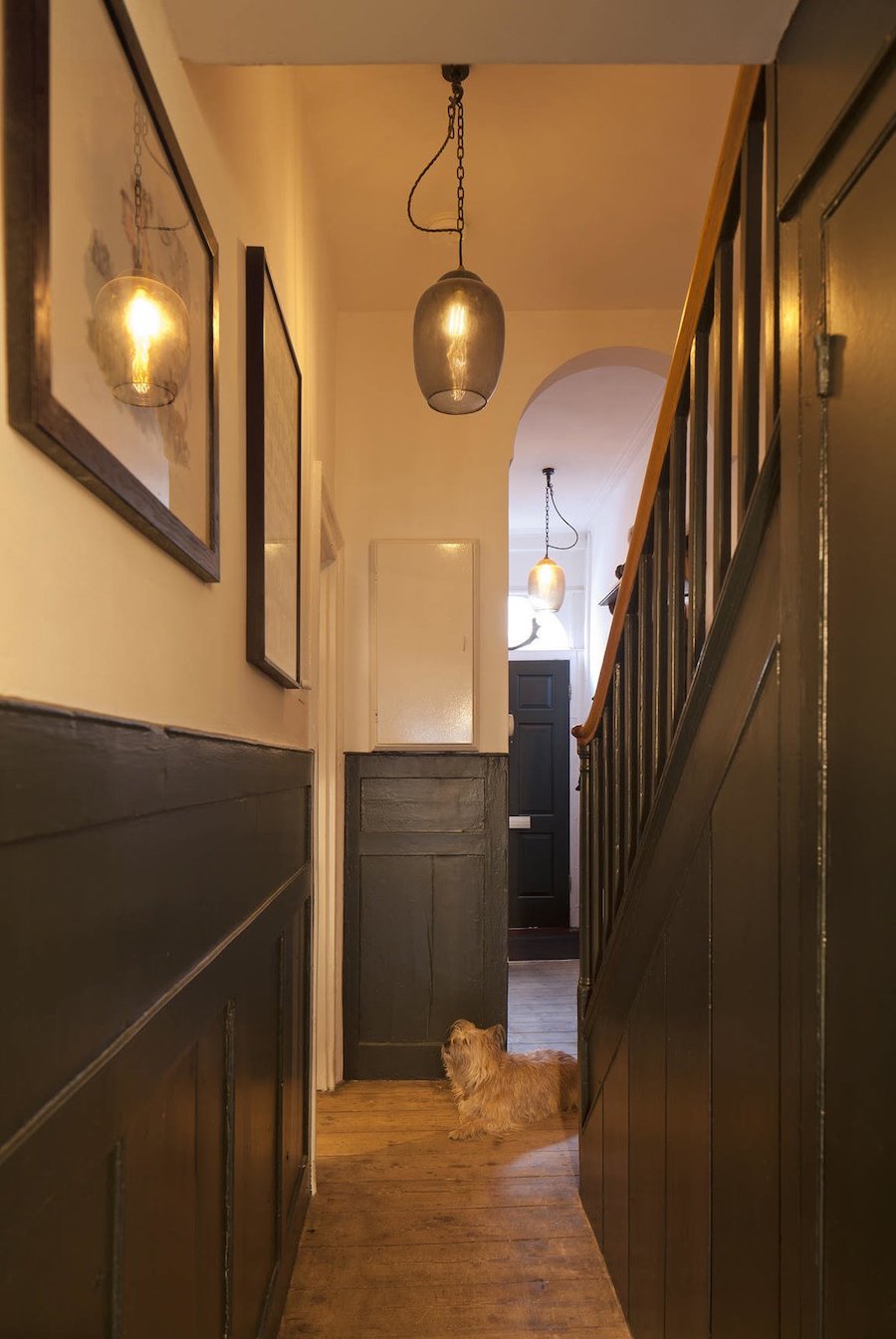 Reclaimed Georgian floorboards were supplied to sympathetically restore areas in the existing property.