'Tired of London, tired of life' they say but still, everyone deserves a day out in the country when the summer arrives. In early June we at LASSCO Ropewalk decided to leave behind the madding crowd's ignoble strife and take advantage of the sunny weather by travelling out to LASSCO Three Pigeons Inn in rural Oxfordshire for a slap up
pub lunch off the M40.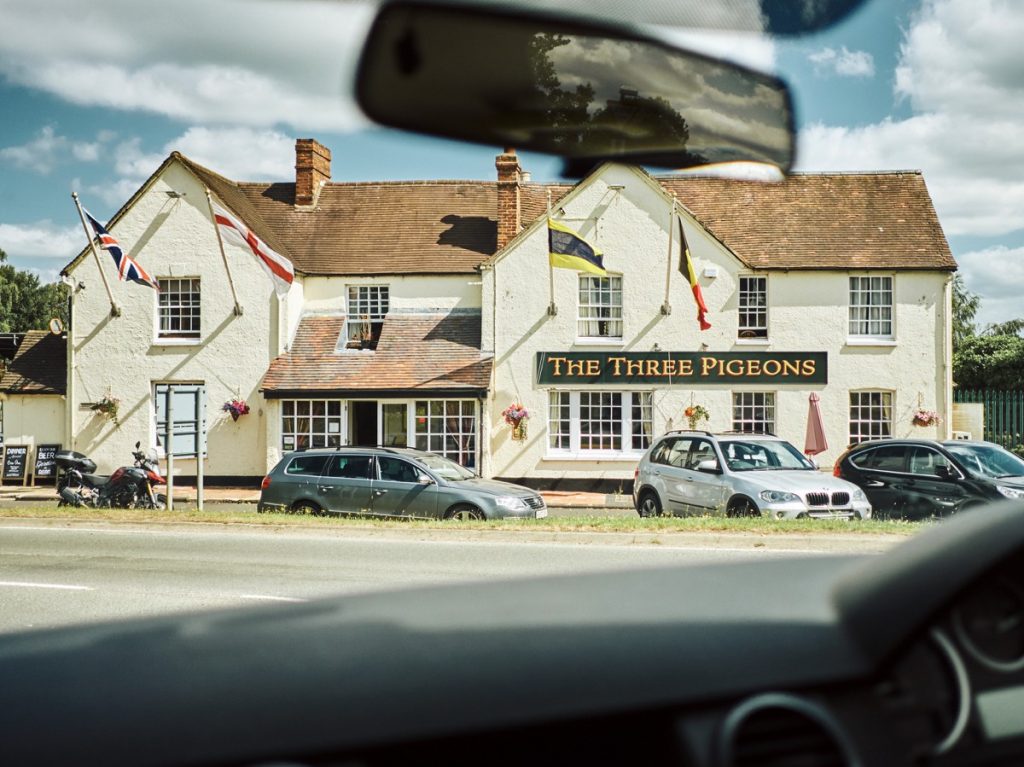 The weather was glorious so upon arrival we decided to enter the Inn through the verdant flower gardens at the rear of the building. Arranged all over between the Apple Blossoms and flowering shrubs were various bulky monoliths and scattered bits of statuary and stone. Three Pigeons being where most of
LASSCO's large architectural antiques and reclaimed stone and metalwork
 are kept, it was a fascinating surprise to spy out the carved griffins from a monumental City door-case and beside them, in gently tarnished Portland stone, a series of Sir Charles Wheeler plaques that once sat high on the cornice of the Barclays head office on Lombard Street.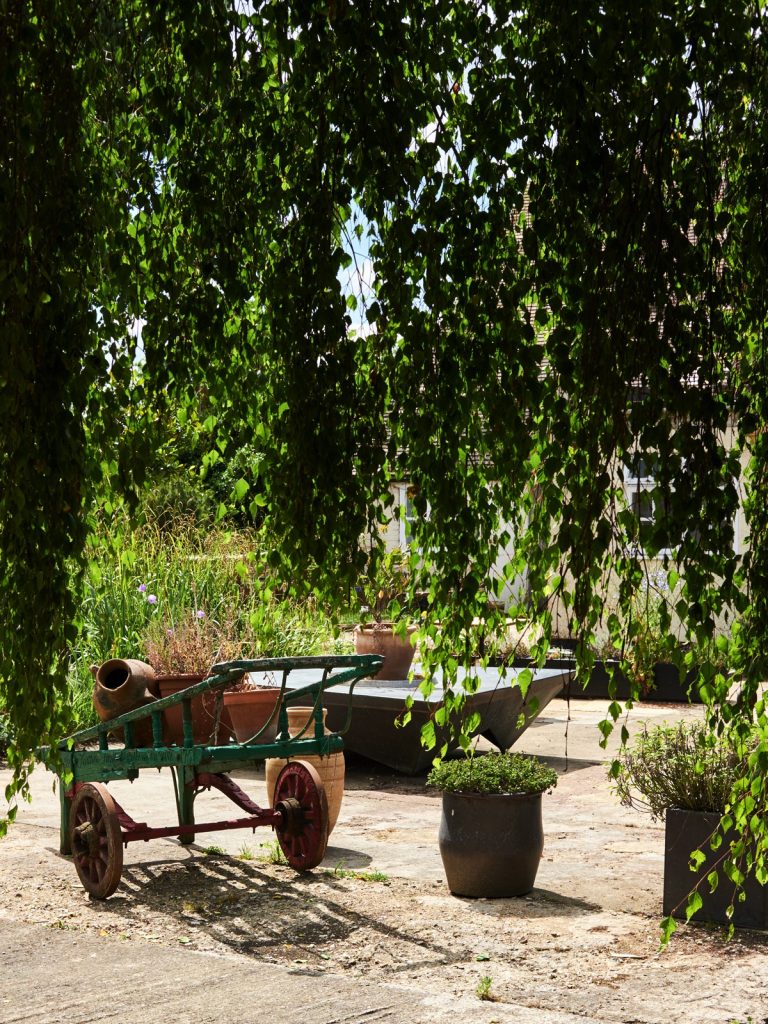 Deeper within the gardens the sound of flowing water came from the many fountains that are collected at the very back of the Inn building itself. Set amid a collection of stone and copper garden ornament was a two tiered English fountain running away merrily within a space of flowers.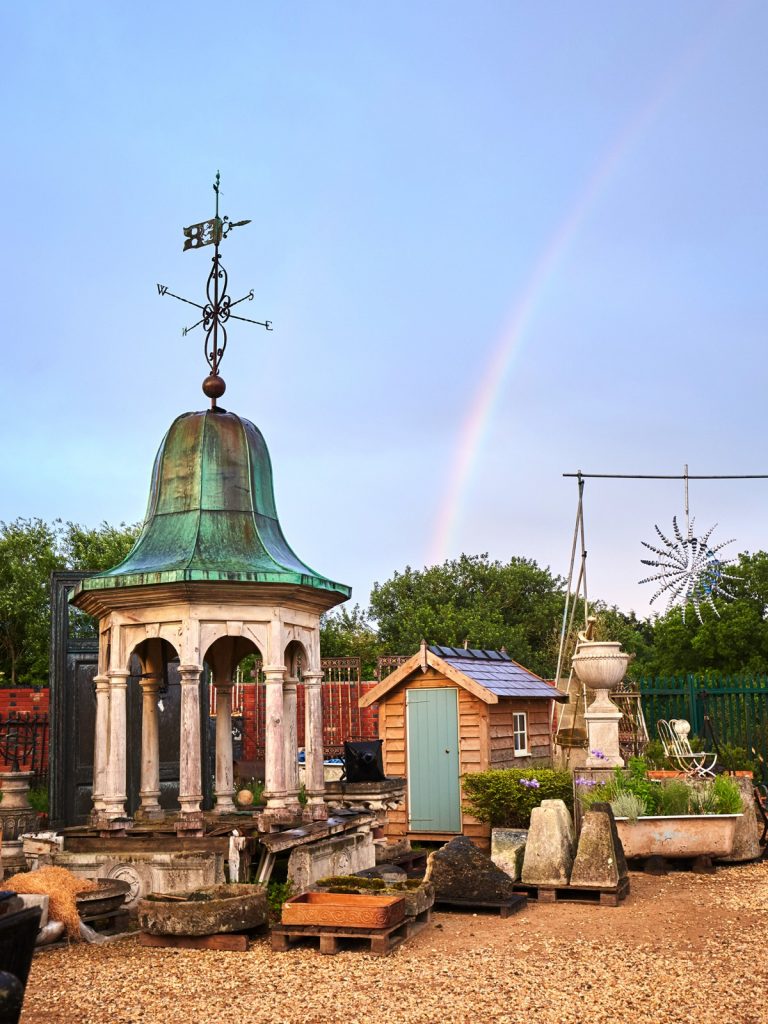 Passing within the pleasant coolness of the Inn itself we were pleased to see still more fascinating and eclectic stock all presented to the customer's view. The model at LASSCO is always 'buy the table you're sitting at' and Three Pigeons is no exception. All the furniture and decorative objects are priced for sale so whether you come simply to enjoy the ever changing interiors or feel compelled to take those interiors home yourself, it's always worth a look around to see whats changed.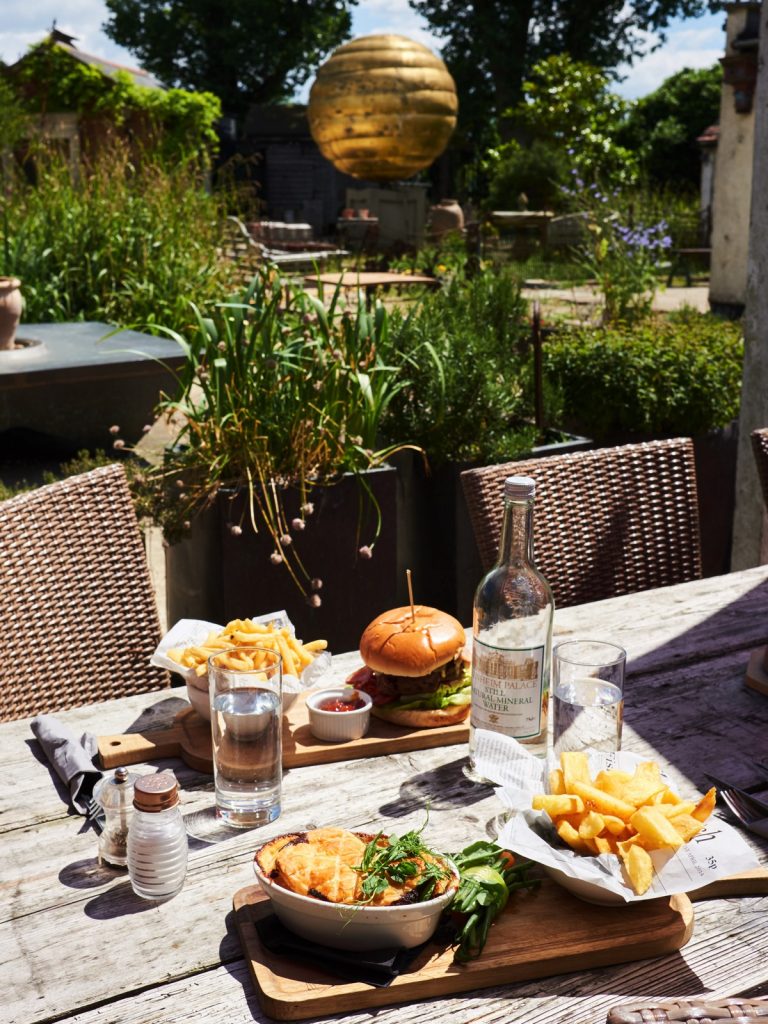 After the drive and the exploration of the grounds we were only too keen to get stuck in to the
Three Pigeons celebrated lunch menu
. The menu is simple and tasty and has a solid local reputation for 
satisfying hungry wayfarer with
 well sourced ingredients. Eating out beneath the shade of the willow trees with the rich sound of tumbling water coming from the sparkling fountains and with wood pigeons cooing overhead, it was a memorable afternoon indeed for two long suffering Londoners more used to the wail of police sirens and the roar of traffic.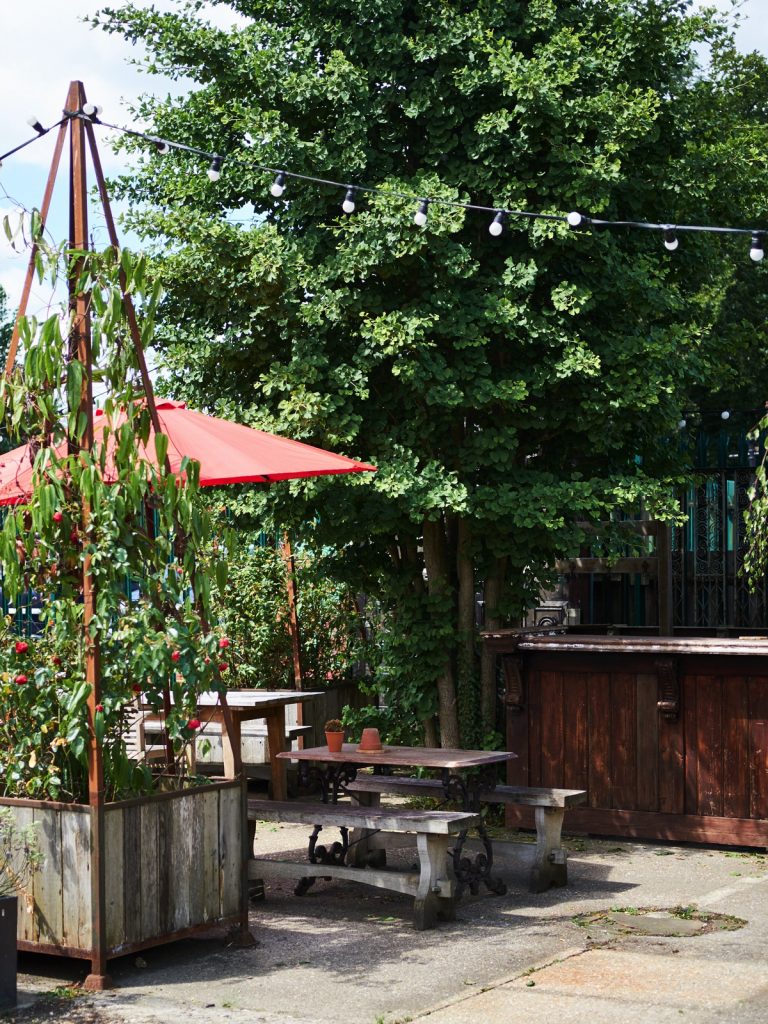 There was a third traveler on the trip who while he kept his opinions rather to himself, was clearly very much at home. LASSCO Three Pigeons is meticulously dog-friendly and really a hound is never happier than when he can have a sniff about in the country. Sugar, LASSCO's Bermondsey dog, allowed no doubt about his rustic and agricultural preferences and cut a rather sorry and disconsolate figure indeed when The Shard finally loomed back into view on the drive back into the smog.