On 20th June we welcome Edward Bulmer for his lecture, 'Point, what's the Paint?' during which he will discuss why we use colour and how to choose paint.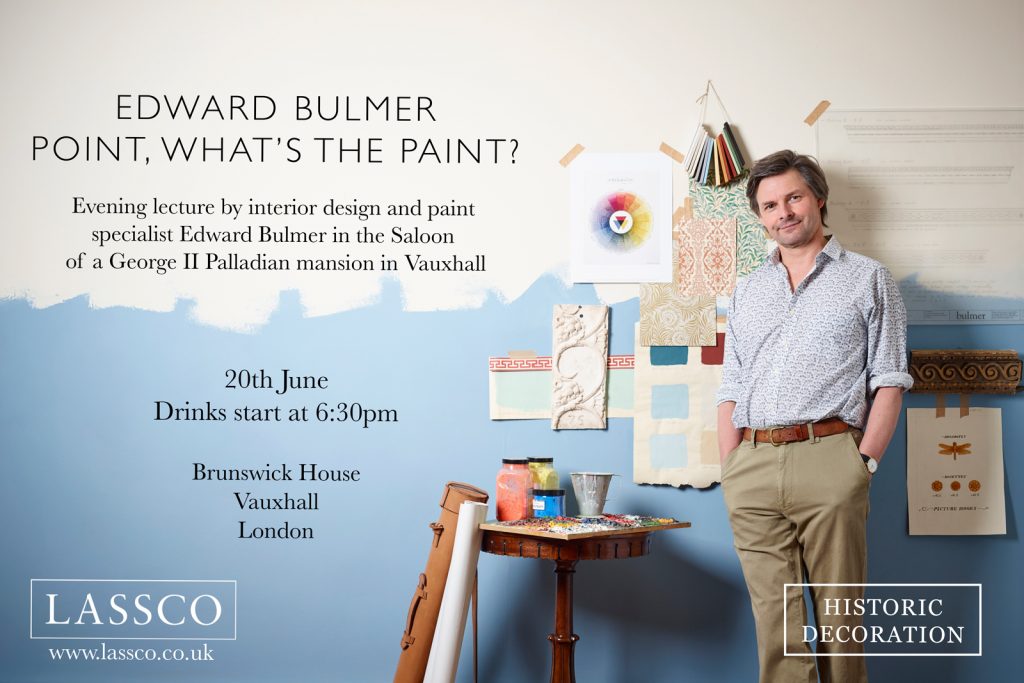 Should we use fashionable colours in our new loft conversion or should we 'put it back to the original' if we are doing an old house? Which is more important – that paint is 'scrubbable' or 'breathable'?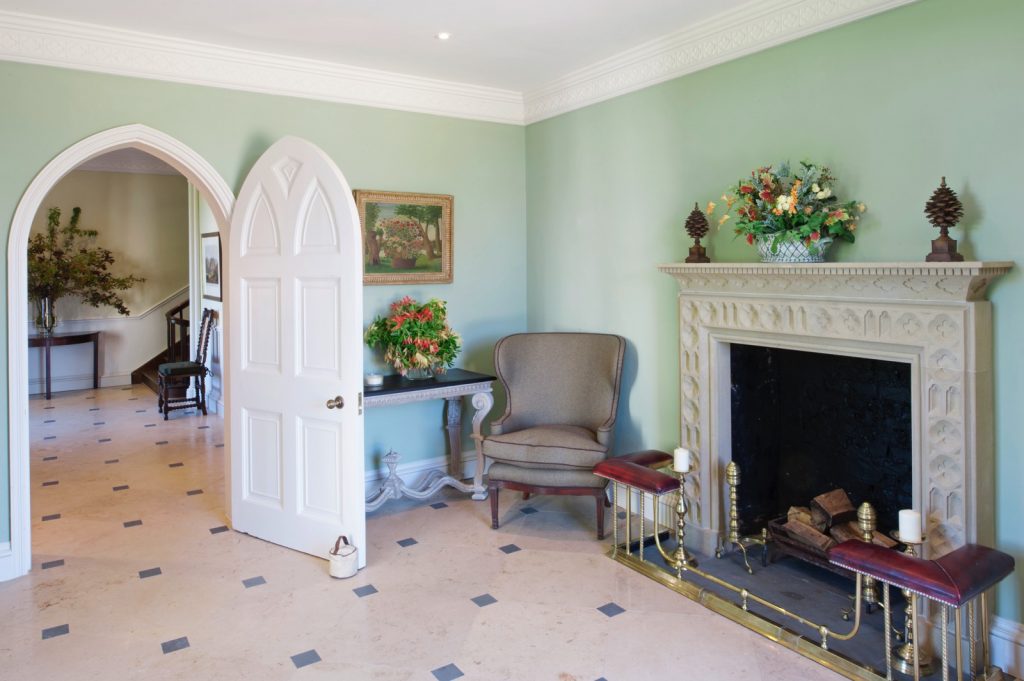 He will canter through the history of paint and colour from the Palaeolithic age to the Acrylic age and will advise on how to take a practical approach to choosing colour and what type of paint is best suited to you, with a chance for questions and answers at the end.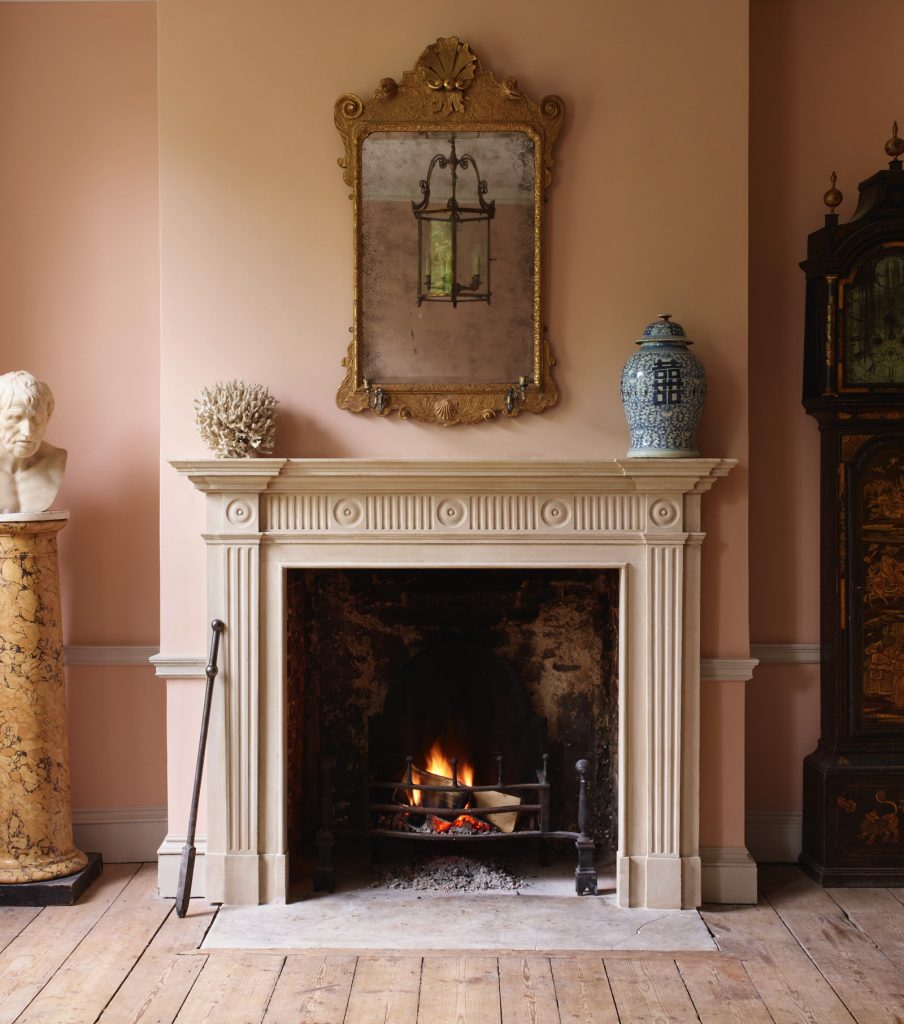 Edward has spent the last thirty years working in some of Britain's finest buildings. He is a leading interior designer, architectural historian and 'colourman', renowned for restoring our heritage buildings, bringing his expert knowledge to conservation and his design flair to the creation of new spaces for modern living.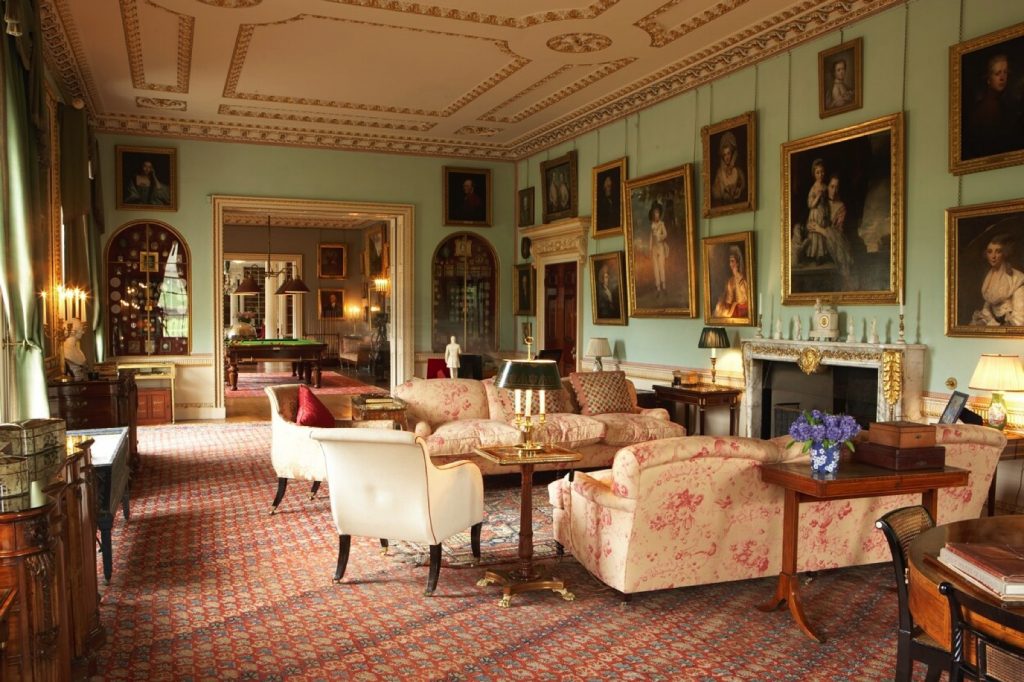 Tickets are £25 per lecture (including wine on arrival) and are available from www.historicdecoration.com. Drinks are from 6.30pm with the lecture starting at 7pm. If guests wish to dine in the Brunswick House restaurant booking should be made from 8.30pm – please call 020 7720 2926 or visit www.brunswickhouse.london