Over the last few months LASSCO has unearthed and identified a small series of Picasso lithographic reproductions from the catalogues of the Atelier Mourlot-Freres.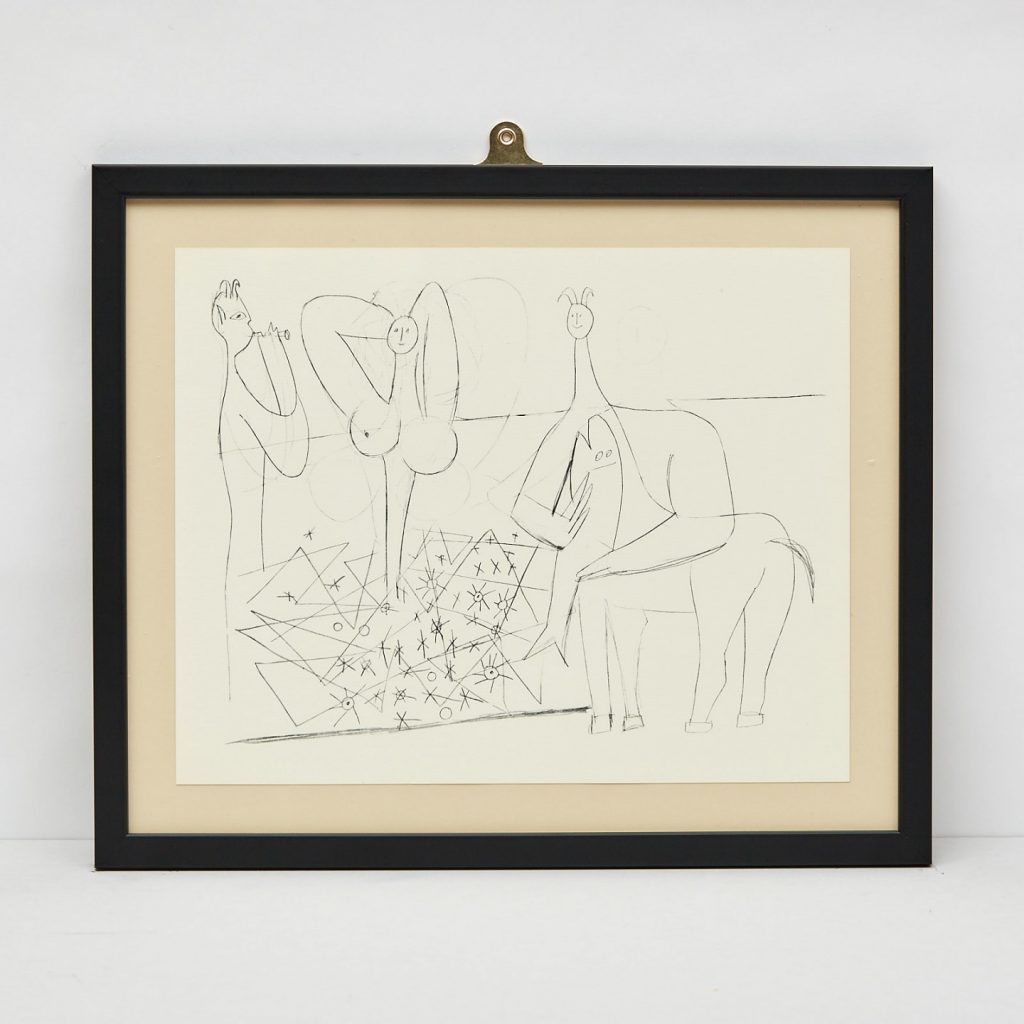 The prints have included portraits, posters and promotional artwork as well as reproductions of lino-prints.
Now a last batch of numbered works have been uncovered, this time presenting the work of the artist during his period working in the southern Provencal commune of Antibes.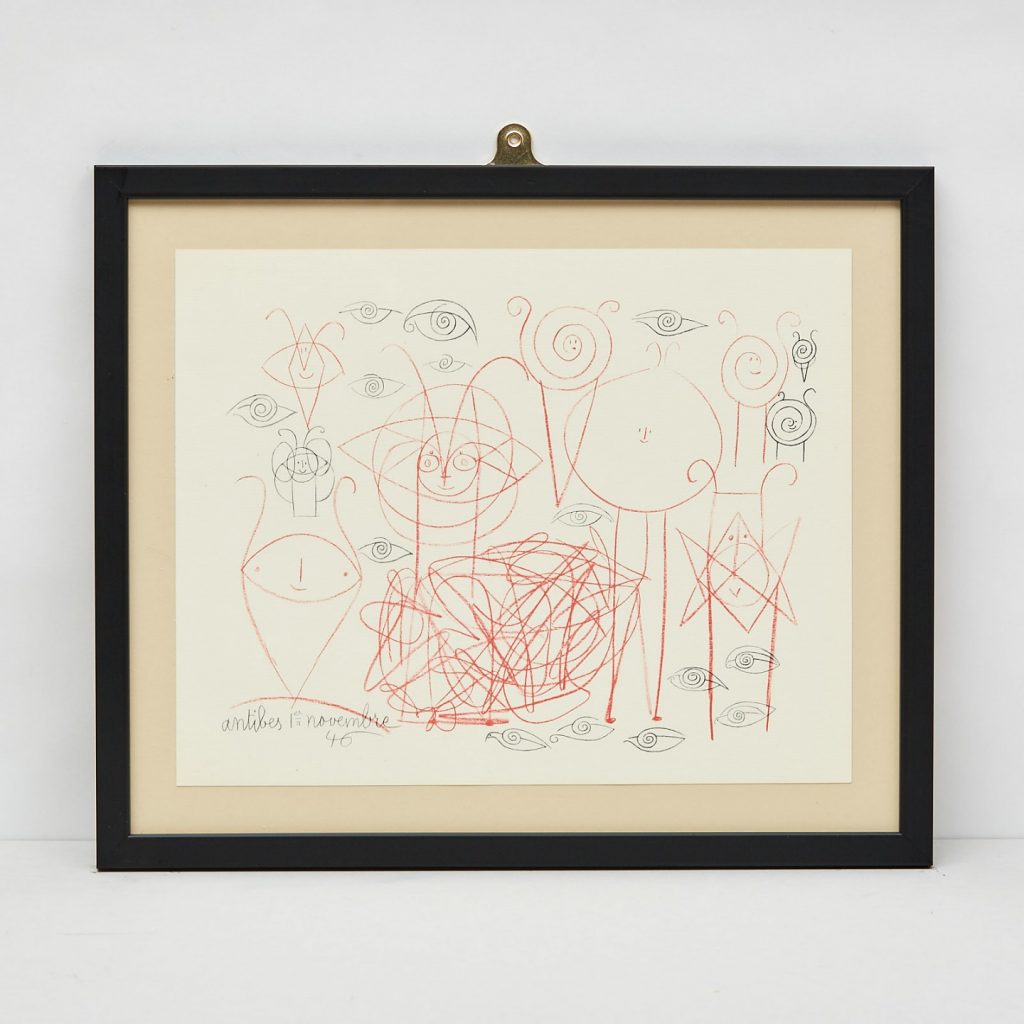 Picasso stayed barely three months in the isolated village of Golfe-Juan yet, In what has been called Picasso's 'Age Of Renewal', he produced an astonishing body of work including 23 paintings and 44 drawings. In the set of lithographs recovered by LASSCO we encounter Picasso's extended musings on the classical myth and allegory of the Graeco-Roman origins of the Antibes (Classical Antipolis), through the forms of the Faun, Satyr and Nymph.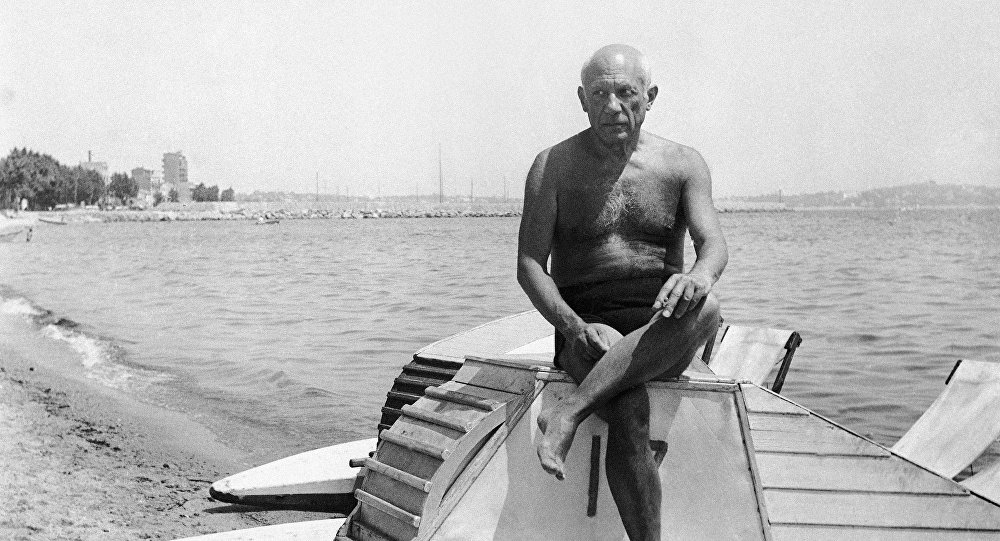 Picasso turned to his long time print maker, the Parisian Fernand Mourlot, to reproduce the series of drawings for a wider audience. A collection of the Antibes drawings was first issued in 1949 and this edition of LASSCO framed prints comes from a later, 1967 edition.
All our framed Prints of Picasso can be found and bought online here