The curtain has been drawn on the LASSCO Grand Designs Live showcase 2018
Your last chance to obtain remaining items from the collection below
On something of a whim, LASSCO resolved recently to exhibit at this years Grand Designs show at the London Excel Centre.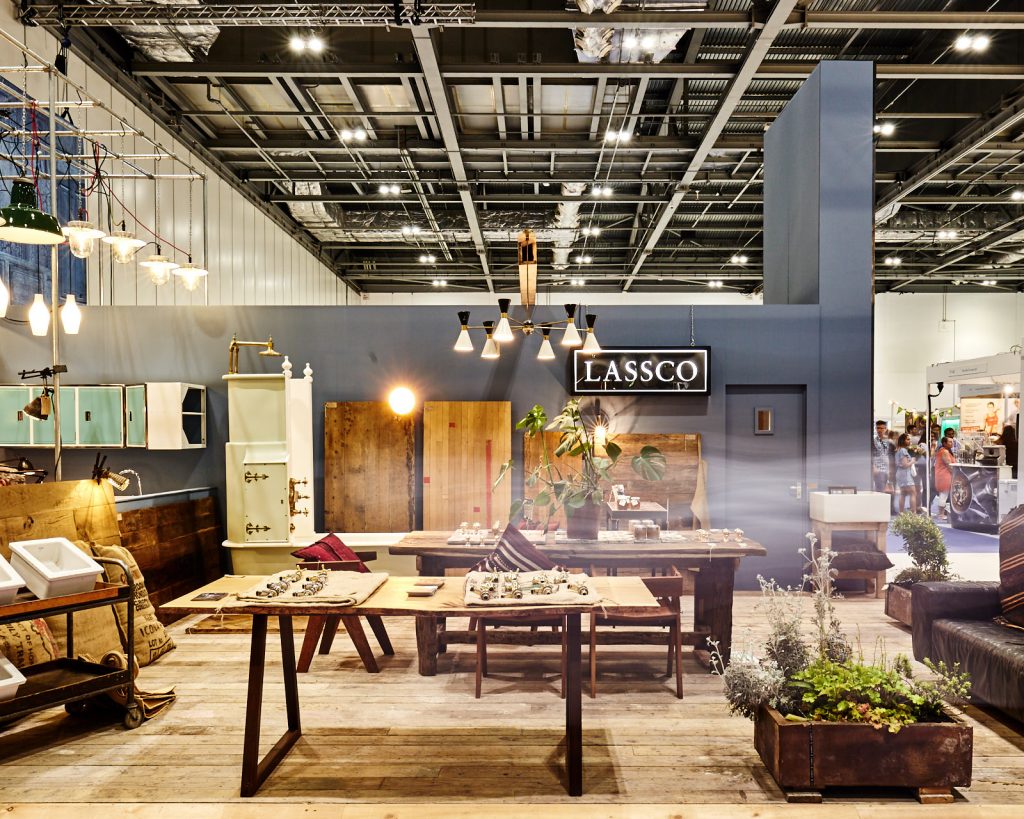 LASSCO stand at Grand Designs Live 2018
It all came about because Grand Designs host and noted television personality Kevin McCloud was passing through our Ropewalk shop and suggested that we take a stall at the annual event, so on the week of the seventh of May​ we resolved to give it a go.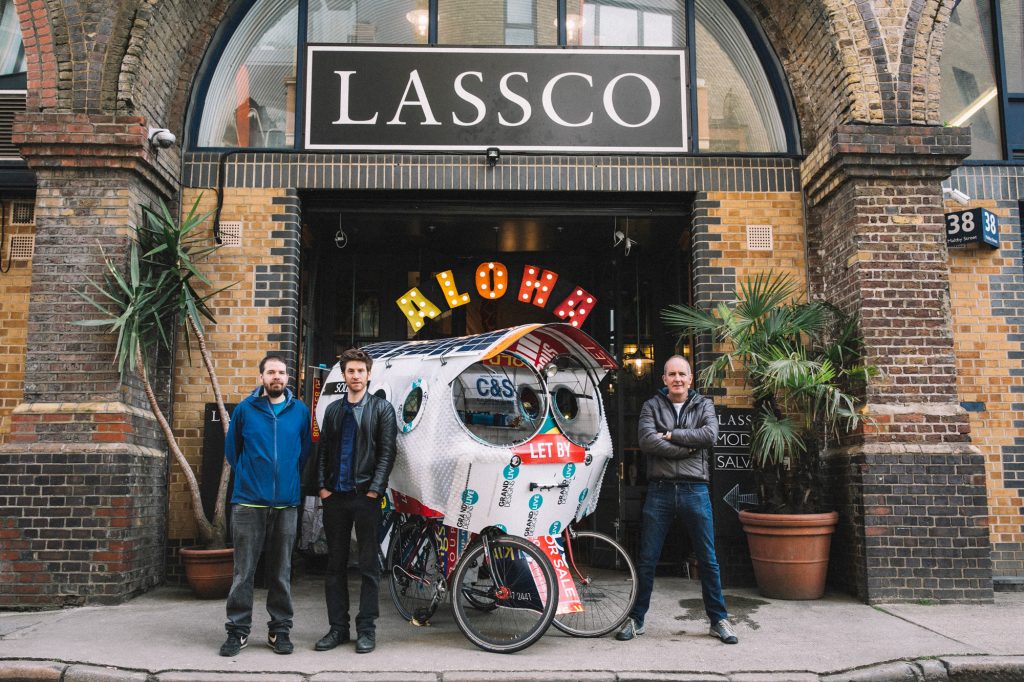 Charlie Waller, Harry Dwyer, 'The Cockroach' and Kevin McCloud
All three branches of LASSCO cooperated in designing our stand and thereby bringing to the attention of a wider public our own little salvaged corner of the interior design trade.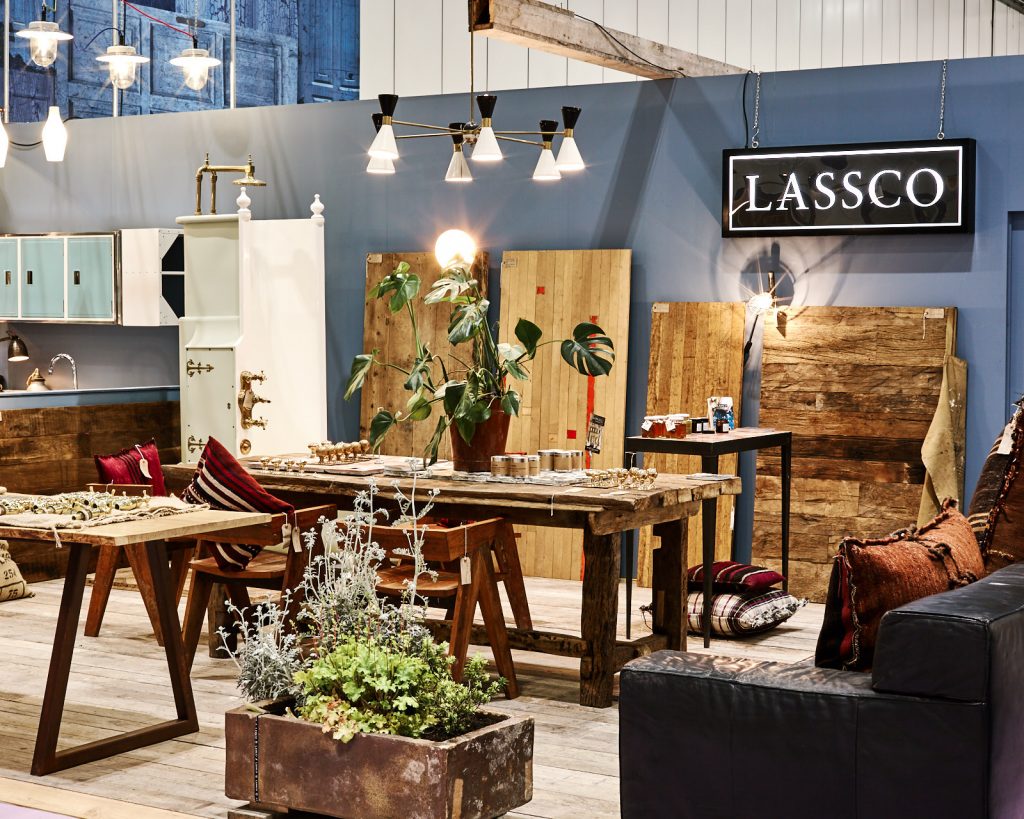 LASSCO stand at Grand Designs Live 2018 
LASSCO's stall was conspicuous by its exclusive use of reclaimed and salvaged stock. Various items were selected and adapted with a view to offering a thought-provoking (and perhaps slightly anarchic) contrast to some of the cleaner lines and more studied design ideas of our fellow exhibitors.
All items of stock exhibited can be found in the links below:​
Small 'Armitage Shanks' Butler Sinks, £150 each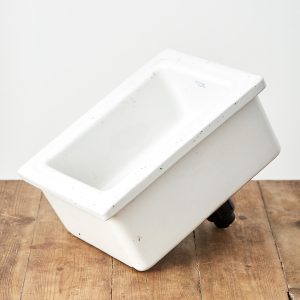 Industrial Engineers Trolley, £330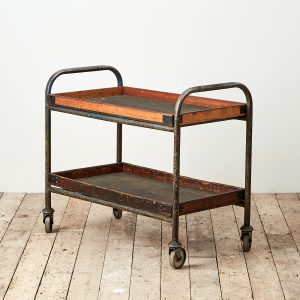 Granary Table, £2,800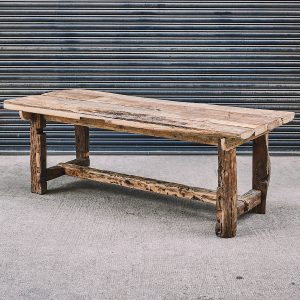 Italian Six Branch Chandelier, £3,000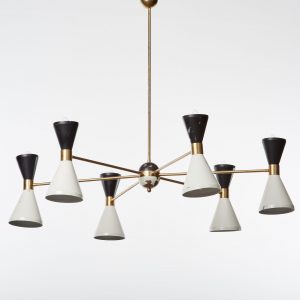 Georgian Pine Boards, £140 per sq m + vat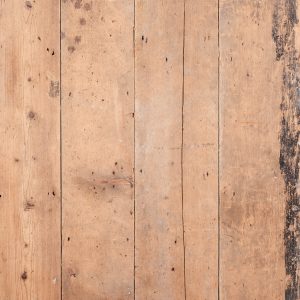 Hackney Oak Parquet, £65 per sq m + vat