At last, at long last, LASSCO its hauling itself into the digital age with a wide selection of online sales on offer.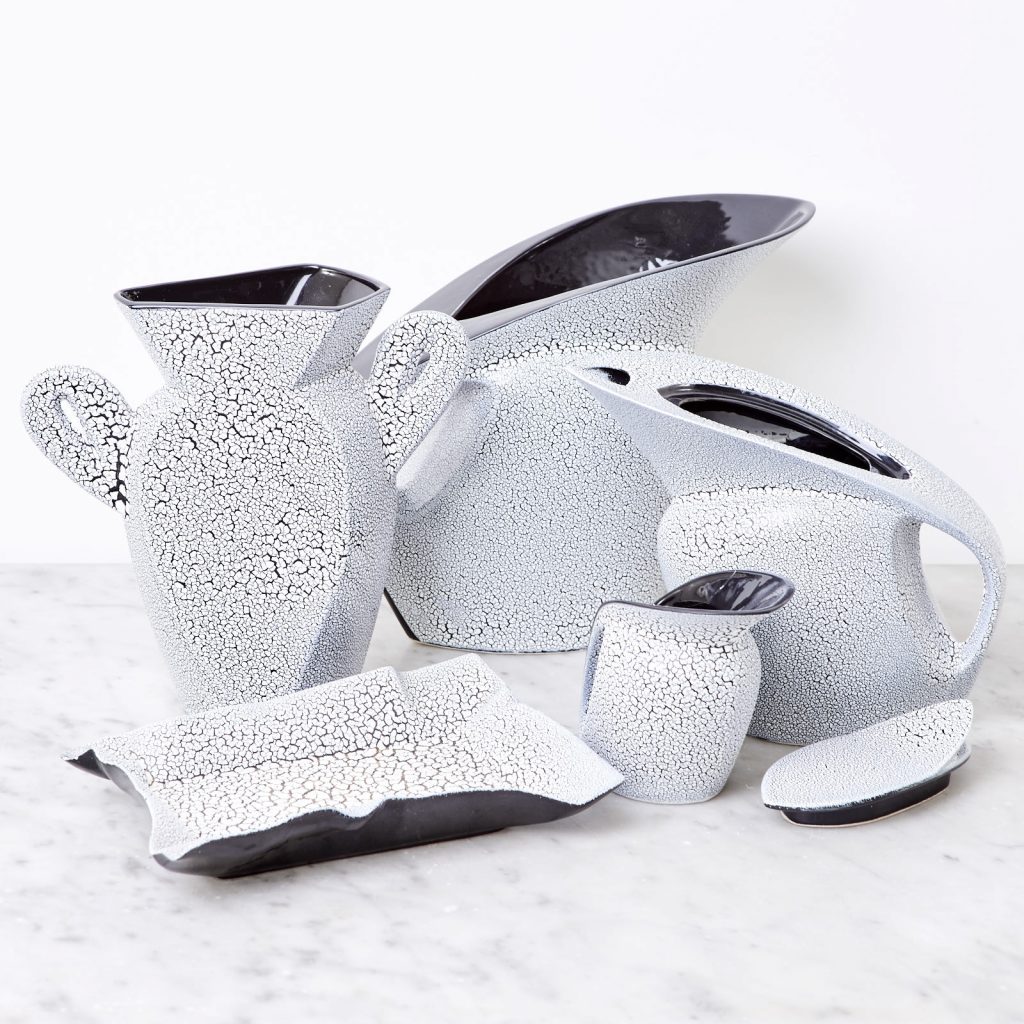 After many years spent diligently and stubbornly scorning the advance of technology LASSCO has finally conceded that the internet may be here to stay. In view of this we are rolling out internet shopping across our entire range of homeware, salvaged goods and decorative furnishings.
Our initial offering will comprehend the simpler articles of stock that do not necessarily need to be seen and handled to be well understood. Comprehensive and exhaustive descriptions will be provided on all items of stock to allow customers to exercise their own proper discrimination before deciding on a purchase.
In time the online offer will grow to include all LASSCO stock excepting only those items that unequivocally need to be seen and touched to be properly assessed – the very rustic and the very distressed as well as those items with varying quality within a large batch.
Any and all further assistance that may be required when using our online shopping platform can, of course, still be had by calling the relevant branch of LASSCO where our salesmen are eager to be of assistance.