Sara from Style Salvo has put together a beautifully written series of interviews on each of the designers featured in our GO Exhibition at LASSCO Ropewalk, for London Design Festival 2016.
With so many exhibitions and showcases to choose from in such a short period of time, perhaps this write up will encourage those of you who haven't yet made it down to cross the river and check GO off your Festival list.
1. Luxury and reclamation converge, guided by Alfred Newall.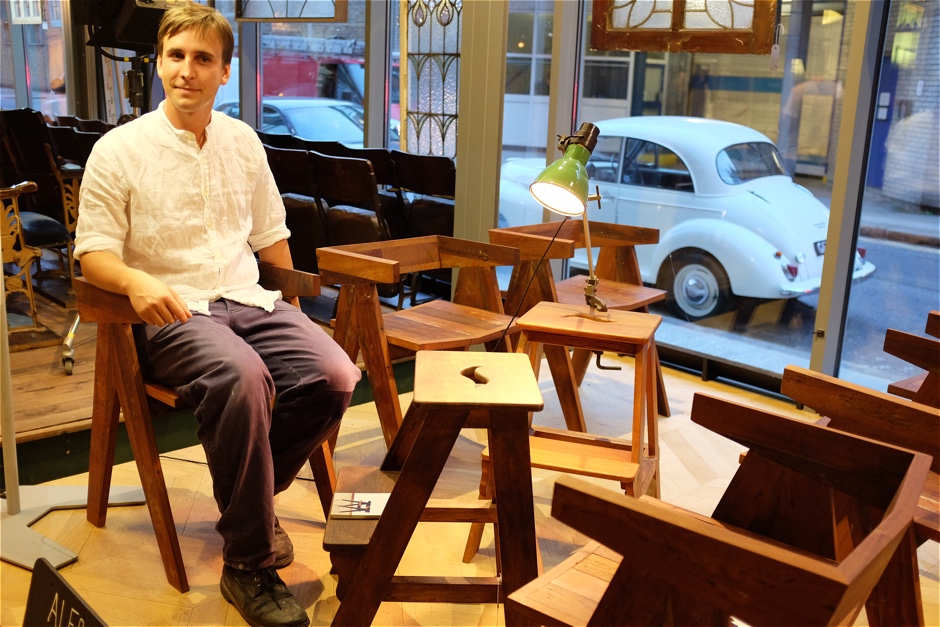 2. Josefin Landalv monochromatic shades appeal to the environmentally conscious minimalist.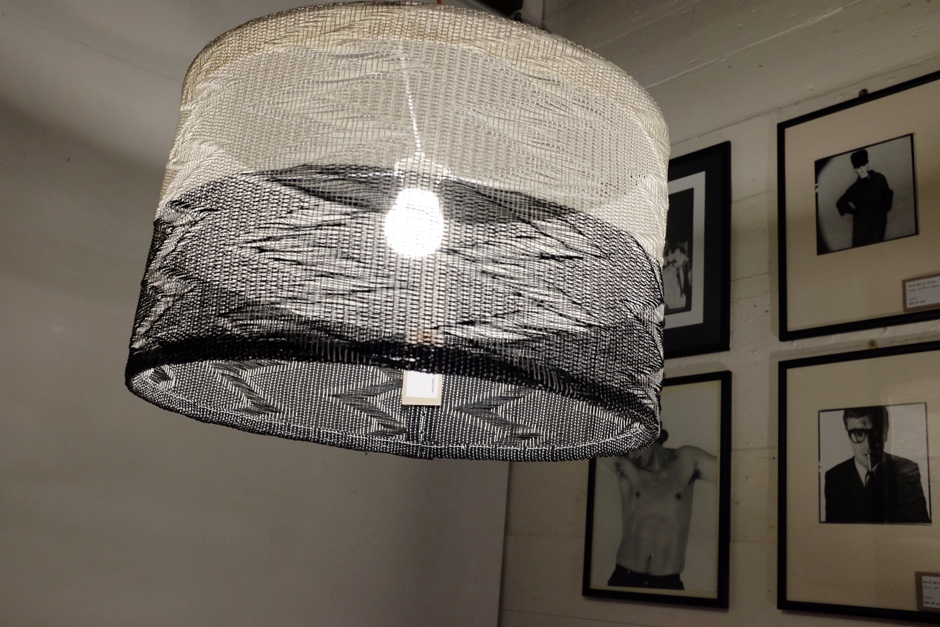 3. Emily Griffin's foresight and trend awareness is apparent in her collection of distinctly wearable accessories.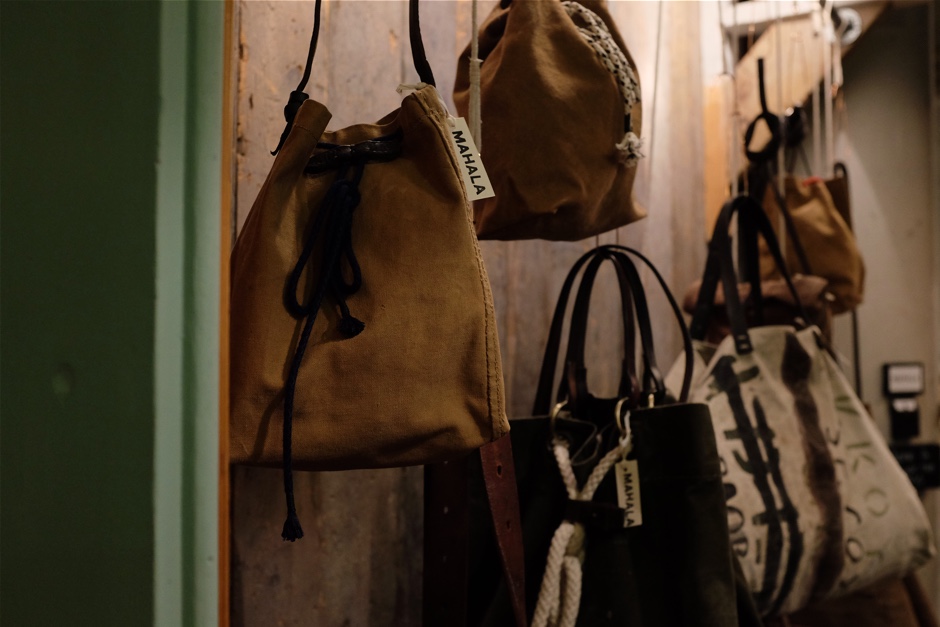 All collections are available to view from 17 – 25 Sept, and available for purchase from the 25th onwards at our LASSCO Ropewalk location.