You'll find some beautiful old stone troughs and well-heads at LASSCO Three Pigeons. We can't resist buying them when we find them; English or French they tend to sell quickly. Encrusted with centuries of lichen and decades of moss, it is hard to envisage that these great lumps of roughly hewn stone could have been physically moved at all in the days before hydraulics – but somehow they managed it. Presumably each farm would have carved their own if they had a suitable block of stone.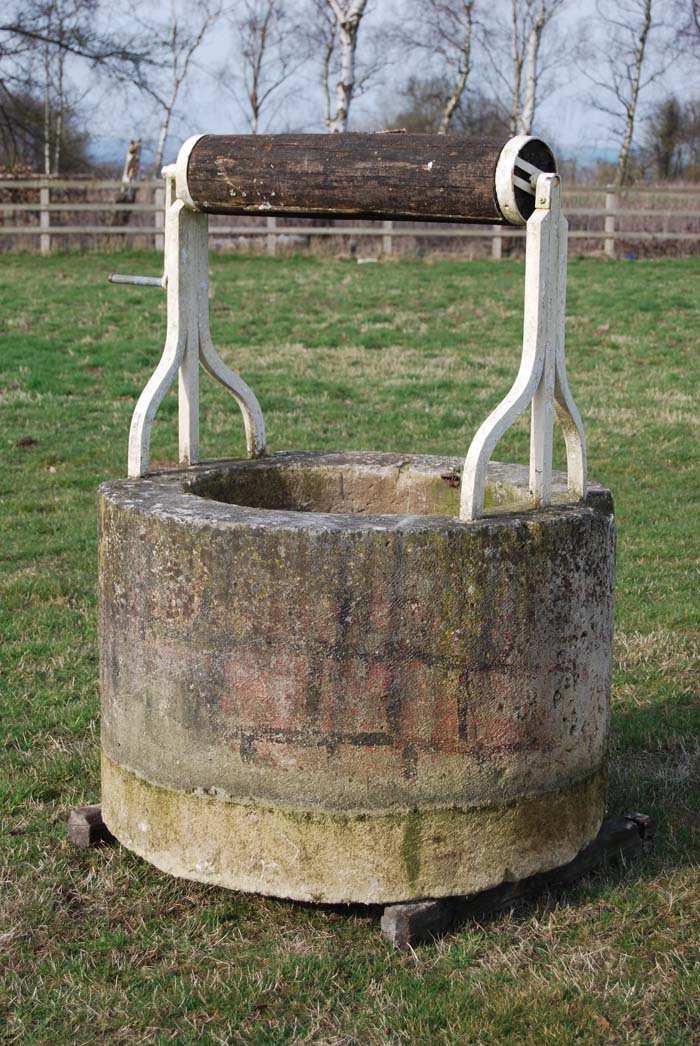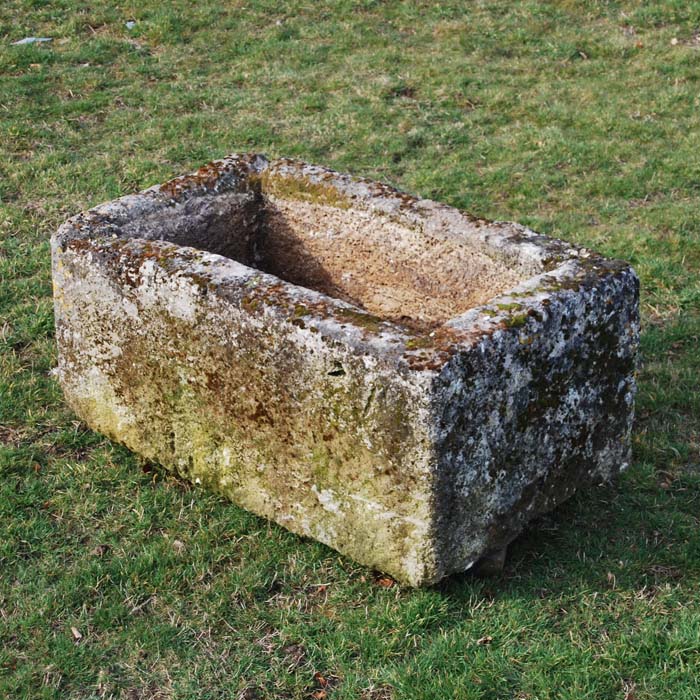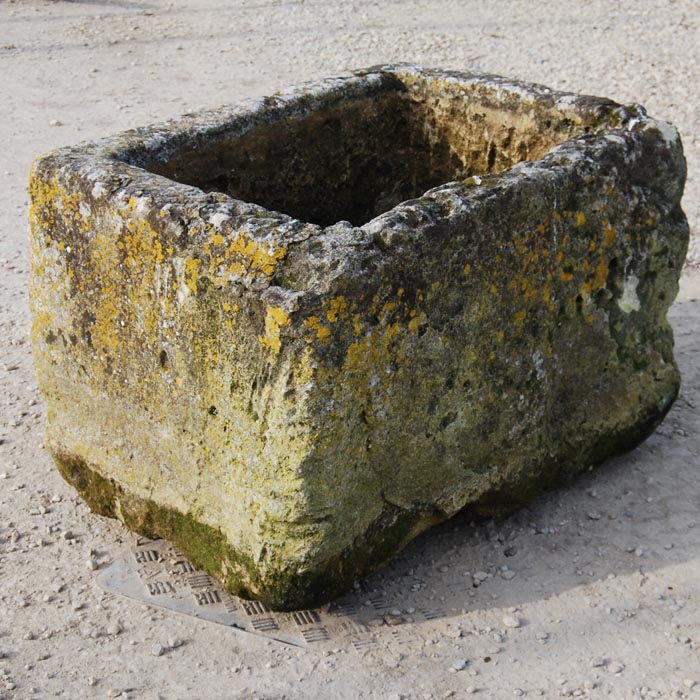 These old cisterns look fabulous in any courtyard, or combined with a wall-fountain, a rill, or even just an outside tap.
We can deliver them in our crane lorry and have developed our own techniques for easing them into place.
If you would like to buy one of these troughs or well-heads, please send an enquiry via the website (click on the pictures above) or ring LASSCO Three Pigeons on 01844 277185 to speak to Tom, Kim or Ant.