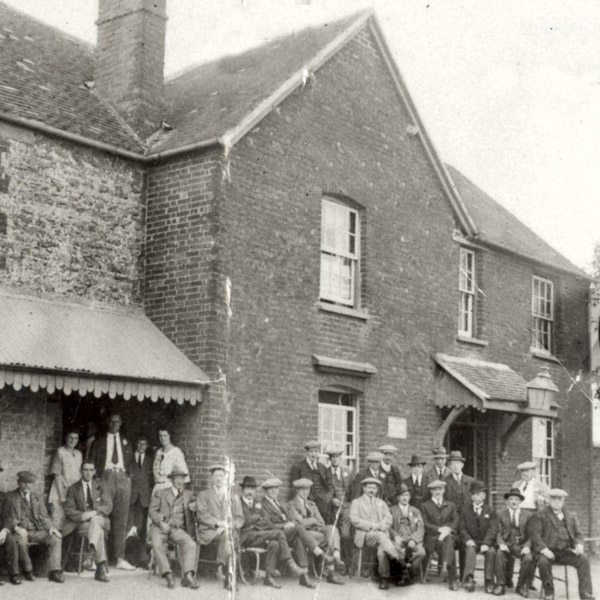 We are delighted to invite all-comers to our first annual Beer Festival. We'll start pouring at 11am on the Friday and keep going until 8pm on the Sunday – or until the beer runs out! Please come and join us. On Saturday evening, as you work your way through our Ale Menu with tasting notes, we will have a local live band "Hair of the Dog" for your entertainment .
Food and wine will of course be available in our restaurant – and all will be served up, as ever, amidst LASSCO's ever-changing stock of Architectural Salvage. If dining, book a table here.
Oxfordshire is blessed with some of the best small breweries in the country – we always have them on tap. Chefs Edward, James and Manager Dan, craft beer enthusiasts, have been diligently sampling ales for you from a wider radius – some one has got to do it. They have brought together a fabulous cross-section including beers from:
Andwell Brewing Company (Hants) 
Leighton Buzzard Brewing Company (Beds)
Please forward this page to your friends, and meet them here at The Three Pigeons. We have mini-cabs on stand-by for your return if required.
If you have any questions or requests please ring Edward Madden at The Three Pigeons on 01844 277183 or email: info@thethreepigeons.co.uk.
We look forward to seeing you.
The Three Pigeons Beer Festival: Friday 6th to Sunday 8th March 2015,
11am until late. Live Music on Saturday night.
The Three Pigeons,
Milton Common,
Oxfordshire OX9 2JN
01844 277183