New Covent Garden Market celebrates its 40th anniversary this week.  LASSCO Brunswick House, less than a stone's throw away,  sends congratulations.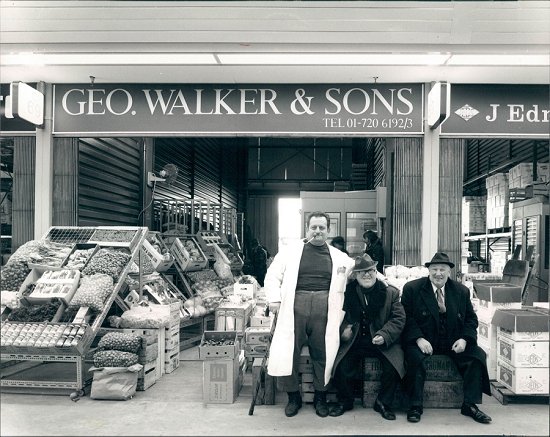 Just like LASSCO Brunswick House the Market sees different things going on every week, photographic shoots, concerts, wine tastings.
Nine Elms continues to see it all!
If you want a piece of related market paraphernalia come to our Vauxhall shop and seek out a costermongers barrow or a flower cart on wheels  whilst in Bermondsey there are coffee sacks, crates as well as enamel lights from another famous London market, Smithfield.
http://www.newcoventgardenmarket.com/