Timber cladding (also referred to as wall boarding & wall cladding ) is seen repeatedly worldwide on both residential and commercial buildings of all shapes and sizes and design aesthetics. Some are rustic, some are planed to within an inch of their life and are very precise and contemporary. But timber cladding does not have to be limited to the exterior walls – it can create a textural feast for any interior scheme – for domestic and commercial buyers for homes, shops, restaurants and offices.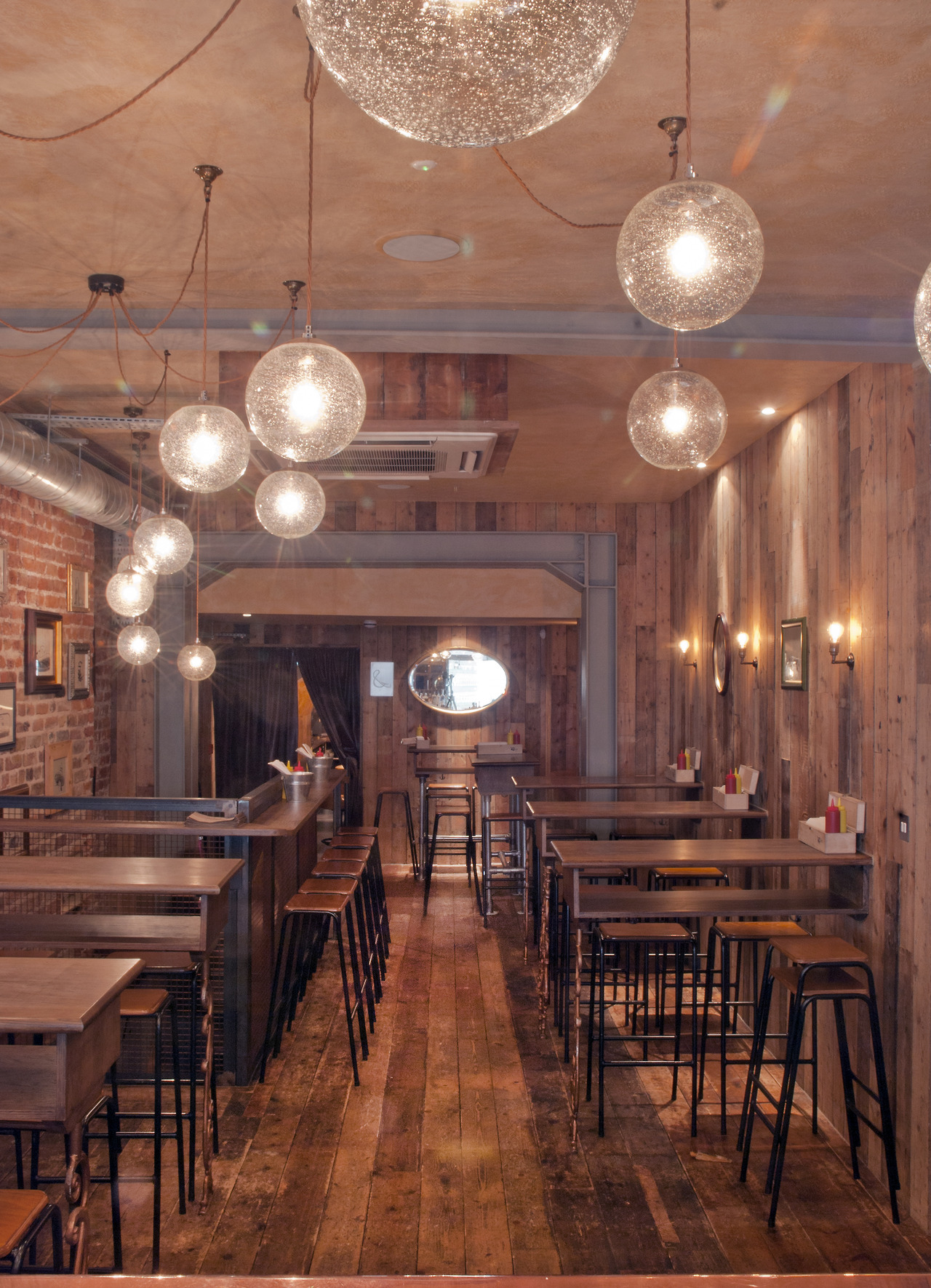 Reclaimed timber is a great option to create a feature wall, complete with old paint traces, nail marks even bits of old advertising still showing.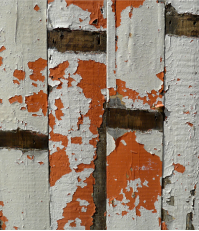 Reclaimed Peckham roofboard, painted black, white and red, 2cm thick, 13 cm wide in varying lengths, £70/sq m.+VAT.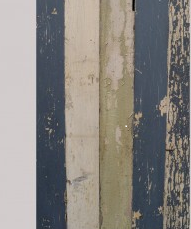 Reclaimed St Leonards roofboards, painted grey, white and green,  varying lengths, 12.7cms wide, 2.7cms thick. £80/sq m +VAT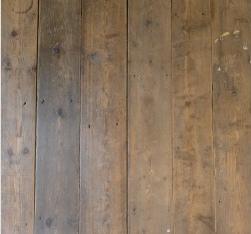 This Victorian back to back pine batch features mainly grey boards in random lengths up to 3.5m, 15.3cm  wide, 2.2cm  thick,
£42/sq m + VAT
History, texture and interest.
LASSCO Ropewalk is open 7 days a week for the sale of reclaimed timbers.