LASSCO at Brunswick House is pleased to curate an exhibition by contemporary Scottish artist Lachlan Goudie.  Now living and working in London, his dramatic work evokes the figurative tradition of Scottish painting drawing on his inspiration from such diverse sources as Matisse, Sargent and Manet.  Many of the paintings displayed in Brunswick House are of his adopted city around Vauxhall and Battersea, clearly showing his fluid draughtsmanship and dramatic use of colour.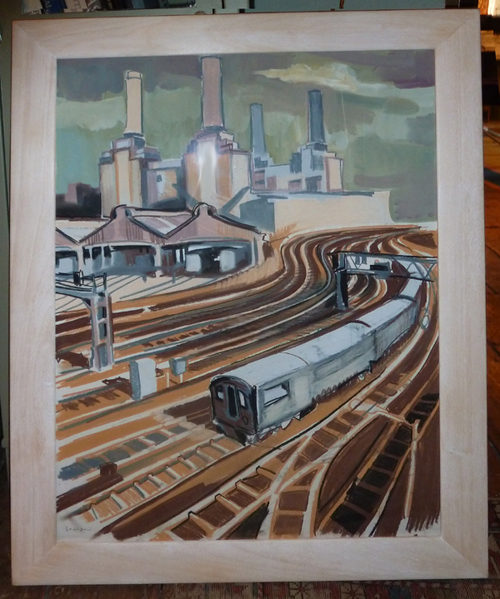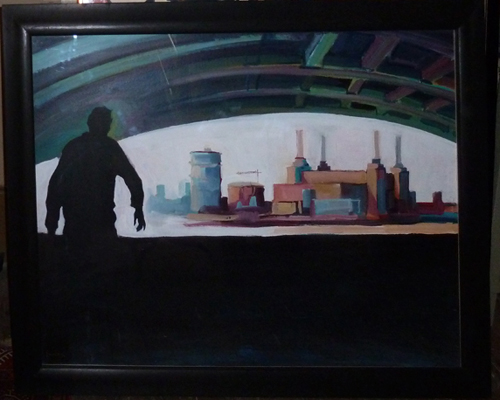 Lachlan Goudie was born in Glasgow, Scotland, in 1976. After studying English Literature at Cambridge University he was awarded the prestigious Levy-Plumb scholarship, a year long painting residency at Christ's College.
In 1999 Lachlan was awarded the R.S.P. Prize for painting at the Royal Glasgow Institute of Fine Arts and in 2001 the N.S. MacFarlane prize at the Royal Scottish Academy.  He shows with the Royal Society of Portrait painters and exhibits reguarly at galleries in London, Scotland and New York.  In 2011 Lachlan was a prize winner at the annual exhibition of  The Royal Institute of Painters in Oil Colour, he was elected a provisional member of the ROI and has been appointed the Associate Artist of HMS Duncan.