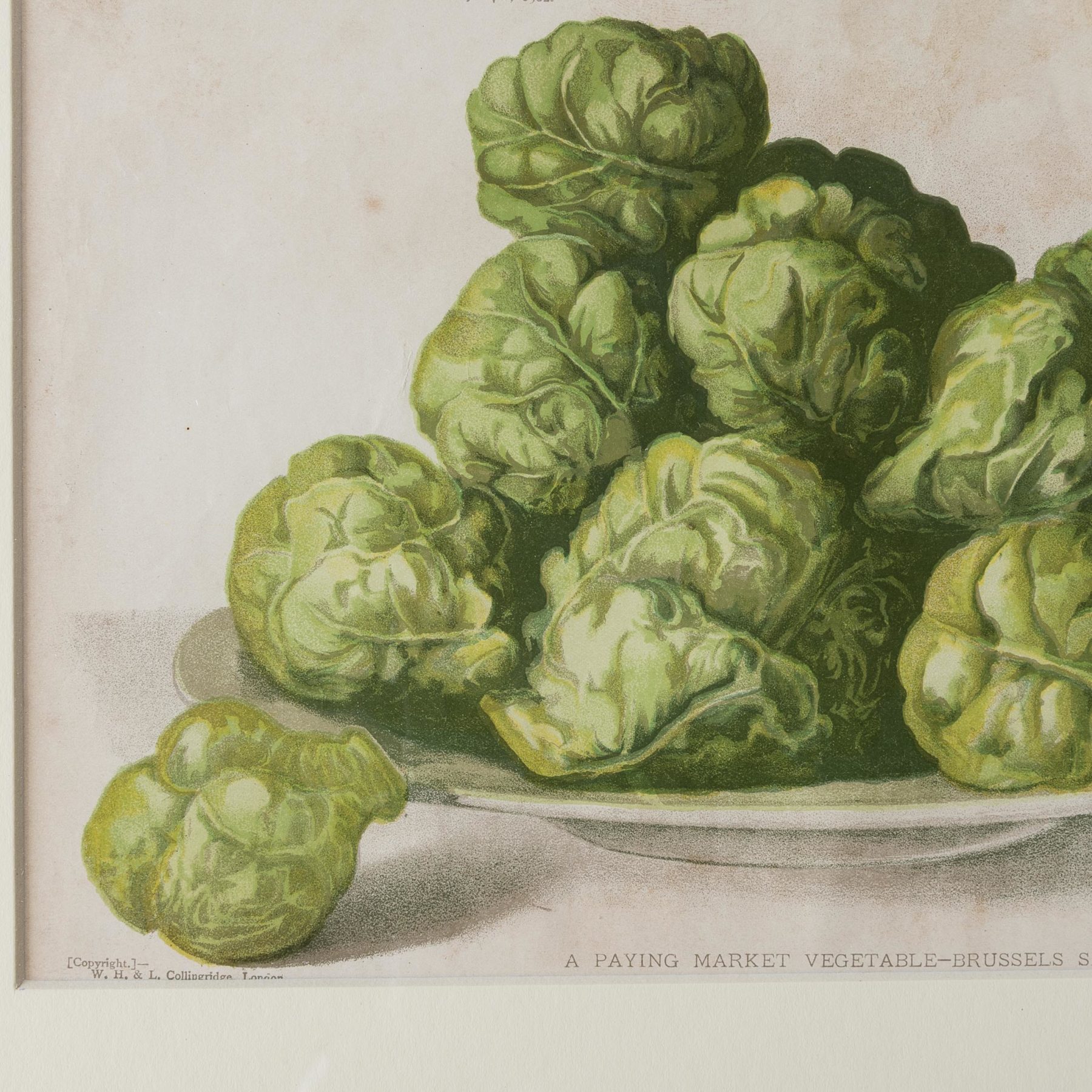 Bring life to your interior with framed plant and vegetable prints,
Plants and vegetables have been a subject matter for illustrators and print makers for hundreds of years. A fundamental component of our basic existence, it is no wonder we want to be surrounded by depictions of food as art.

Restauranteurs and hoteliers needing to freshen up the look of their premises may be tempted by our prints of onions, radishes, lettuce, broccoli or the humble potato. All our original vegetable prints will sit comfortably in any kitchen or dining room setting to inspire the chef at home.

If your penchant is for things botanical, we have engravings and pressed scientific specimens dating from the 1660's up to the 1950's.

Apart from the black and white engravings there are hand-coloured engravings and vivid chromolithographs. All of our prints are originals sold already framed ready for your walls.