Brunswick House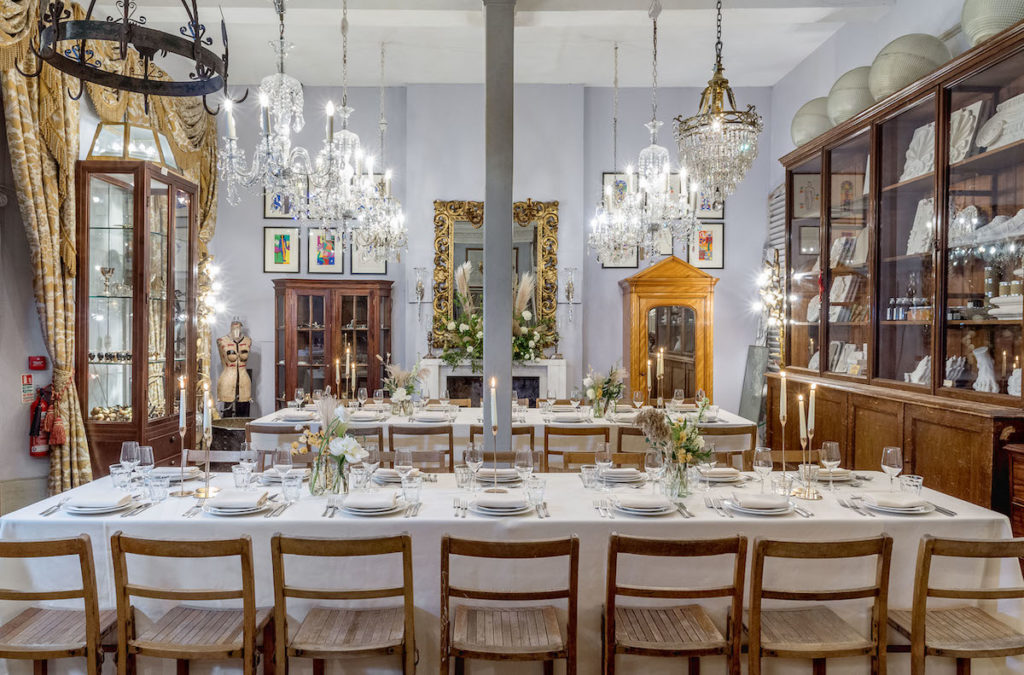 In Brunswick House, LASSCO occupies a compelling and historic residence whose hallowed halls have for over 300 years provided guests with spaces for gatherings, entertainment and celebration.
As stewards of this grand Georgian mansion we have since 2010 felt it our duty to continue this tradition of hospitality and offer the use of our house to our valued patrons for wedding receptions that hark back to forgotten time.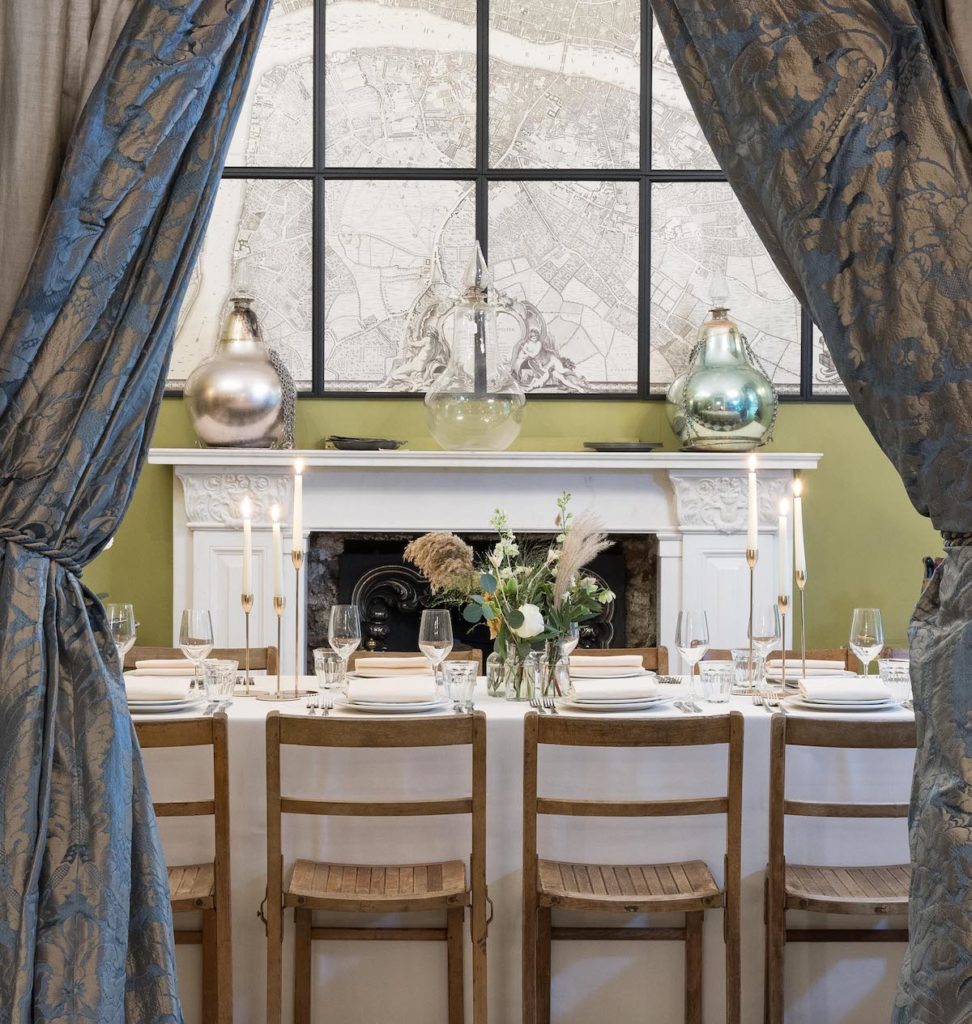 For our part we are proud to share the collected curiosities of forty years in the salvage, antiques and reclamation trade, which adorn every nook and corner, forming the internal backdrop to this South London landmark.
Warm and accommodating staff will greet and charm your guests on arrival and throughout the day, with the help of our Award Winning restaurant we will serve some of the finest contemporary British cuisine, wine and champagne on offer in the capital. 

Find us on Instagram
Interested in finding out more about Brunswick House Open Evening's? Want to learn about special event discounts or promotions? Or simply keep an eye on our ever changing interiors?