We had such a brilliant time and loved everything about Brunswick House. The place looked amazing and felt so relaxed, and then the drink and food was all so delicious. It was such a pleasure to plan and both me and my husband appreciated everything the team did, in advance and on the day! We couldn't have asked for a better wedding. THANK YOU! 
LASSCO has long been celebrated for having characterful interiors and interesting gardens. Our shops have always been used as meeting places. All our premises in Vauxhall, Bermondsey and Oxfordshire, have long histories that incorporate hospitality, food and drink. This has developed into both London sites having highly acclaimed restaurants and entertainment spaces.
An 18th Century Oxfordshire Coaching Inn, an aristocratic Georgian mansion that saw the glory days of Vauxhall Gardens, or a Victorian Railway Arch in the ancient parish of Bermondsey – any of these might appeal. But what makes the LASSCO portfolio irresistible is the visual appeal provided by our Stock in Trade; thereby the authenticity and historic resonance is enhanced by the ever changing and lavish antique decor. Unique is a much over used word in the context of Venues but at the LASSCO locations it is irrefutable.
The short and simple way of describing Brunswick House Cafe is to say it is perfect. Jackson Boxer has made a place that sends exactly the right signals about itself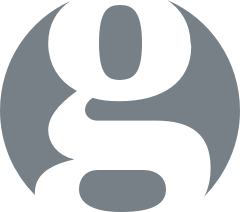 Weddings at Brunswick House
Let Vauxhall's sole surviving Georgian Mansion form an atmospheric back drop to your special day. Eat and drink within magnificent rooms, where both the menu and the interiors are fascinating and constantly evolving.