Annie Sloan "Chalk Paint" (TM),
Full range now stocked at LASSCO Three Pigeons,
1litre tin: ready to go, Wax Clear or Dark (£9.95 per 100ml tin), Lacquer
£19.95
In stock
As one of the world leading experts in paint and colour, Annie Sloan has developed paints that are not only fun to use, but easy too. For most surfaces, her decorative paint, Chalk Paint®, offers the ultimate in flexibility with colours that can be mixed together, lightened or darkened. Chalk Paint® can be thickened or thinned, used as a wash or even a dye. Seal it with Clear Soft Wax and age it with Dark Soft Wax.
Annie's new Wall Paint offers strength, durability, and a scrubbable matt finish perfect for walls and ceilings with no need to finish with wax. Gorgeous results have never been so simple and straightforward!
Annie is a big fan of Architectural Salvage and only a few miles from where she first created Chalk Paint 25years ago we at LASSCO are delighted to now be a stockist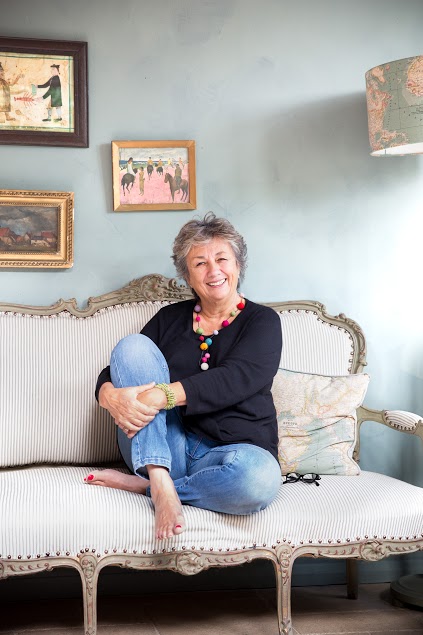 .