Archived Stock - This item is no longer available
An English low cast iron hob-grate,
by Seale of Tonbridge, early 19th Century,
the wide railed basket, flanked by hobs, the facade with recessed panels, the plinth feet bearing the maker's stamp,
Seale's was one of the numerous Kent iron foundries that tended to have very long histories (prior to the industrial revolution the Weald of Kent and East Sussex was the heart of the iron-making industry). By the end of the 19th Century Seale's had merged with two others, Austen's and Barnes, and were found on the High Street.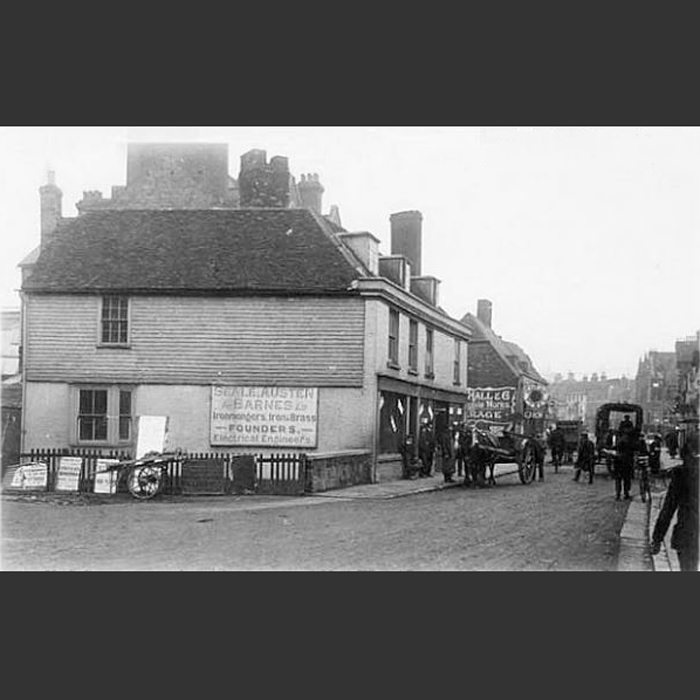 This is a beautifully made fire-grate has a cleverly designed grille - each individual bar, located on teeth, can be removed.
You may also be interested in these items