A pair of late Victorian brass door pulls,
c.1893, removed from The United Reformed Church, Summertown, Oxford,
each handle with a reeded grip, knopped to the terminii, with a back-plate ornamented with incised concentric rings,
£240 per pair
Eight pairs available.
The foundation stone for the church was laid in June 1893.
The handles are well engineered and have an Arts and Crafts influence.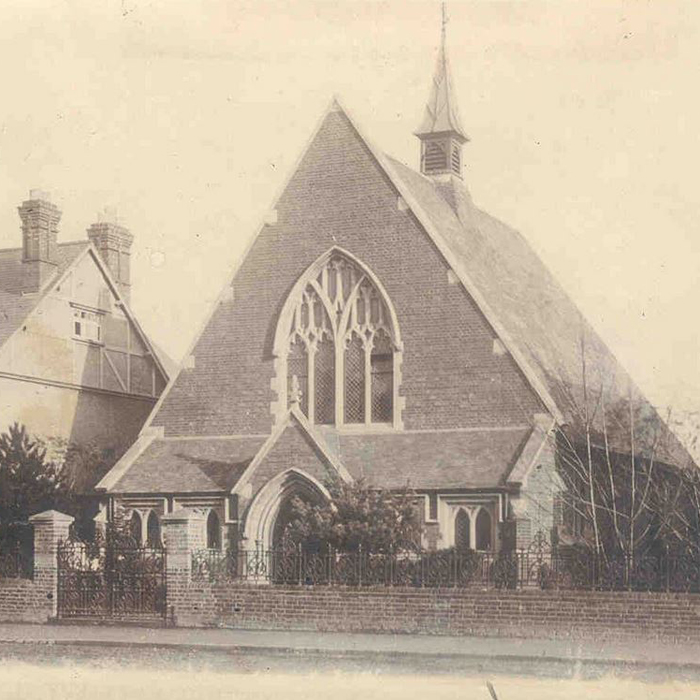 You may also be interested in these items