Our reclaimed timber specialists, LASSCO Flooring, have returned to a new showroom in Brunswick House, Vauxhall having finally left the arches in Bermondsey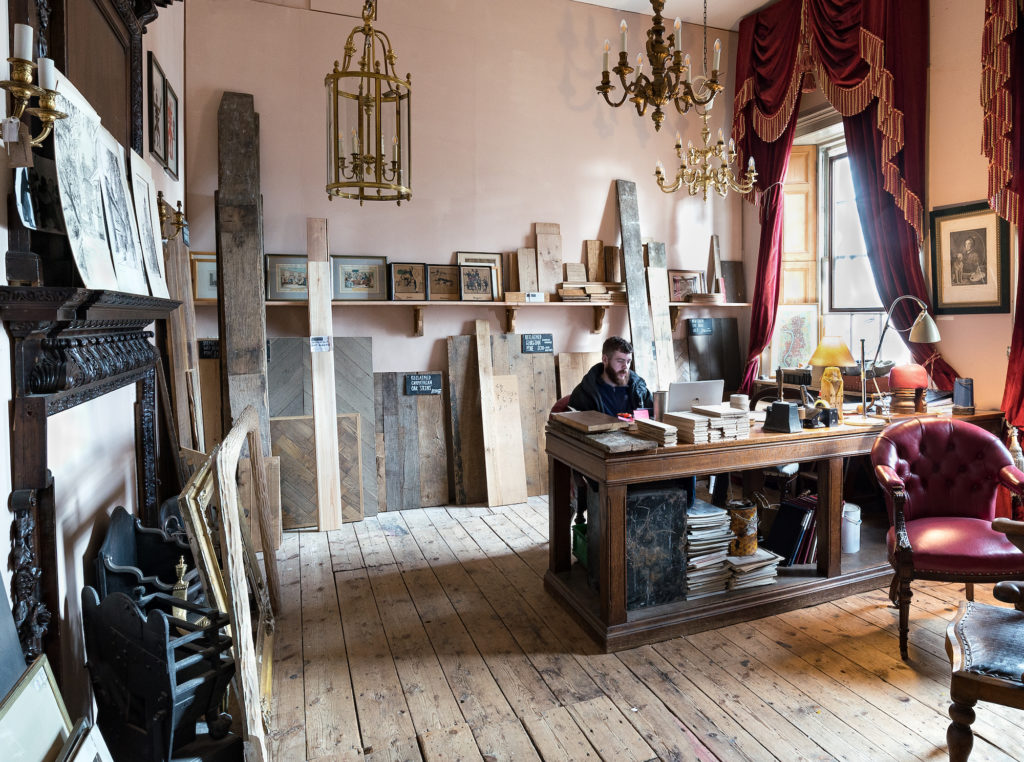 The showroom and all the timber samples will be available to view at Brunswick House, from 9 – 5pm, Monday to Friday.
We've got samples of all kinds. There are several batches of Victorian pine, including a large lot we reclaimed from Ram Brewery just down the road in Wandsworth. There are new timbers including a Victorian resawn Oak board which isn't on the website yet, call for more info. We've also got good supply of Oak parquet block, in many different widths and sizes.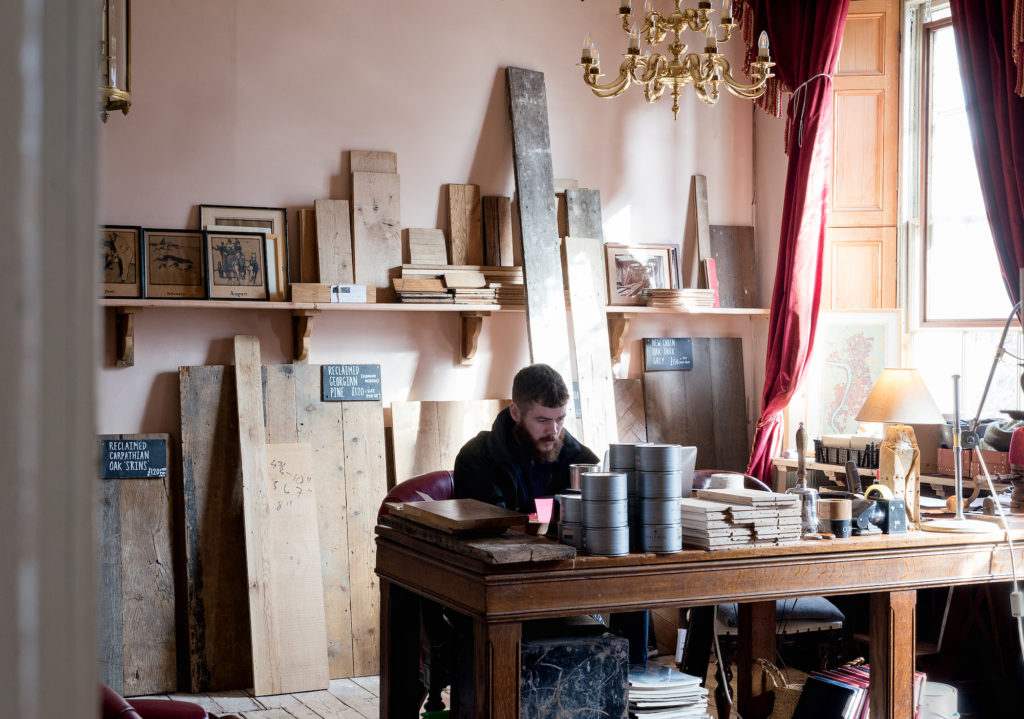 So call or pop in and see Oscar in the new flooring showroom in
LASSCO Flooring, Brunswick House, 30 Wandsworth Road, SW8 2LG
Tel: 02073948061
Instagram: @lasscoflooring
Email: oscar@lassco.co.uk