Finally, finally, we can get back to a more normal footing and throw open our doors. From 9am on Monday 12th April 2021 our shops can come out of Lockdown. Welcome back! We look forward to greeting all visitors. And we've been buying. Our shops are looking better than ever.
Still slightly truncated, our opening hours at LASSCO Brunswick House (Vauxhall) and LASSCO Three Pigeons (Oxfordshire) are:
Monday to Friday* 9am to 5pm
Saturdays: By Appointment
(*At LASSCO Three Pigeons Wednesday is By Appointment only for the time being – ring prior)
And LASSCO Ropewalk in Bermondsey is back in operation for all Flooring Enquiries: By Appointment only, 6days per week.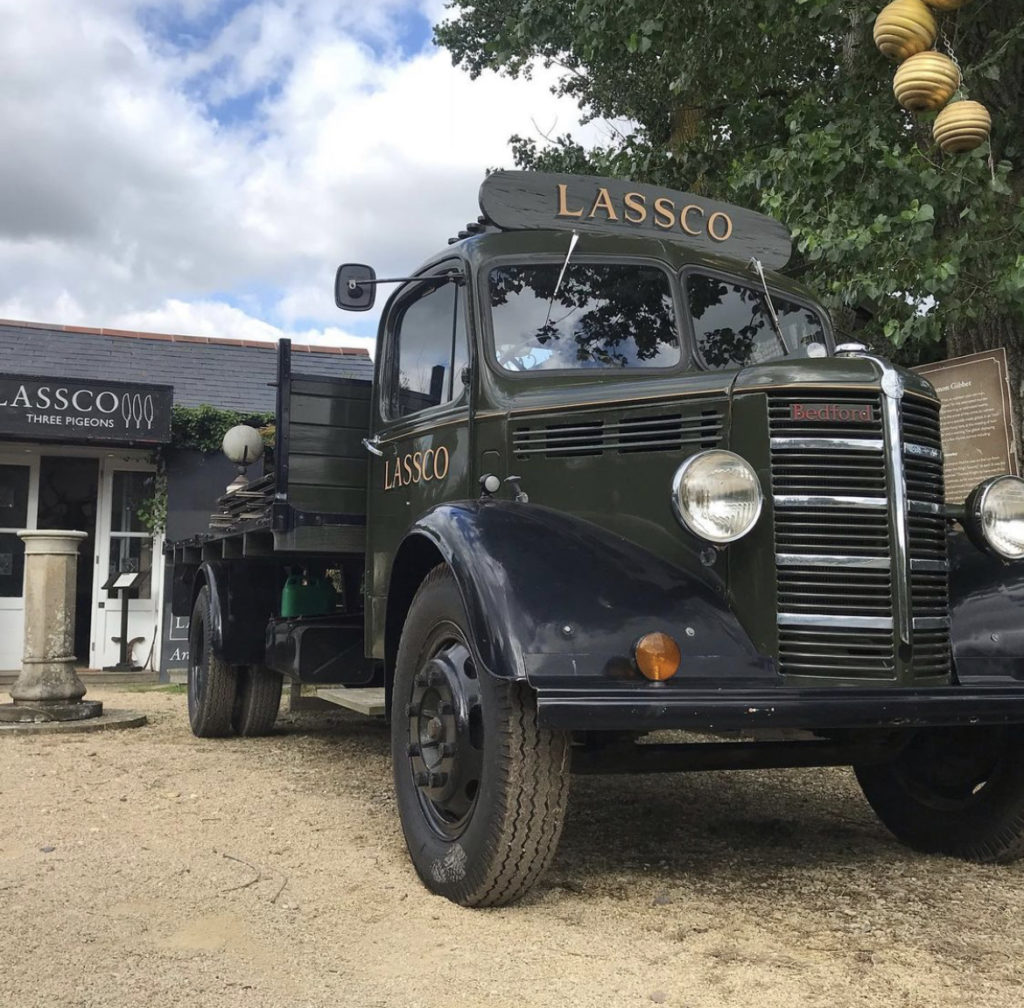 LASSCO has been blessed during the last twelve months despite everything; we find ourselves lucky to be operating within a sphere that has flourished during lockdown. It seems that nothing focusses the mind more on buying stuff for the home-and-garden than being confined to it – and so, with gates shut and a skeleton staff, our tills have kept ringing. Thank you to all our customers who have simply kept spending: we've been both astonished and very grateful.
We are happy to report that all members of the LASSCO team, and their families, are well (within the team we've had a birth and a marriage to celebrate too). The shops and yards have been spruced-up, re-invented, re-ordered and improved. Brunswick House has realised its ambition to build splendid new external entrance steps: beautifully carved in stone with handmade ironwork. Workshops have been de-cluttered. Sheds have been built. LASSCO Flooring has been re-configured. And the website has been entirely re-written and re-launched.
Obviously, the restaurant and function rooms at Brunswick House have been unable to entertain – but carefully, all that is coming back. We're taking bookings again. The champagne is on ice. Corks will soon be popping. For Bookings contact Jo here.
Meanwhile, our famous Maltby Street Market at LASSCO Ropewalk which, due to its tendency to draw such crowds, had to limit and space the stalls but is now gently expanding again. For info, watch this space.
Come and see us – we're thrilled to have our customers back.