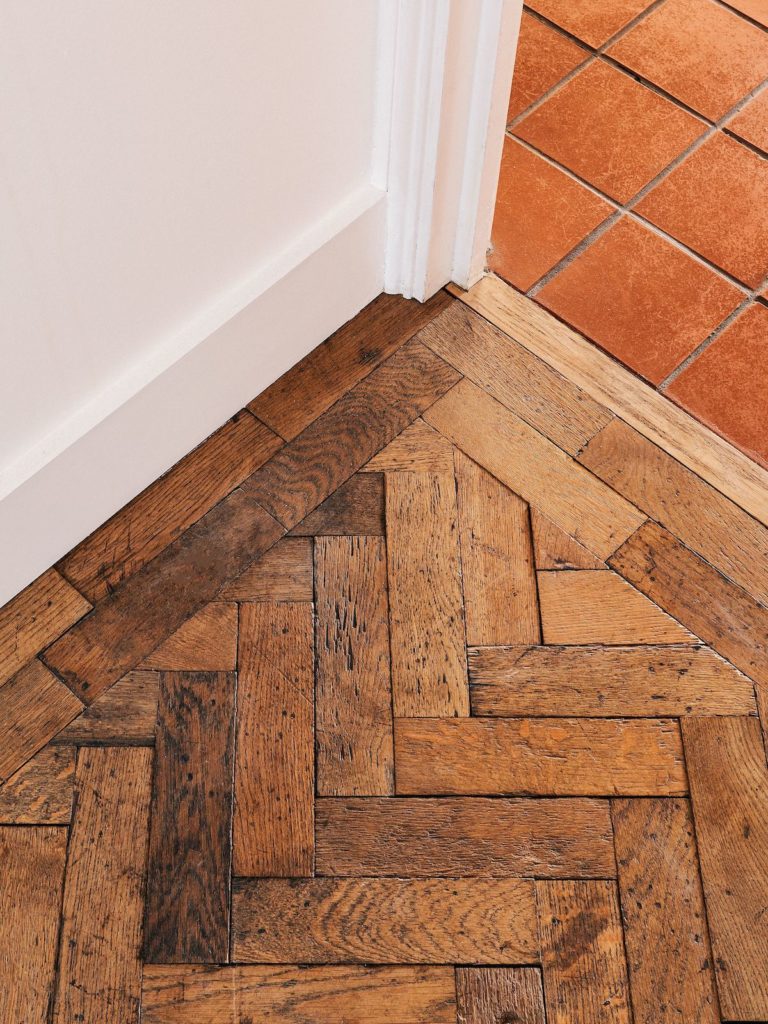 If your next flooring refit project is in Central London get in touch to book a free design consultation with our timber experts. We can visit your project to see what flooring material you have in place, discuss your vision and work with you to create a tailor-made plan for the entire floor installation process: From supply, to fit and finish – With no obligation at all.
Your questions answered
Should we sand reclaimed wood?

More or less patina with our interior?

What are the effects of the different finishes?

How does flooring alignment affect our space?

How do I allow for acclimatisation?
What to expect
First arrange a date and time to meet with our team. Once we're on site we'll take a look at what flooring material you have down, assess structural constraints and inspect the subfloor. Then we'll talk about your vision, style and budget while giving suggestions for the materials and finishes required to get the look. Finally we can work out a time frame and give you an estimate.
How to prepare
You can get started now by measuring the area you want to fit, go through our instagram for inspiration or view our product galleries and viewing our stock to decide on the look you want.
Get the ball rolling
Call and make an appointment by phone or by email.