Young people seem intent on documenting every element of their lives; For that reason in 2019 your average student halls of residence looks less like the set of The Young Ones and more like a 'Instagram-able' mid century film scene. Our specialists reflect on simple, functional statement pieces that can elevate any contemporary dorm room.
The Live/Work Space
One luxury not afforded to first time renters, owners or young students is space. Open plan rooms are often used to eat and drink in, socialise, study, often all at the same time. To create a cohesive space that can adequately perform that many roles it is important to have compact, multi-use furniture.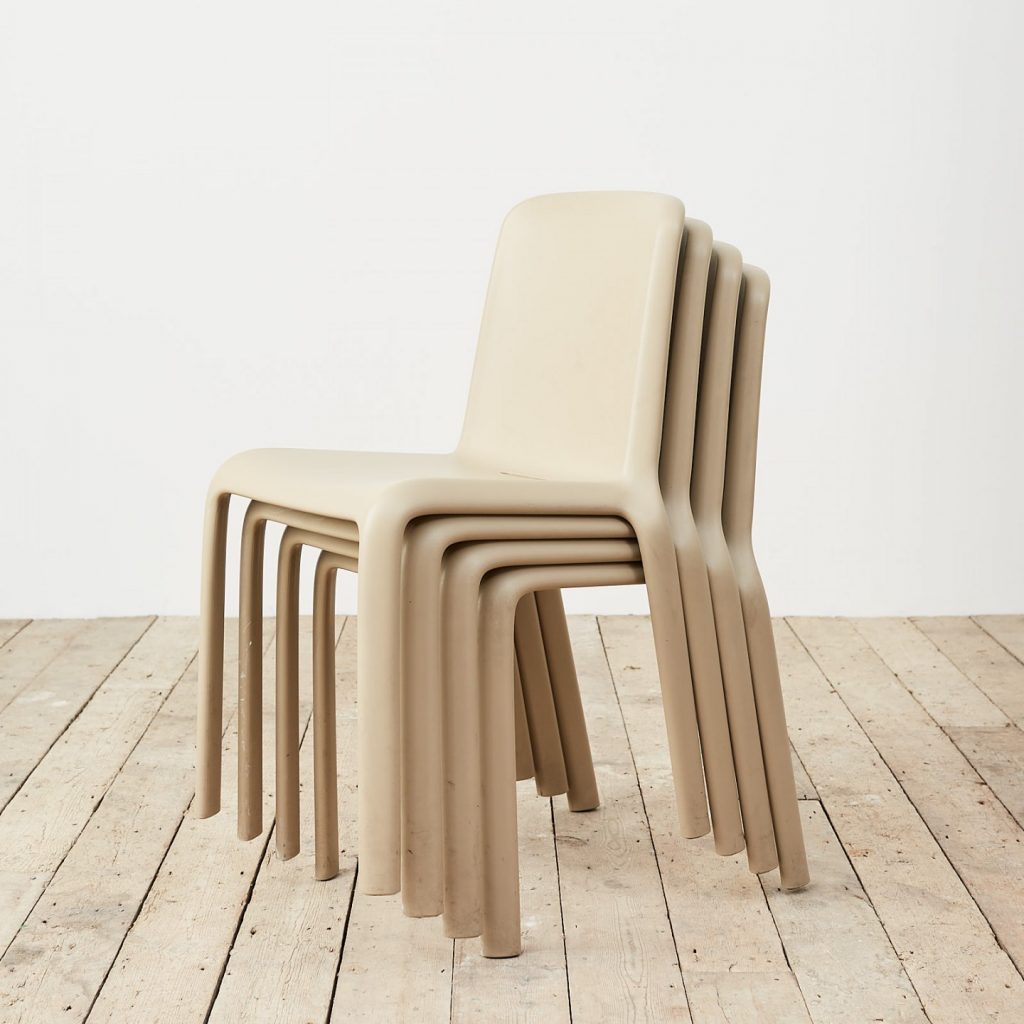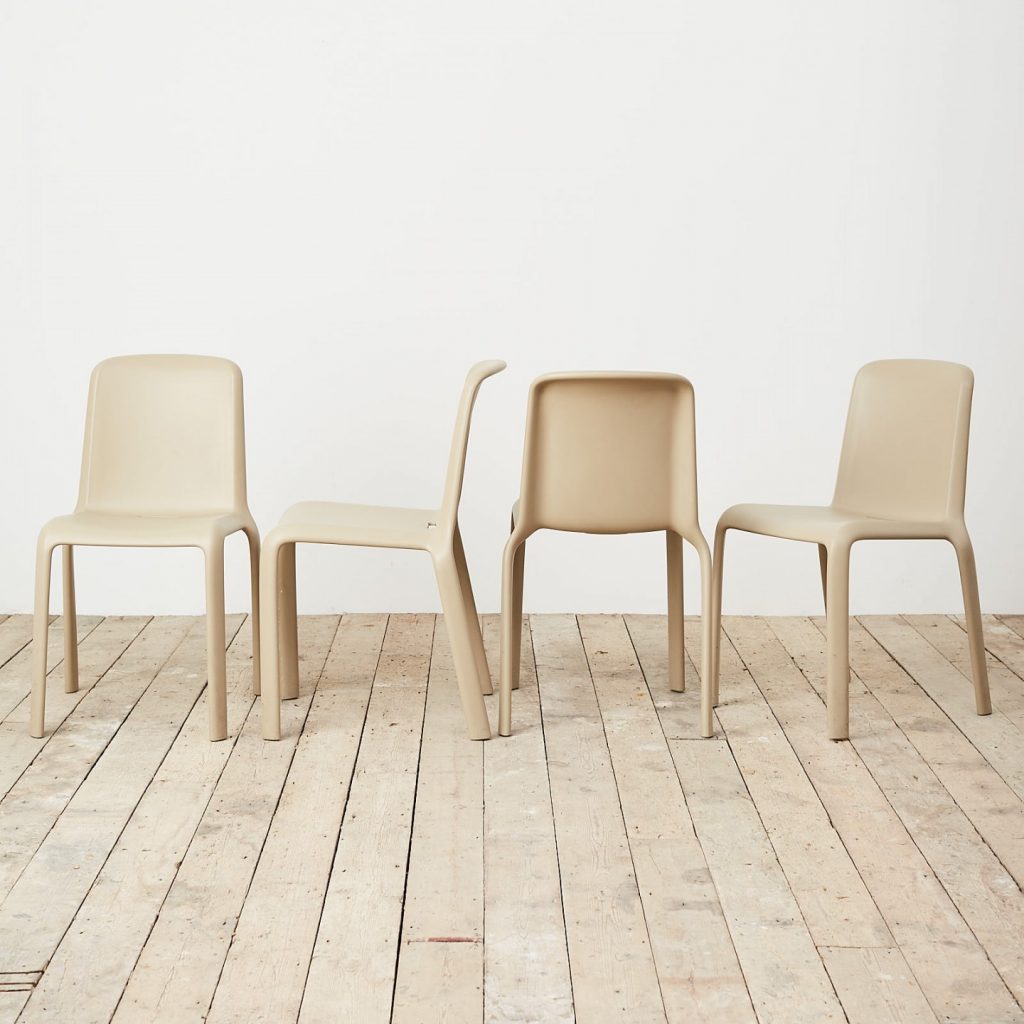 The marble top side table above is large enough to sit four comfortably and offers an affordable and highly durable study desk. The Snow Pedrali stacking chairs are a sleek, functional stacking chair in the mid-century taste. When a study space is needed the Snow Pedrali chairs can be stacked away neatly to allow a student room to think, yet unstacked and wrapped around the marble table they would provide a neat café arrangement.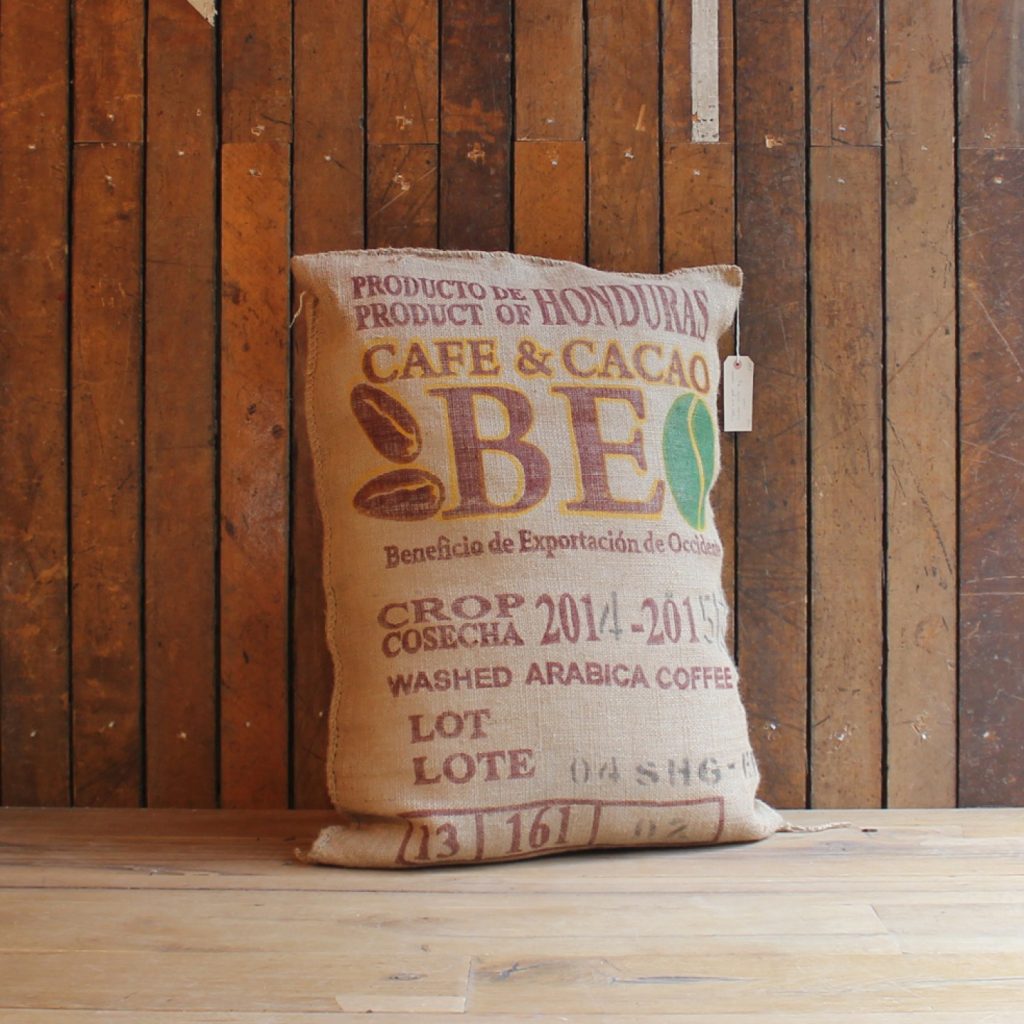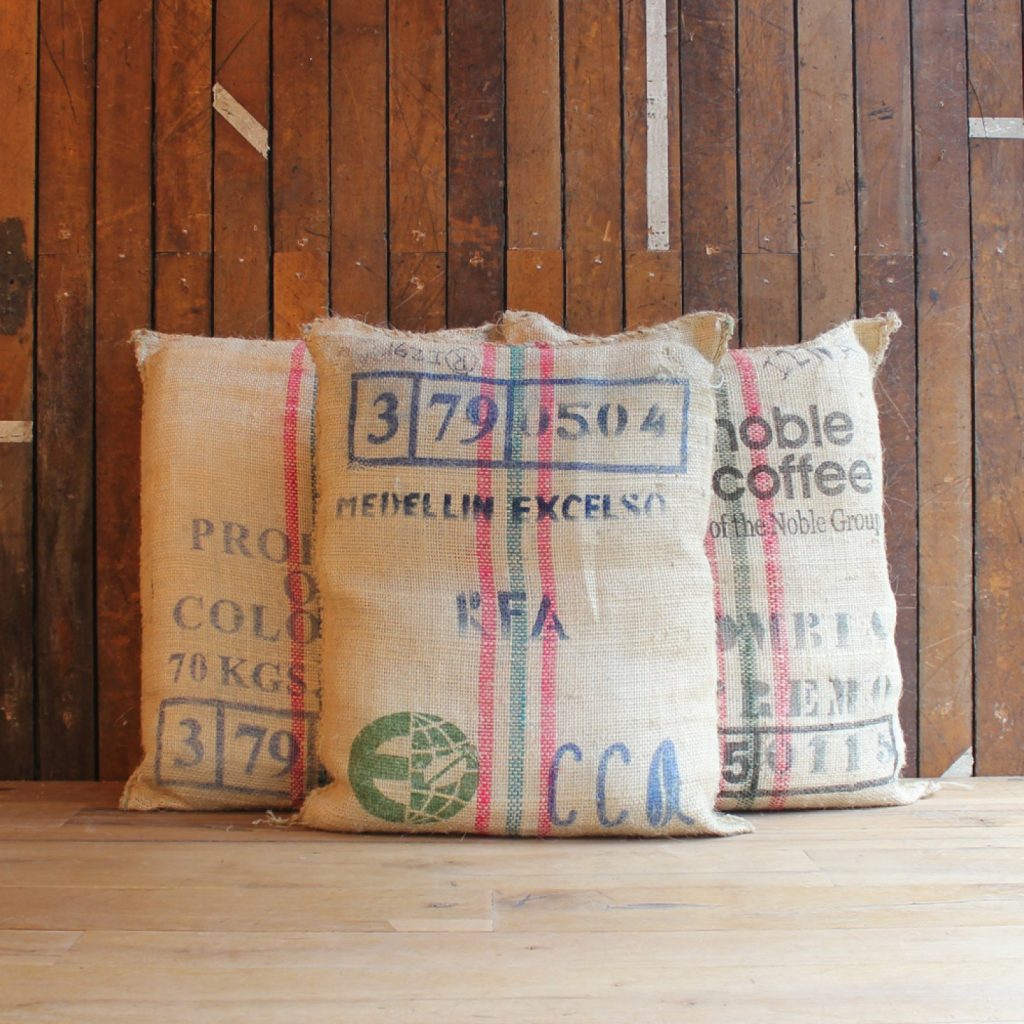 Comfortable, small space seating doesn't get more lo-fi than floor cushions. They can be used as miniature modular sofas or easy chairs and offer a cheap way to furnish small apartments.  These floor cushions are made from reclaimed coffee sacks, some of which are softer than others, so please come in to Ropewalk and feel the fabric for yourself.
Creating a colourful, uncluttered, breathable live/work space on a budget can seem like a daunting task. One simple way to bring a bit of life into a utilitarian space is with house plants. A contemporary interior essential, there are many varieties to choose from, the majority are low maintenance and can flourish in both low and exposed light conditions. The expert on house plants in London are Forest London – currently a concession at LASSCO Ropewalk – they have a huge variety of houseplants to choose from, all of which would go well with our reclaimed mid century Bamboo plant pots.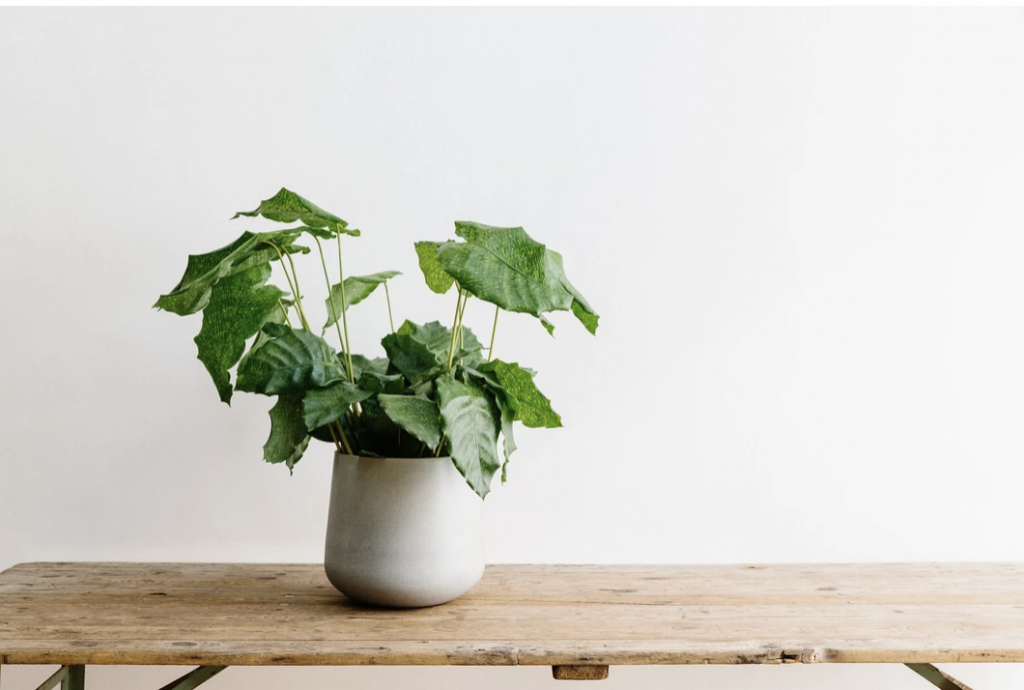 An essential requirement of all smart, shared living spaces is the need for creative storage solutions. Mark Lewis Design is another Ropewalk Concession and he specialises in luxury hardware. There's no sleeker peg than the Jamie Bronze Coat Hook. An accent piece that will hopefully far outlast the co-living accommodation phase of ones life, in both age and style.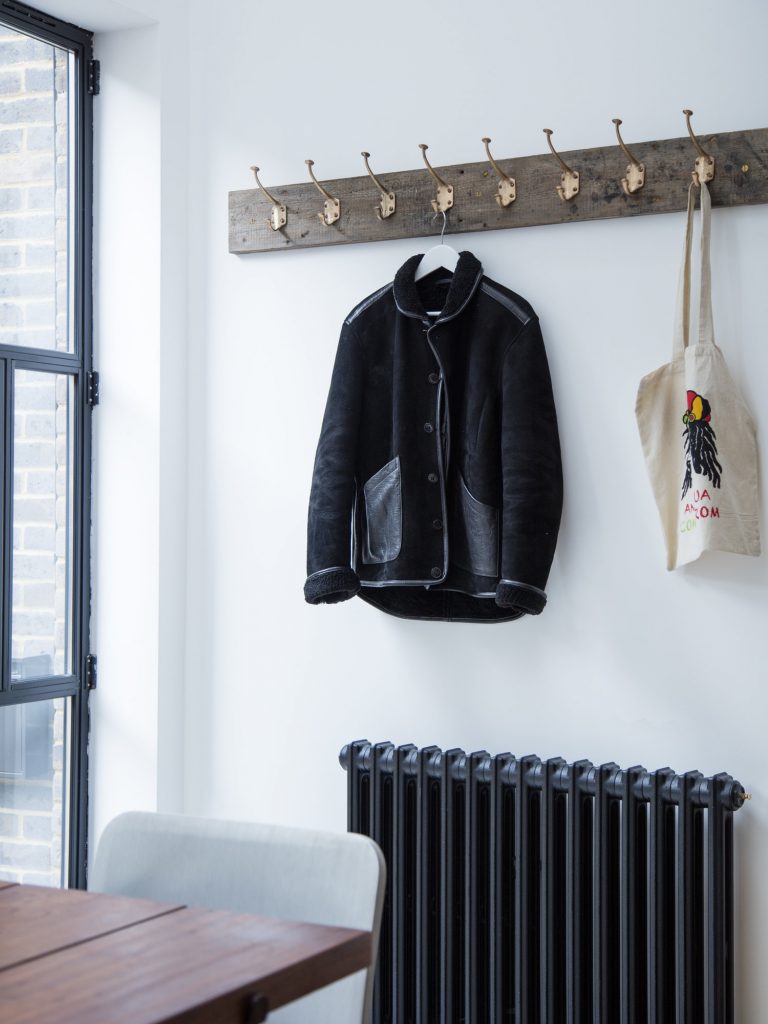 _