Ropewalk Concessions
From mid July LASSCO Ropewalk will begin to introduce a range of carefully selected pop-ups to our arch, No. 37 Maltby Street. The concessions will focus on a slower, more sustainable approach to retail in which the focus is quality, use of materials and Made In England where-ever possible. All created to last a lifetime or more.
Introducing…
Mark Lewis Interior Design
The devil is in the detail when it comes to interiors. Rooms are initially viewed as a whole but the lasting impression left on discerning guests is often reflected in the homeowners choice in the smallest components; Light switches, electrical cable, door handles, cornicing, hooks, brackets and escutcheons.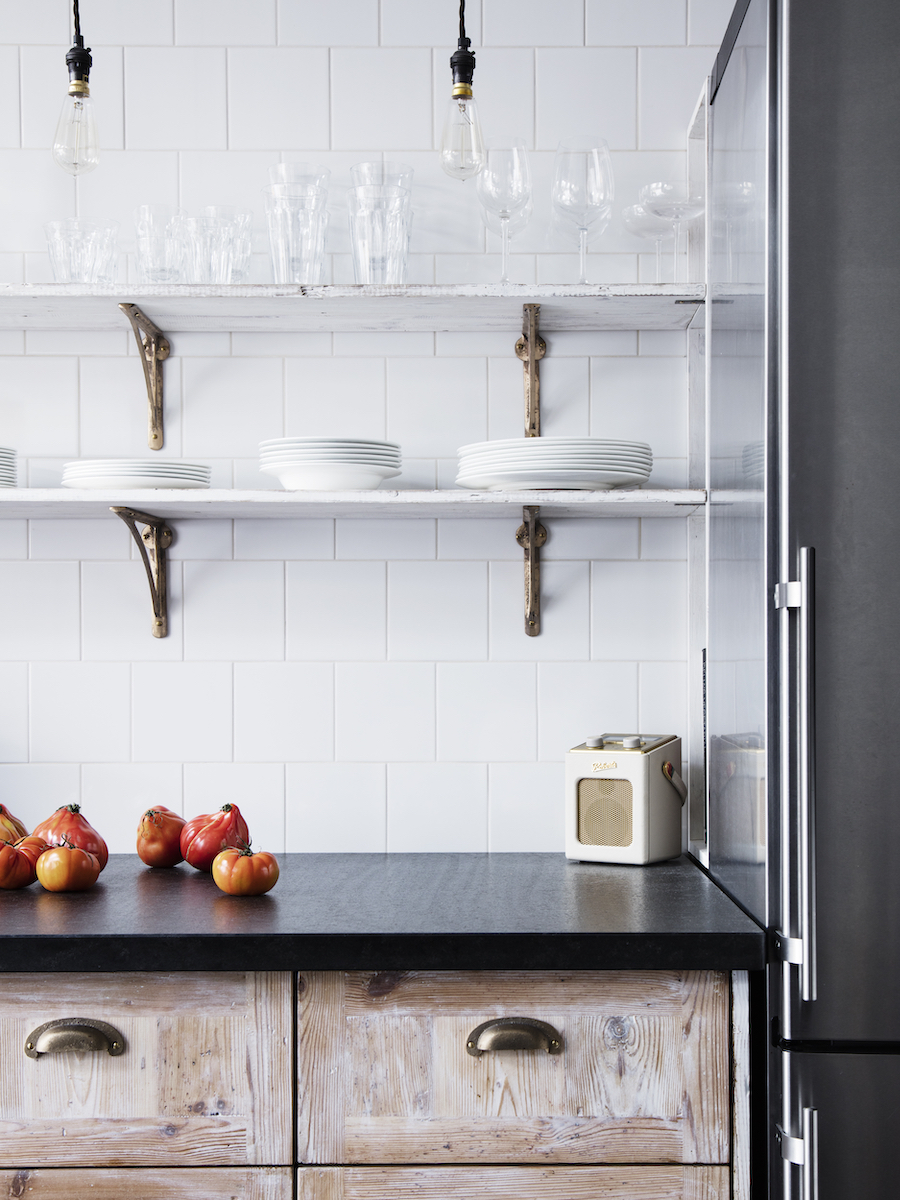 When architectural periods are separated by decades, movements by years and trends by fleeting seconds – what are your options for home accents that will stand the test of time? Most would argue that the first choice should always be a sympathetic, period-appropriate reclaimed item.
But what if components aren't readily available? And what if that palette demanded of you requires a luxury material, of the kind that is rarely reclaimed? These were issues Mark Lewis ran into time and again when he began work at his interior design practise.
What resulted was borne of a specific requirement; In 2018, he began casting his own range of homeware based on perennial architectural templates.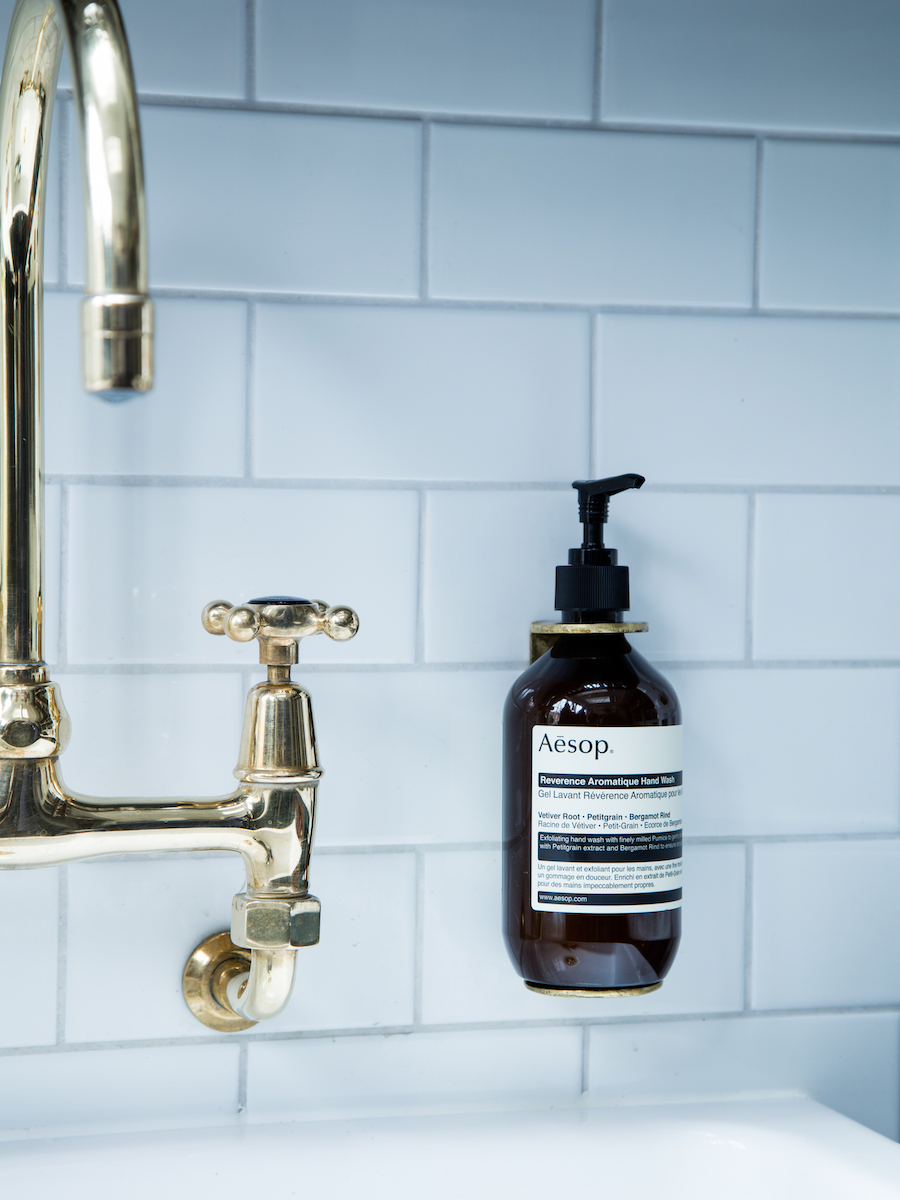 In stock at Ropewalk we currently have brackets of every desirable shape, colour and material including bronze and aged cast iron. There are a small selection of modest drawer handles most of which are in the shaker style. There are broom hooks, fish hooks and school coat hooks, more utilitarian hooks and highly stylised hooks. Included also are bronze book ends, pin pots, pen pots and of course, tidy pots.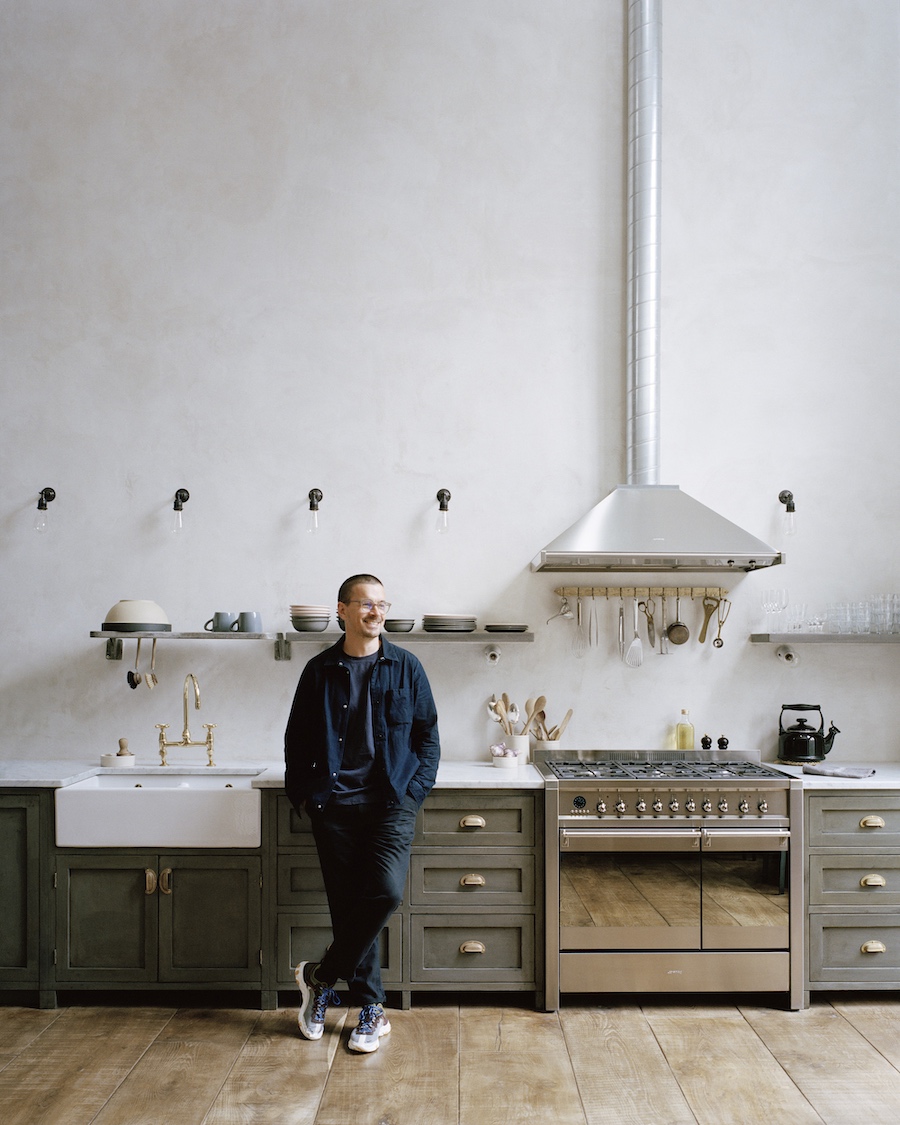 –
View Mark Lewis Interior Design items on their website, (marklewisinteriordesing.com/shop)
Come in to touch and see the items up close at LASSCO Ropewalk now
Follow Emily on Instagram here, (instagram.com/marklewis_i_d)
–
Lassco, Ropewalk
37 Maltby Street,
Bermondsey,
London, SE1 3PA
OPENING HOURS
Weekdays:
9.00am – 5.00pm
Saturday:
10.00am – 5.00pm
Sunday:
11.00am – 5.00pm
CONTACT
020 7394 8061