Ropewalk Concessions
From mid July LASSCO Ropewalk will begin to introduce a range of carefully selected pop-ups to our arch, No. 37 Maltby Street. The concessions will focus on a slower, more sustainable approach to retail in which the focus is quality, use of materials and Made In England where-ever possible. All created to last a lifetime or more.
Introducing…
Aerende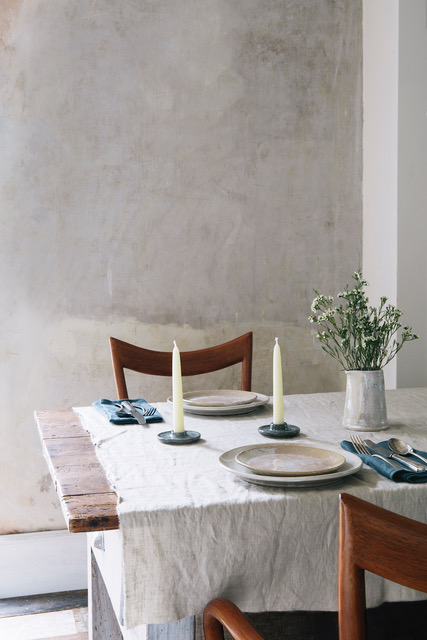 Based out of St Albans, Emily Mathieson's Aerende is a company with a social and ethical mission. By shifting her business approach from the trend-chaser model employed by most homeware retailers to one whose emphasis is on timeless, hand made items with a social conscience.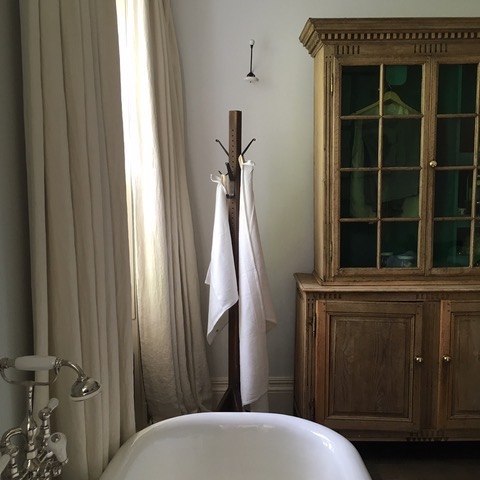 In some instances the proceeds from the sale of her goods are reinvested into social enterprises that support less advantaged groups. In other instances our marginalised minority are given a chance to be employed at the manufacturing level. Both examples illustrate Emily's commitment to advancing groups on the fringes of society.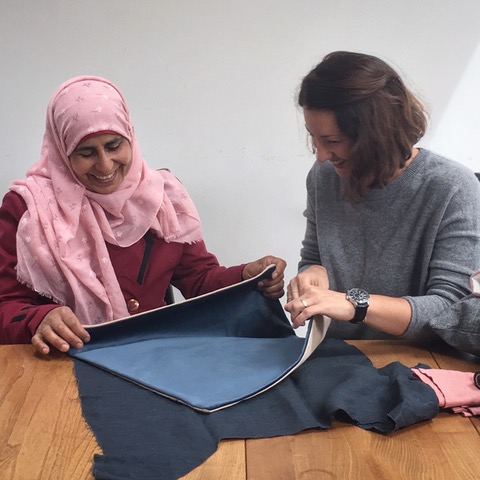 By challenging negative attitudes about her makers and their capabilities while bringing together a hugely popular range of products, she has been able to set at ease those of us who are concerned by a mass consumerist approach to homeware, the less philanthropic aspects of a capitalist business model and our personal responsibility for managing the life cycle of the products we acquire.
–
View Aerende items on their website, (aerende.co.uk)
Come in to touch and see the items up close at LASSCO Ropewalk from June 6th
Follow Emily on Instagram here, (instagram.com/aerendeshop)
–