LASSCO bids a fond farewell to another big beast of the Victorian public house interior.​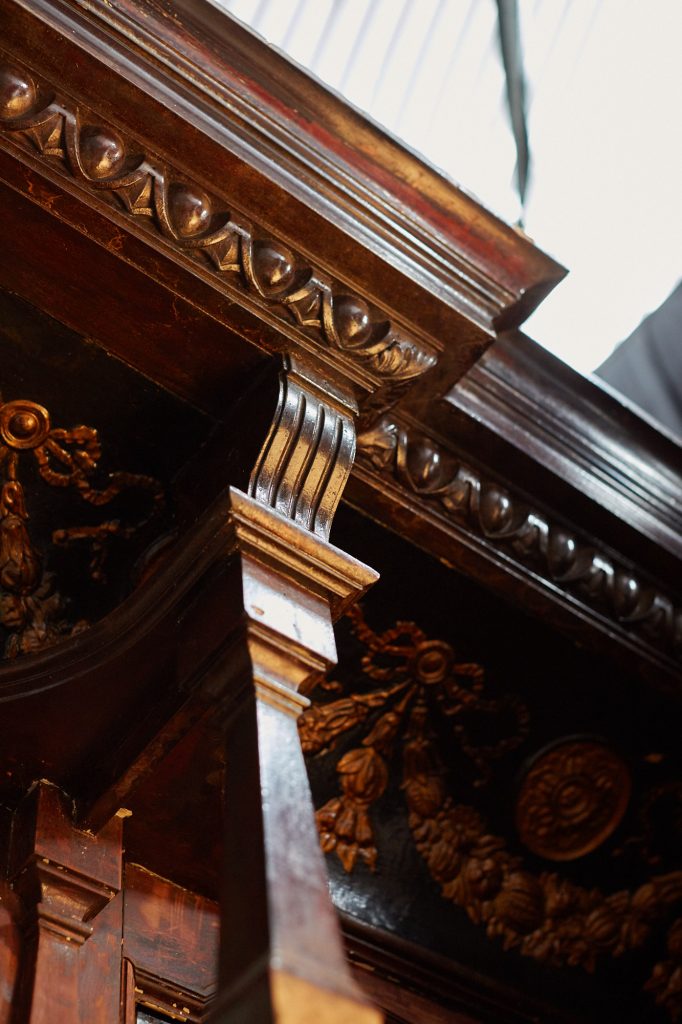 The Victorian mahogany and acid etched glass back-bar which LASSCO salvaged from The Barge public house in Canning Town, East London has at last been loaded up for dispatch to a new home.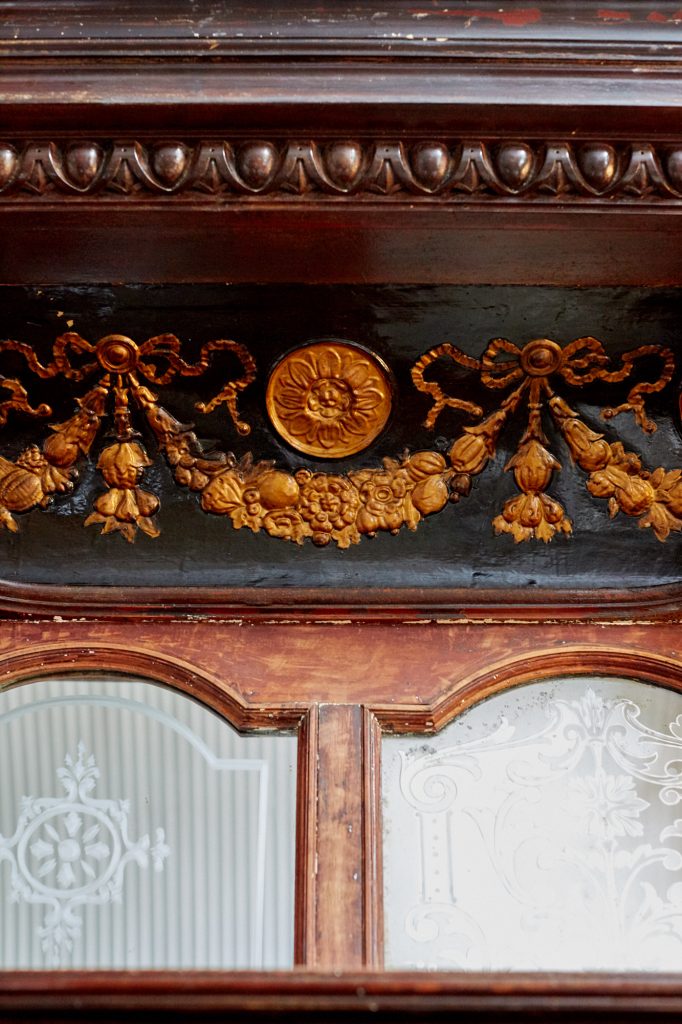 The building housing The Barge was erected in 1862 at the river end of Liliput Lane for the refreshment and diversion of the working population of the newly built Royal Docks. The Victoria and Albert docks were particularly engaged in the import and unloading of food and provisions. For 120 years streets of dockers' cottages, pubs and fine municipal buildings intertwined with rows of towering granaries and refrigerated warehouses alongside the bustling quays at the waters edge.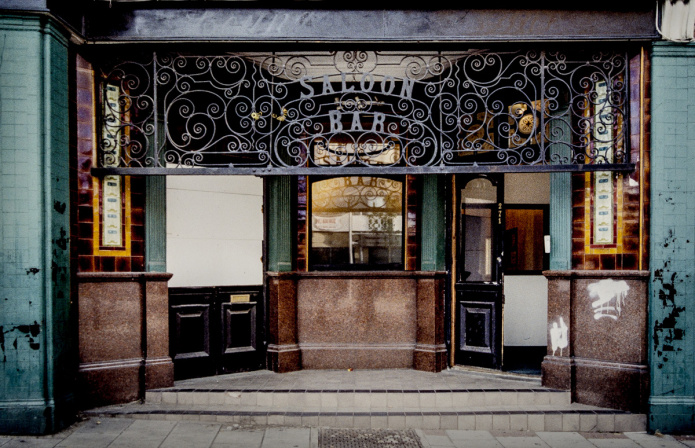 Like many East London characters in the docklands, the pub was known by a number of names. Its longest spell was as the Freemason's Tavern – eventually leading to the renaming of Liliput Lane as Freemasons Road. It was also at one point called the Kilkenny Castle, recalling perhaps the Irish stevedores resident in the area rather more than the palatial Irish seat of the Marquesses of Ormonde.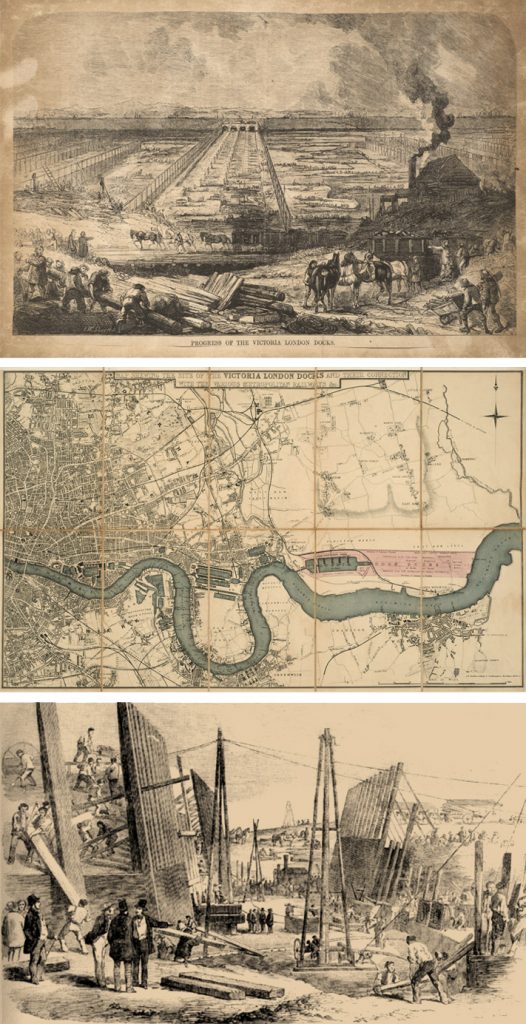 The Royal Docks, an area roughly equivalent to central London from Hyde Park Corner to The Tower, eventually succumbed to the pressures of containerisation and finally closed in 1981. The Barge lived on as a community pub of sorts until its trading closure in 2002. It was subsequently used as a hostel and homeless shelter.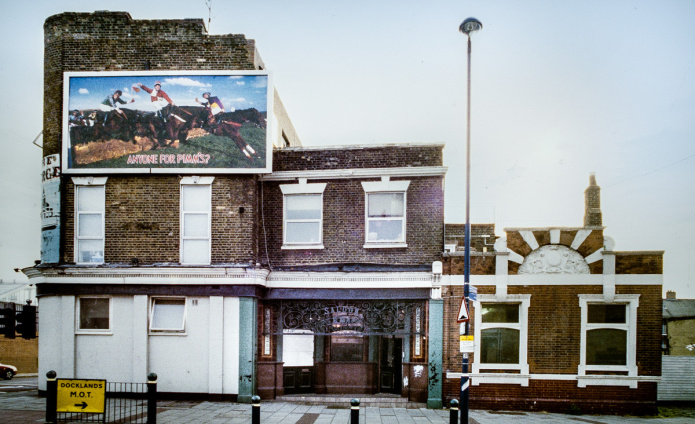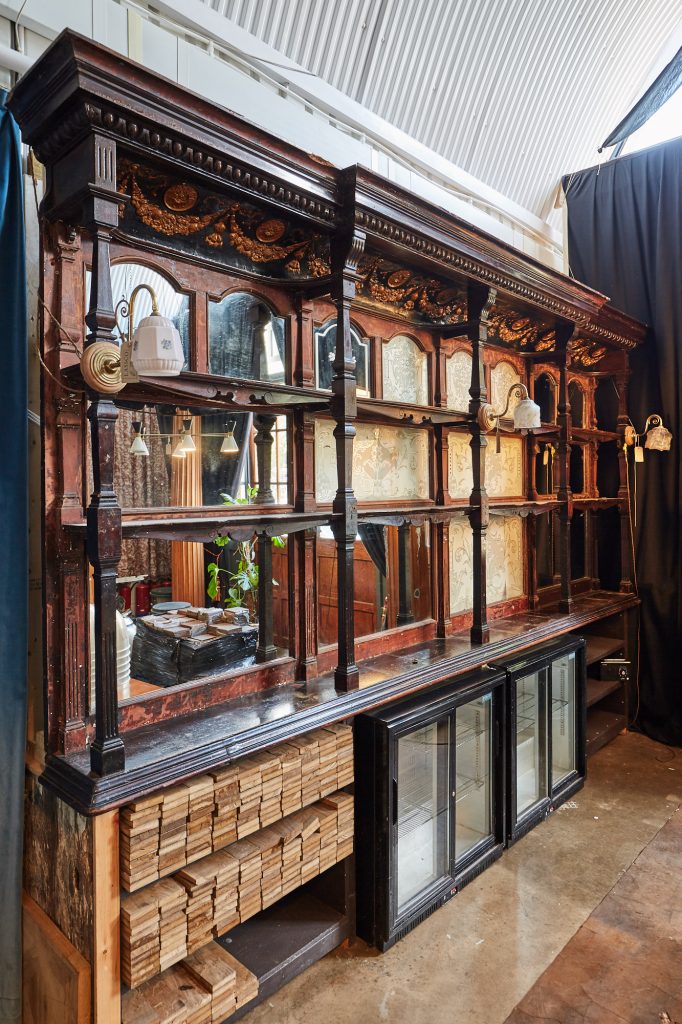 The building itself, although roughly handled on the exterior and somewhat declined from its pre-war pomp, still retained a number of magnificent internal fittings including glass, a mahogany bar and decorative wrought iron work of exhibition quality. LASSCO, as ever, was on hand to salvage what we could at last orders.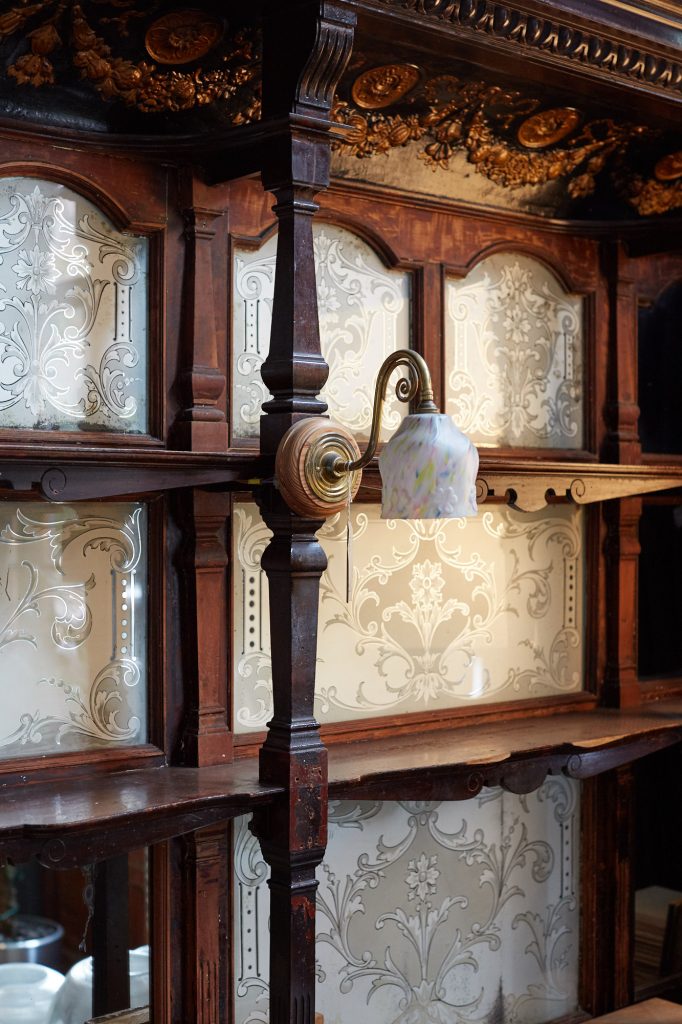 And so the Barge, (née The Freemason's Tavern, A.K.A. the Kilkenny Castle) which had outlived five British monarchs, survived Hitlers' Blitz and the eventual long resisted collapse of the Royal Docks was at last cleared to make way for a concrete flight of stairs for Cross Rail in 2015.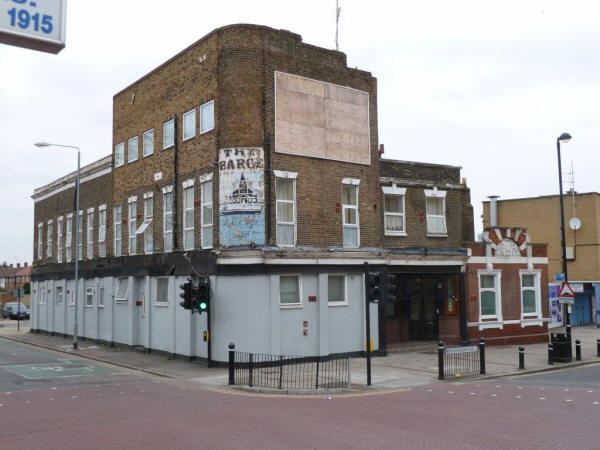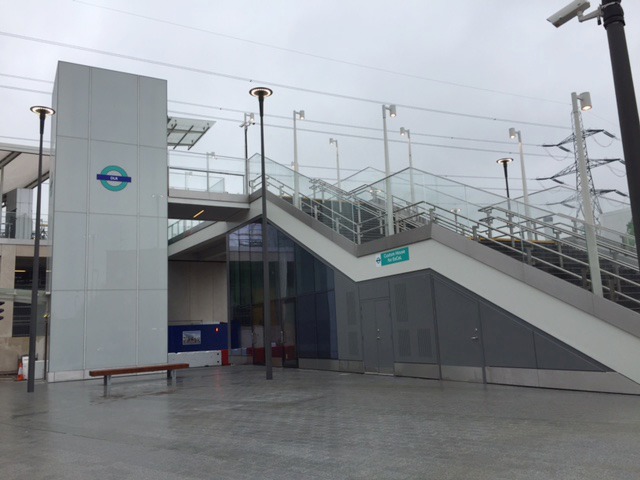 After a short stay under the appreciative stewardship of LASSCO the bar is off the a new home and a new purpose where, like so many LASSCO bits, it takes with it a story worth telling.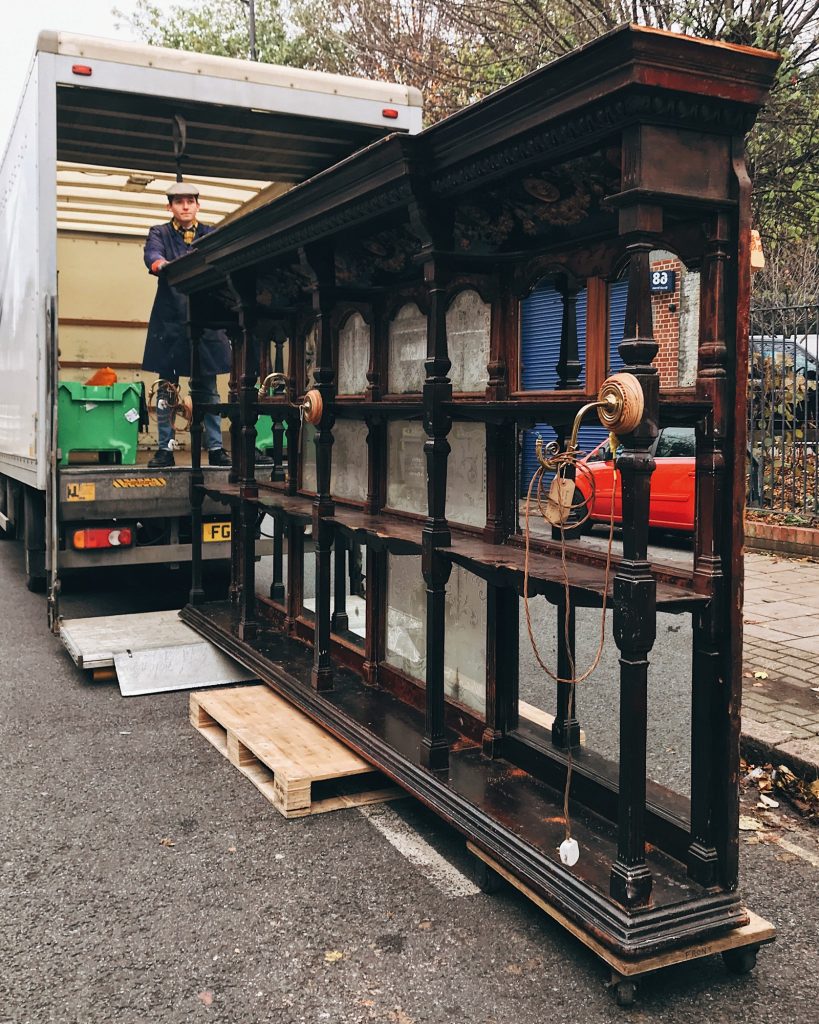 LASSCO has an ever changing stock of salvaged and reclaimed public house fixtures and fittings sourced from jobs across London and over the country.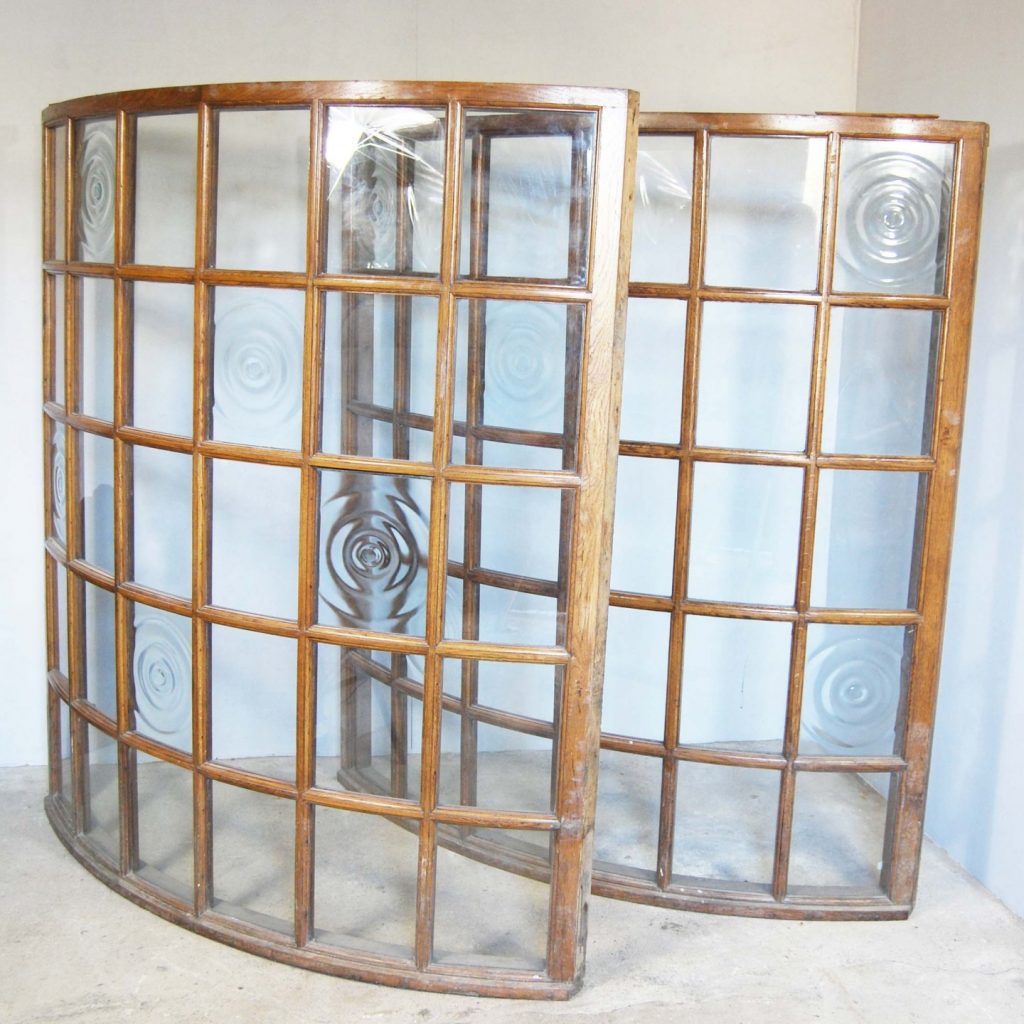 The quality of work and materials involved in the making of these articles is something rarely encountered in shop fittings today.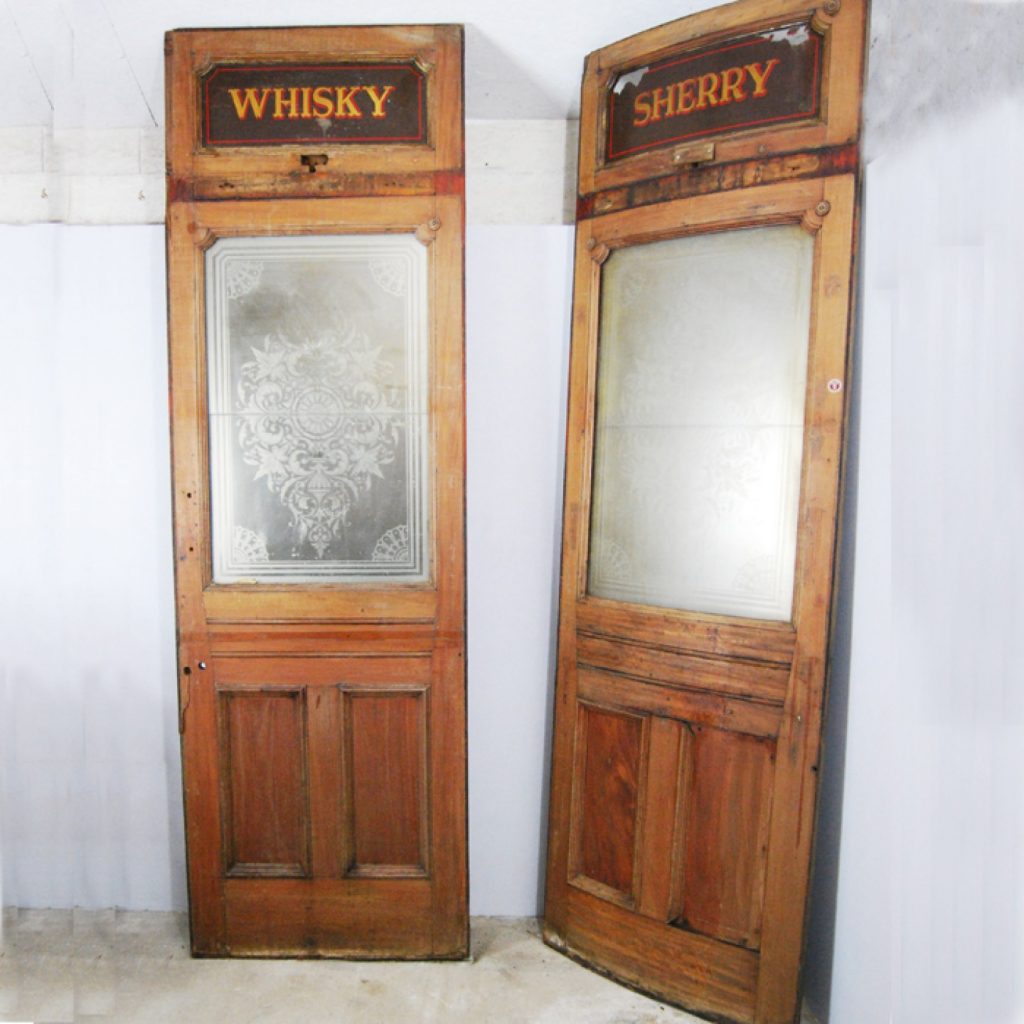 The Stock is spread over all three branches of LASSCO and can be viewed online, in shop or discussed in detail over the phone with any of our shop staff.