Saturday 27th May is the birthday of Sir Henry Williams Baker, the great hymnodist, who founded Hymns, Ancient & Modern. He was born on this day in 1821 at Brunswick House [then called Belmont House], Vauxhall, which was the home of his mother's family, the Williams of Dorset and is now the home of LASSCO. His most renowned hymn was "The King of Love my Shepherd is", a paraphrase of the 23rd Psalm.
He was also the author of 'Daily Prayers for the Use of those who have to work hard,' which brings us neatly to our Opening Hours for this weekend – a Bank Holiday weekend in the UK:
LASSCO Brunswick House – Vauxhall
Please be aware that this Saturday the 27th May the shop will be closing early at 4 pm for a private function.
Saturday 27th May: Open 10am to 4pm
Sunday 28th May: Open as usual 11am to 5pm
Bank Holiday Monday 29th May: Closed
LASSCO Ropewalk – Bermondsey
Saturday 27th May: Open as usual 9am to 5pm
Sunday 28th May: Open as usual 11am to 5pm
Bank Holiday Monday 29th May: Closed
LASSCO Three Pigeons – Oxfordshire
Saturday 27th May: Open as usual 9am to 5pm
Sunday 28th May: Closed
Bank Holiday Monday 29th May: Closed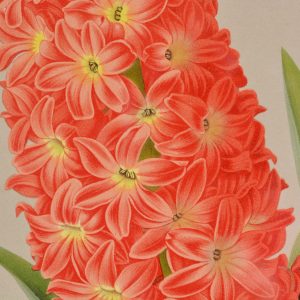 Save
Save