LASSCO presents 'GO!' a series of three product showcases each focusing on the potential of reclaimed materials and an environmentally conscious approach to design, hosted by LASSCO Ropewalk.
Designers Josefin Landalv, Alfred Newall and Emily Griffin have been invited to launch three unique capsule collections at LASSCO Ropewalk, London's original salvage yard, from the 17th to the 25th of September 2016.
For more information please visit the London Design Festival website.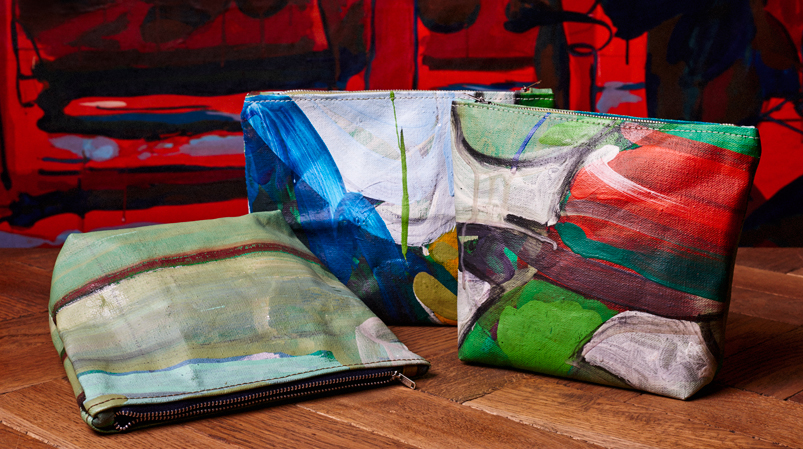 Alfred Newall uses characterful salvaged hardwoods sourced from London's lost buildings to create bold and textured original pieces of furniture.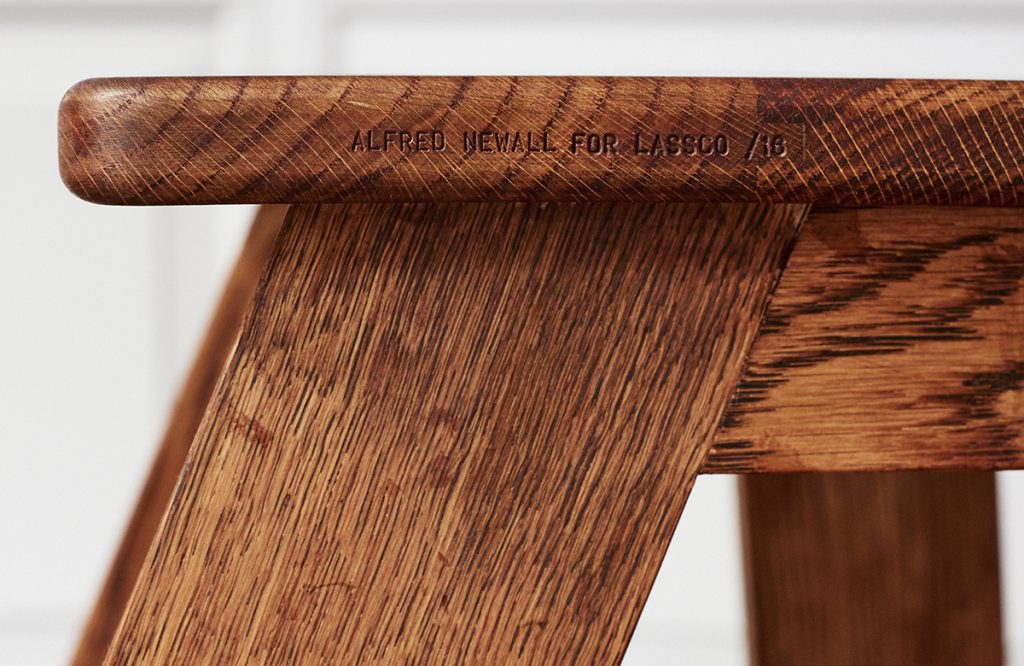 Josefin Landalv draws inspiration from the landscapes of her native Sweden to model her finely crafted lamps and shades, creating objects that are both beautiful to see and harmless to the environment.
Utilising army surplus fabric, spent Parachute Regiment kit bags and 1970's oil canvas Emily Griffin makes individual items of fashion that, while eminently stylish, have the integrity to last a lifetime.