TOAST Cornwall in London
SUNDAY AUGUST 18TH 2013 1PM – 4PM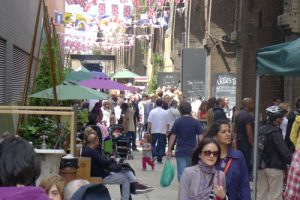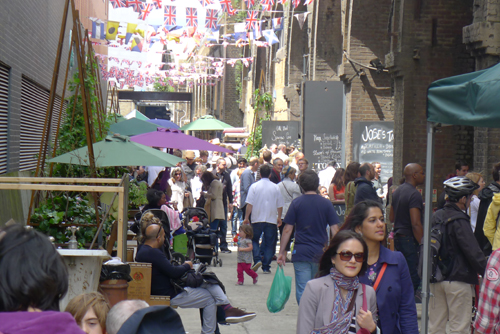 TOAST Cornwall – a dinner and discussion about produce, soil and seasonality. Taking place on Sunday 18th August in LASSCO Ropewalk on Maltby Street, it is a collaboration between TOAST, chef James Lowe, The Good Earth Growers and Natoora. A talk from The Modern Salad Grower Sean O'Neill, Franco Fubini from Natoora, Matt Chatfield and chef Tom Adams of Pitt Cue Co will be followed by a dinner showcasing the best Cornish produce.
James Lowe (Young Turks, St John Bread & Wine) & Tom Adams (Pitt Cue Co) will be cooking Sunday lunch using the finest produce from the Cornish land and sea. The menu will include…
* Gooseberry cocktail with Hendrick's Gin
* Keveral farm vegetables and anchovy
* Baked Turbot and samphire
* Grilled Mangalitza, cucumbers and leaves from Keveral farm
* Raspberries and Cornish milk ice cream
To ensure the freshest produce is used, the menu may change slightly depending on what is at its best.
Plus Cornish cider, beer, cocktails, edible centerpieces, family-style banqueting… all in the unique surroundings of an architectural antique warehouse!
SOLD OUT