If you're off to the cinema to spend a couple of hours with Hugh Jackman, Russell Crowe, Anne Hathaway et al in the new film adaptation of "Les Misérables" – look out for some beautiful wrought iron gates from LASSCO Three Pigeons!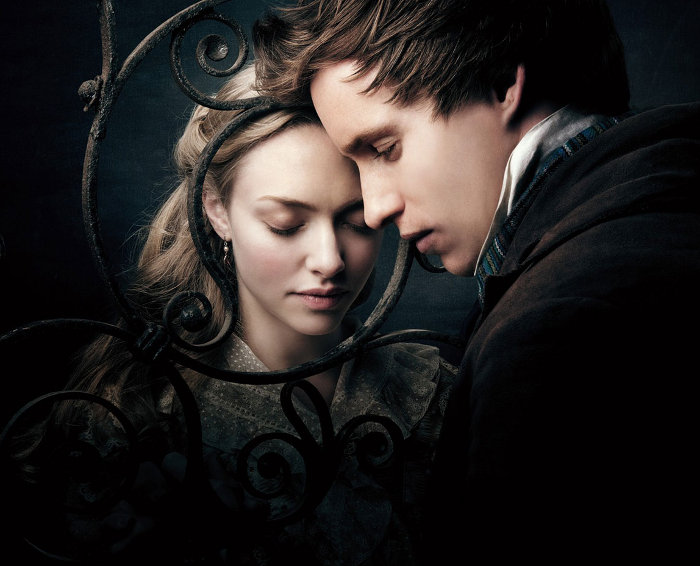 These gates have had a wonderful life. We suspect that they started life as altar-gates – probably in the side chapel of a mid-19th Century church. We don't know why they were removed, nor from which church they came, but they were bought by the owners of a large estate in Hampshire for use in their walled garden some time in the 1930's. The gentleman-owner went on to become a star Spitfire pilot in the Battle of Britain. Eventually the estate was sold and the gates were retained by the family. We found them quietly stored in a garage in Northamptonshire alongside the Spitfire pilot's Bentley. We are a regular port of call for film buyers – Pinewood isn't far- and the gates, with their exquisite scrollwork were spotted as being ideal contenders for use in the film. They were purchased by the film production company. If only gates could talk …. !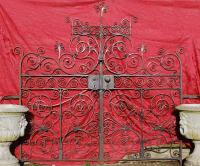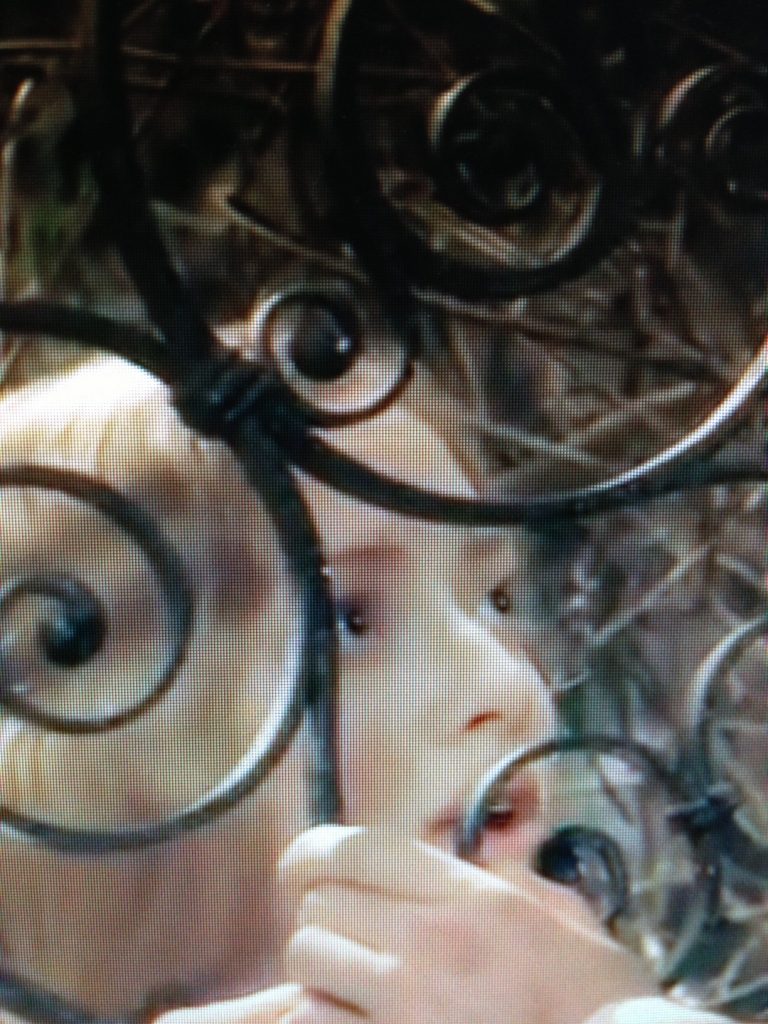 Les Miserables, the movie, is out on general release on 11th January 2013. All manner of gates and wrought iron work are always available at LASSCO.