This month's (December Edition) of ELLE Decoration sees a gratifying LASSCO heads-up in their Fireplace feature: "The hearth of the home" (pp.61-64).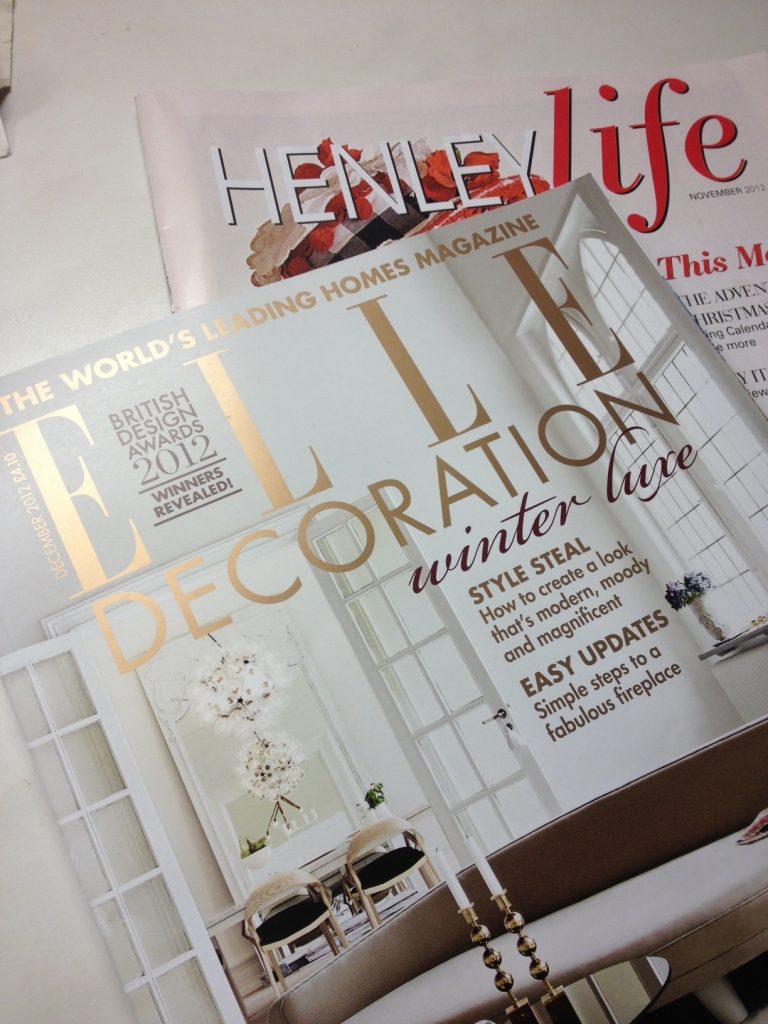 "LASSCO: This architectural salvage expert offers Regency, Victorian and Edwardian fireplaces and chimneypieces that will look amazing in contemporary and period homes alike. Although its website is a great guide, it's no substitute for a visit to the London or Oxford yards (www.lassco.co.uk)."
Our current stock of Chimneypieces can be found here. Our current stock of firegrates is here.
Meanwhile, the current issue of Henley Life gives LASSCO a very generous write up (November 2012 pp.16-17) starting,
"LASSCO in Milton Common is a world famous pioneer of architectural reclaim" and rounding it up with "LASSCO Three Pigeons is the first port-of-call for architectural salvage – whether for a complete new-build or even just for a doorknob!"
At the LASSCO shops we're always delighted if ever we open a magazine to find glowing recommendations within and we're always grateful to journalists and stylists who are prepared to support and promote smaller independent companies such as LASSCO.