Steeped in Georgian splendour, Brunswick House is a relic of Old London.  It is also a relatively new venue which caters for private dining, boardroom meetings, events and receptions.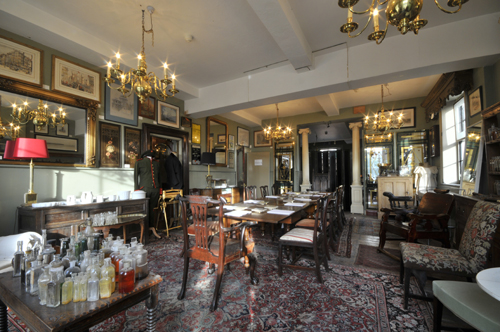 The events are hosted in the beautiful rooms within the house and catering  is provided by The Brunswick House Cafe. We have received some wonderful feedback from our guests:
"Just back from our honeymoon and taking a moment to write you all at Lassco Brunswick House a note to thank you for your help. Our reception was without a doubt perfect from all of our guest's perspectives, and most especially OURS!
The rooms were beautifully arranged, the mood was just what we wanted, the food was praised all night long, the girls who helped us along with Jo all night were so lovely and friendly, the table set-up looked great, and we could go on and on… We were even cheered by the patrons of the bar downstairs before leaving. So funny! Thank you for making our day just the way we hoped it would be."
***************
"Thank you so much for making last night a really spectacular success.  We had amazingly happy producers and customers which is down to your great food, service and unique venue."
***************
"We had a wonderful time and we've had so many compliments on the party. You all did such a brilliant job. My mother says it was her best birthday ever – she couldn't have been happier."
***************
"I want to say a huge thank you for all the time you put in to make the Members' visit so enjoyable – everyone really enjoyed themselves and your enthusiasm was wonderful."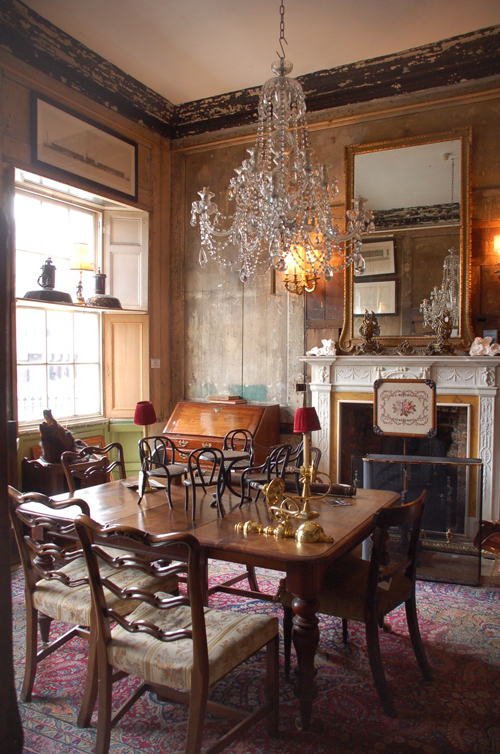 For all event and private venue hire queries, contact Jo Auger at marketing@lassco.co.uk or tel: 020 7501 7775